As the Years Go By | Atlanta Family Portrait Photographer
One of the most incredible parts of my job is getting to watch kids and families grow over the years. Of all the families and portraits I've done over the past 6 years this family has been one of the most loyal of them all. They trusted me back at the very beginning and as these beautiful kids have grown I feel like I have as well. :) Just before the holidays we met while they were on their way through town and it was freezing. Literally I think with the windchill this morning was hovering in the low 30's. We got their entire session done in record time and I'm thrilled with some of the moments I captured. The light, the setting but most importantly the spunk and love this family shares makes these pictures what they are. Thank you guys for baring it with me... and for your support for all these years. I LOVE you all!
This just makes me laugh..
Kim does these sessions for her kids. They are SO lucky as they'll have professional portraits all saved within the pages of albums for each year of their lives. I mean.. that's not only dedication but one of the most incredible gifts they'll receive! But for as much as she does these for her kiddos my goal is for her to have pictures of her and her hubby too. For the kids to see what love "looks like" and for their story to also be documented over these years as they grow together as a family.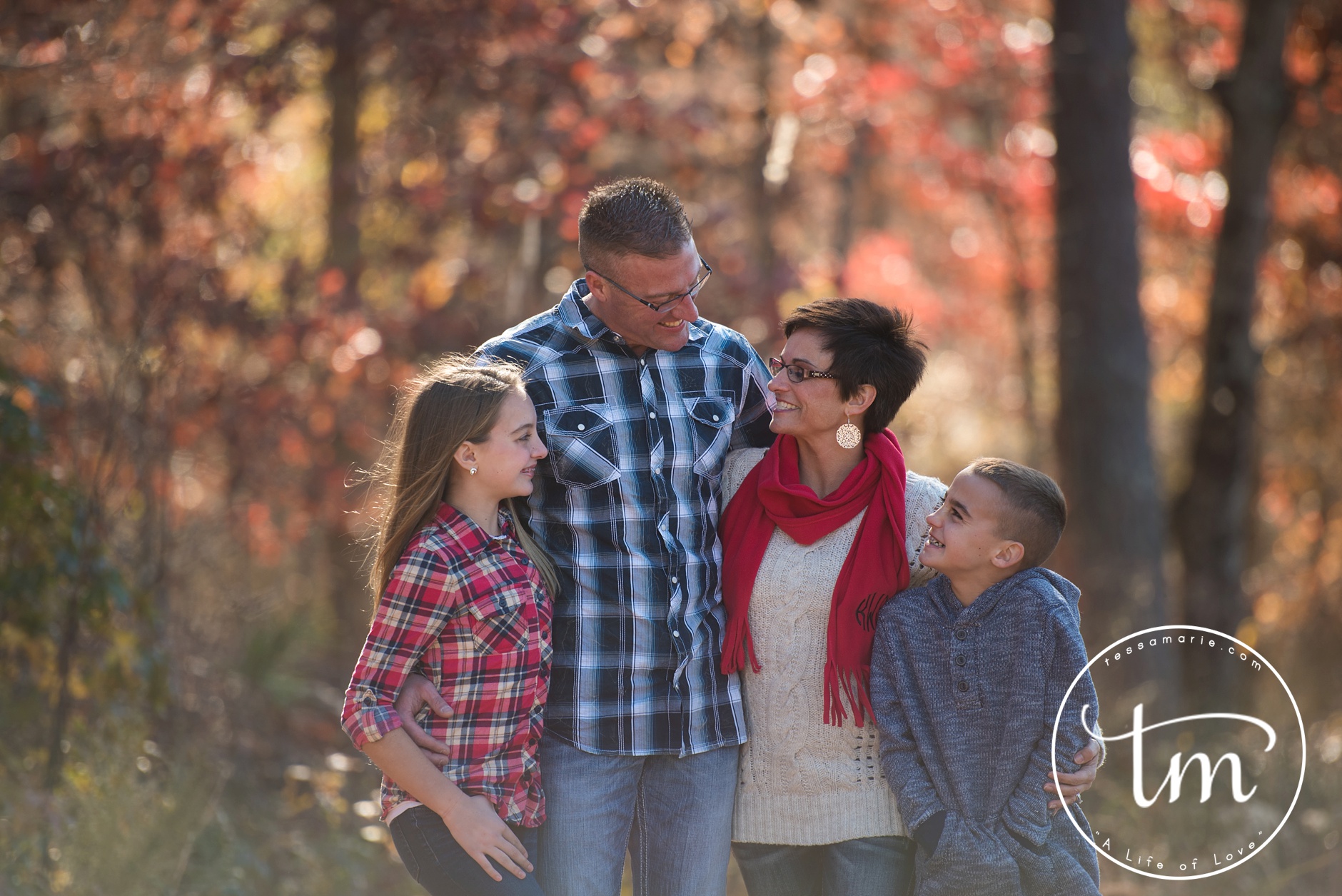 We'll call this the "out take". I said it was COLD. This would have been one of those moments the breeze picked up and it dropped another 10 degrees.
One of the neatest parts of these annual portraits has been seeing these two grow into their respective articles of clothing. For him it's been his daddy's shirt and for her it's been her mama's wedding dress.