Family | Atlanta Family Photographer
I had such a fun afternoon treating this family to a session awhile back. They spent years serving this town, loving on those most would turn away and opening the doors of their home to anyone who came. They are true reflections of the love of Jesus and it's such an honor to have known them.
They call Phoenix home now making this session all the more special as we spent time in some of their favorite areas of town.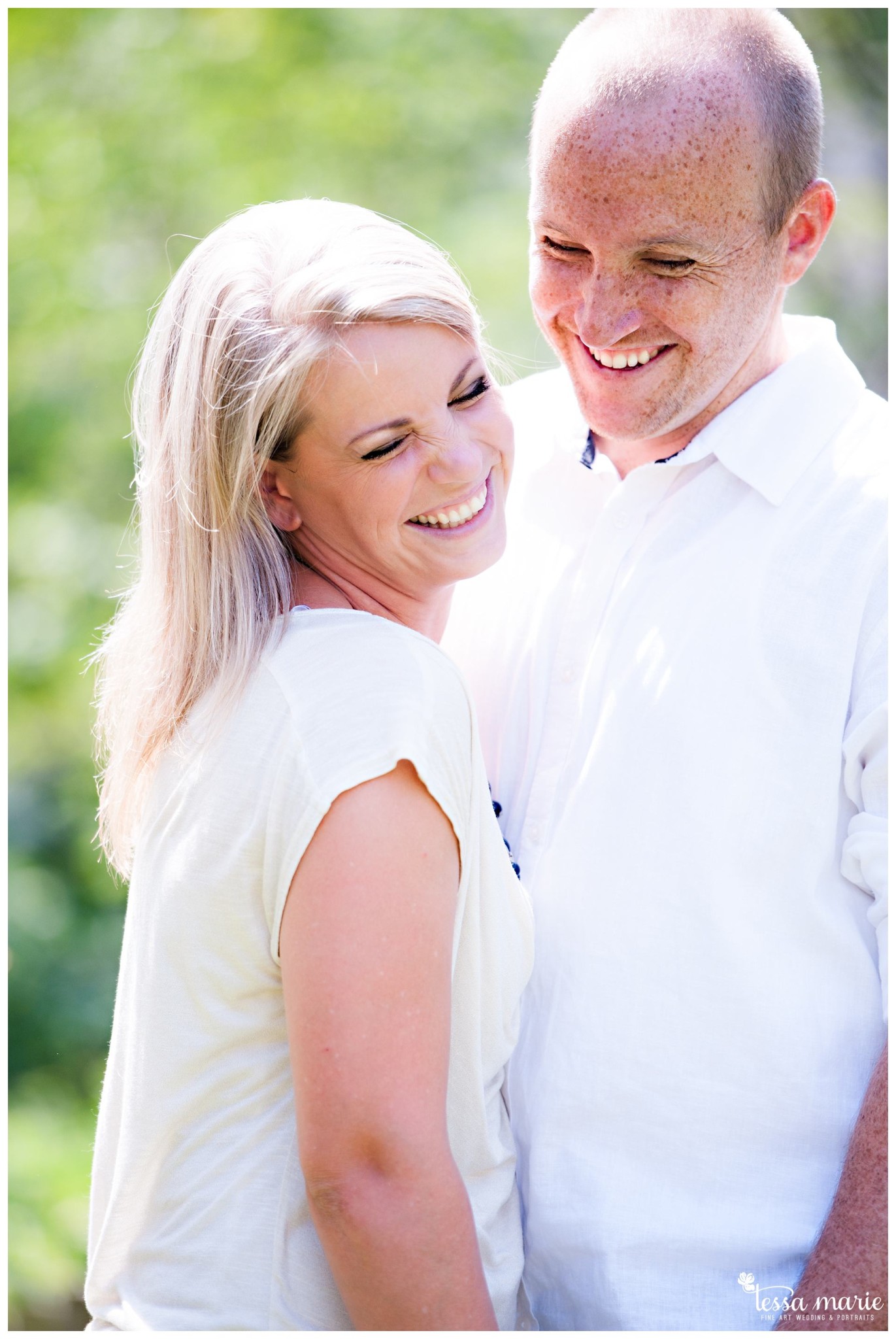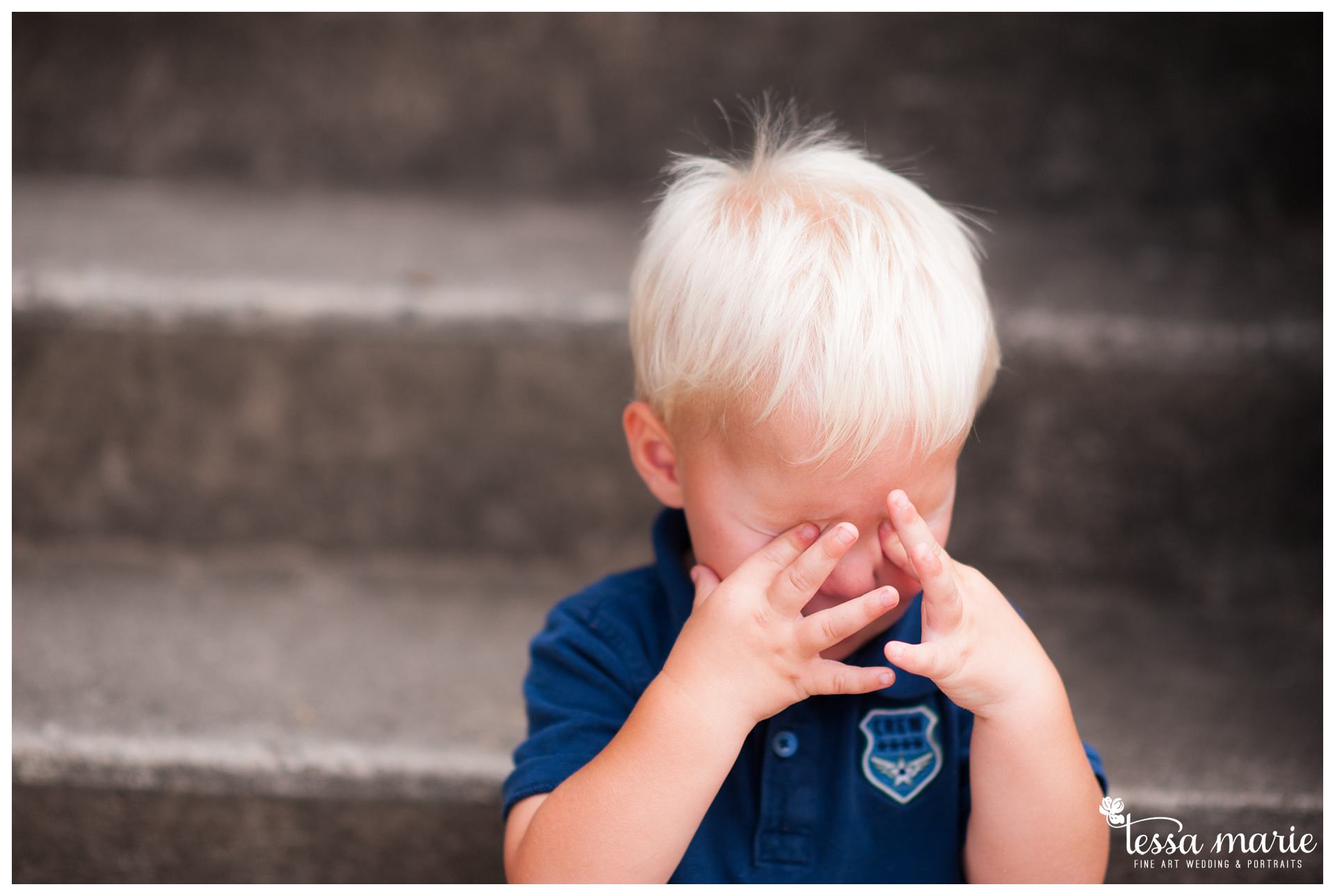 For more info on doing a session of your own session click here.