A Mother's Love
I met this incredible woman at the very beginning of my photography journey. I was second shooting a wedding and her little girl (Luke's older sister) was the flower girl. We hit it off and when I learned she was from Colorado (a place I frequent when visiting family) we exchanged info and actually kept in touch! This lady was placed in my path for a reason that day. For a purpose far beyond what I could ever have imagined or dreamed.. Because since then making the same connection or exchanging info with family members of the weddings I've shot... Hasn't happened (in the same way) it did with her.
Fast forward 5+ years and I planned an extended layover in Denver so I could visit her and her little boy- Luke. In the time since we've met she became the mother of a little guy with special needs and I became the aunt of 2 little girls. Their diagnoses are different and yet they face many similar challenges everyday.
It happened to be 70 this afternoon (and then proceeded to dump 2 FEET of snow on them over the weekend) so we took to the backyard for a quick "mini shoot" so this mama could have pictures of her and her boy.
What I loved most about doing this for Amy was the fact she was present- these are real moments that merely reflect the many interactions I saw her partake in when the camera wasn't in my hands. Not once did she fuss about what to wear, her hair, makeup or worry about what could have been imperfections... Rather she was just excited to spend this time with Luke and for me to be there to capture it. Lifestyle sessions at their BEST.
Then for a few moments - before we had to run and pick up his big sis from school and make a dash to the airport so I could be on my way North... I turned the camera on her. She may have been slightly more uncomfortable when it was JUST her.. but it was for reasons greater than fussing about her appearance.. It was because she simply had never been placed in the spotlight. You know- been alone in front of a camera BUT in our short time together and with guidance her confidence grew and that beautiful smile filled her face.
"Start by doing what's necessary; then do what's possible; and suddenly you are doing the impossible." -Francis of Assisi
I've never seen courage, strength or love like that I've witnessed when spending time with a mother that has an "extra special" little one.
I've never witnessed sacrifice, determination, spirit or grace like that of these mamas when they're handling their children or working on something that will directly impact their lives.
This mama has encouraged me as an aunt and shown me ways to love and keep moving forward despite what life tosses at you.
This mama much like my sister- has grit and determination that's unmatched... And I'm confident that I'm not the only one who has been touched by their stories or by watching them from afar.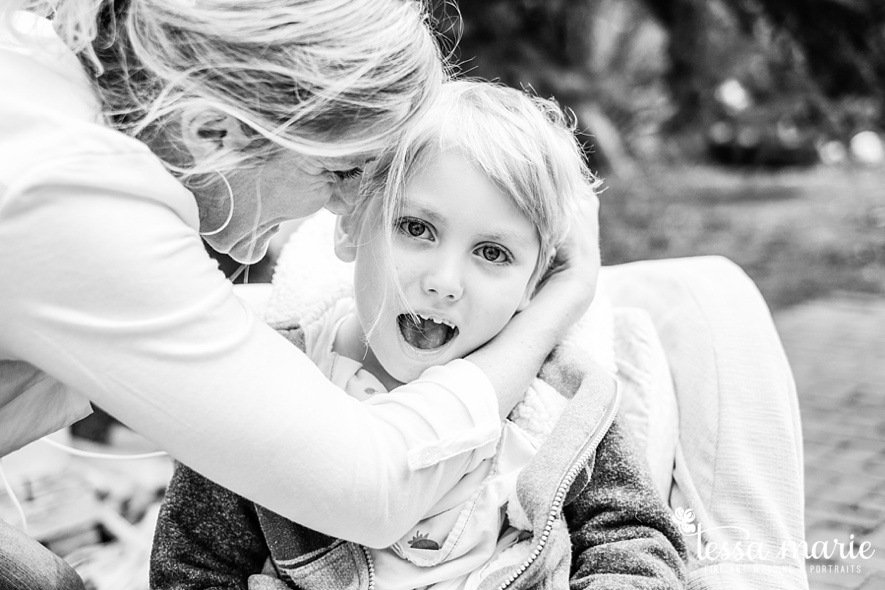 "We must let go of the life we have planned, so as to accept the one that is waiting for us." - Joseph Campbell