Celebrating Us |
So it's been awhile since we've had a session ourselves. It's been even longer since we did a "real" photoshoot. If I'm honest we've always done the mini-shoot. One outfit. Grab a friend. 15 minutes flat and we're done.This time though I wanted to do something different. In fact- I've always wanted to sneak back to Tennessee and take pictures on the same property we got married on. The stars seemed to align and when we decided to go back and spend the weekend with my husband's grandparents I found a photographer that was also available and able to travel to the farm! Meet Sara Reene. She's incredible. I met her a couple of years back and instantly fell in love with her work. It reminded me of mine in that it's playful, colorful and fun. She captures real moments and it's for this reason I truly treasure and cherish these pictures already! Getting a photographer to relax in front of the camera isn't easy.. in fact it's difficult. I'm always inside my head going through all the things I look for when TAKING the picture and I'm never in the moment. Then you add someone who doesn't really love being in front of the camera or pictures in general and needless to say... it's the perfect storm! haha Sara outdid herself. I have nearly 100 favorite photos.. like I haven't found one I don't really like and that says ALOT! Top it off with real moments, real smiles and pictures with my hubby that really reflect the smile I see but so rarely catch on camera and these suddenly become priceless photos I'm going to treasure forever. Larger than life on the walls of my home, our own photo album and it's likely you'll continue to see them on the interwebs.. so for that I'm sorry (ok not really!)
It was so great to really feel like a client. A couple in front of the camera and to soak in an afternoon in the sun with this man, our pups and an incredible friend. Thank you Sara- you're the BEST!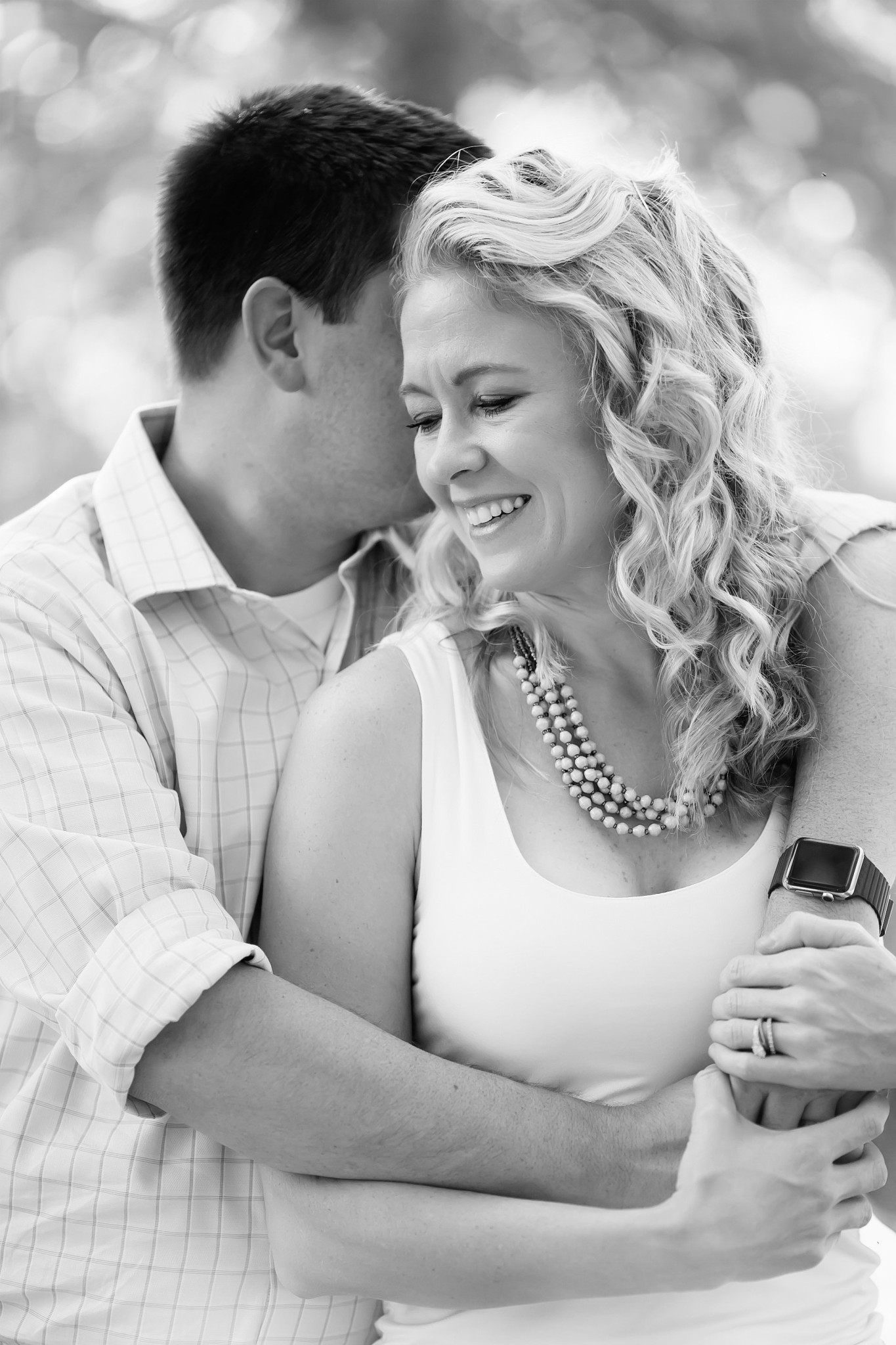 This is my favorite of him.. that moment she caught.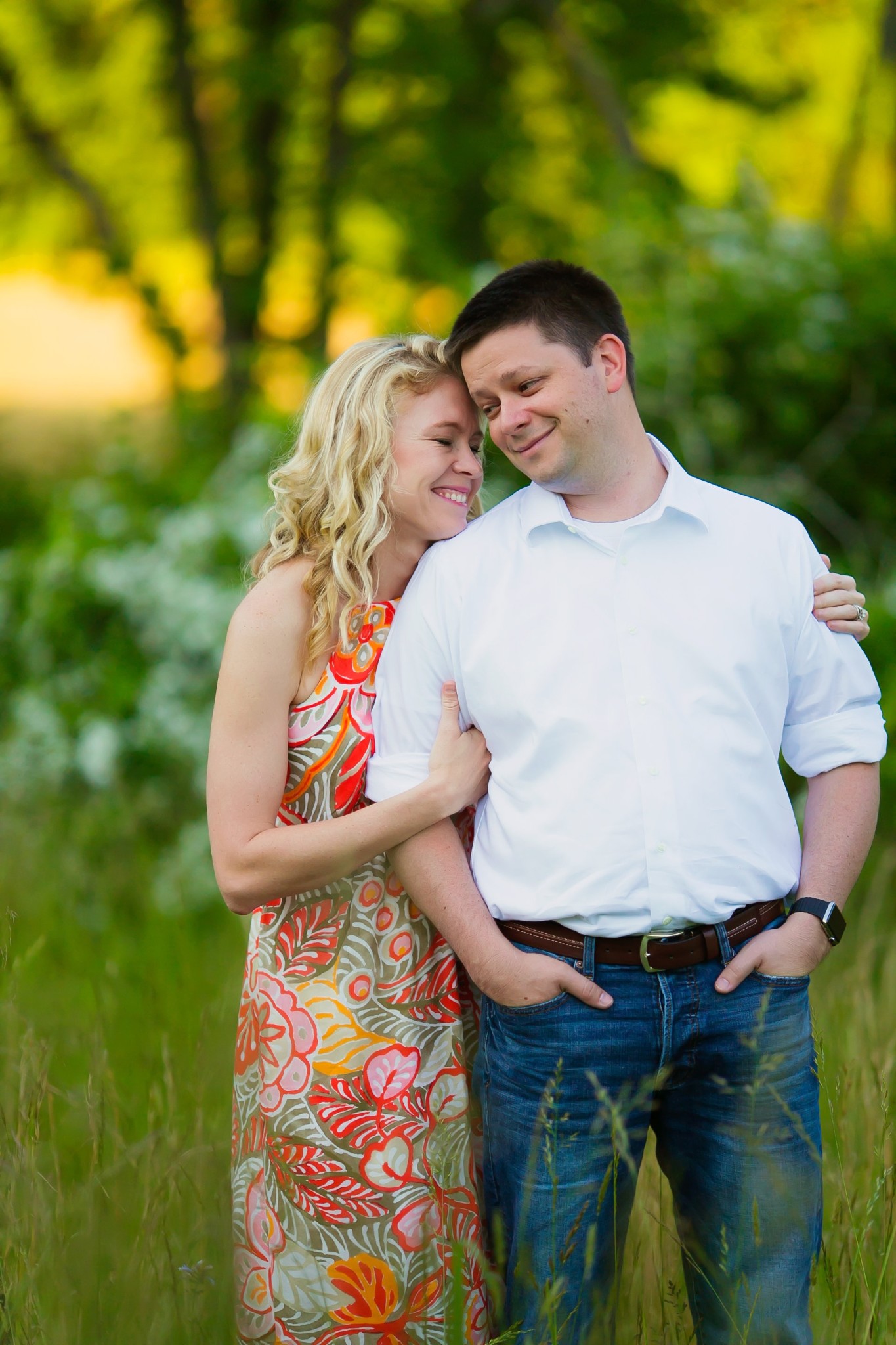 Miss Molly. She's always SO happy on the farm (after all it was her first home!)
This was the actual valley where.. almost 7 years ago we exchanged our vows!
My favorite action shot!
At the very end she was sweet enough to snap a couple of us and the grandparents! Another true treasure!
Thanks again Sara- you're the BEST!