Dear Ryka
Hearing you squeal "Aunt Tessa" with delight when you hear my voice over the phone or on the days we get to see one another causes my little heart to leap with joy. You sweet girlinspire me. Your sheer determination to sing your heart out or even give high fives is like nothing I've ever seen and it's truly the greatest of life's blessings being your aunt.
I so often ask "why". Why I'm healthy, why I have working limbs and a strong and able body while you have to give your absolute BEST to do the simplest of tasks.
How is it so easy for me to be discouraged over such little things- life is put into perspective after spending even 10 minutes with you. Your strength, courage, determination and smile.. and yet you SMILE- you seem to keep the most joyful demeanor regardless of it all. Obviously you're still a little human and you have your moments but dear girl... you have fewer than most and all things considered that truly shows the character of your young heart.
The moments and time spent with you is time I never regret. I don't want to take it for granted. I'm challenged to be 100% present.. even if it's in the midst of a typical workday- I want to say YES to spending moments with you and making memories... because I'm just not sure how many of these moments and days we'll be blessed with in the end.
You face that each day (though I don't know that you truly understand it yet) and well though I my body doesn't loose strength with each day that passes .. I jump in my car and drive from point A to B and it's always possible there's some sickness lurking beneath the surface I simply don't know about yet...
Each day is fleeting. Each day is truly a gift and I want to thank YOU.. to thank you (and your big sister) for truly showing me how to LIVE. To celebrate each day for what it is. To make MEMORIES, to SMILE, to LAUGH and to not take this life for granted.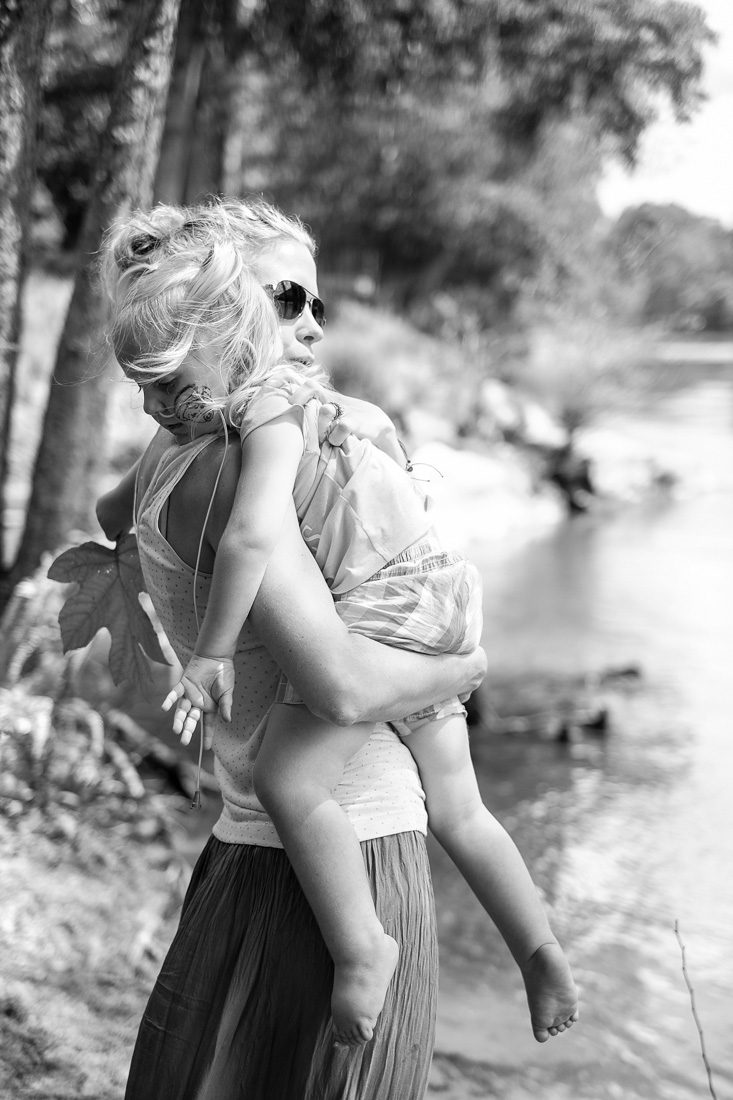 Necklaces can be found at rayandroo.com. Special thanks to my sister for snapping these pictures and to Fuji for creating an incredible camera that makes it easy for others to capture moments with.