Mother-Daughter Portraiture | Photographer of Women
Katie and her gorgeous mama were my very first mother-daughter duo. It was such a fun day and an incredible experience to be able to create gorgeous portraits of them individually but also capture some timeless portraits of them together- paired with more candid moments that give a visual perspective of another dynamic of their relationship. We found the most perfect little corner in her guest bedroom for these portraits. The space was small but the creativity and ways to use the light was literally endless. I'm really excited because my new studio space has not one corner of light but TWO that will give so many options so similar to what we had here!
There's a slideshow of the highlights and if you'd like to see the video of their reveal and seeing their response to seeing their pictures for the first time you can check that out here.
Some of my favorite pictures of them together. I loved this one simply because I felt the emotion and emphasis were on their hands. Hands tell the stories of life and lives that have been lived.
Oh my goodness. This was my favorite moment of the day.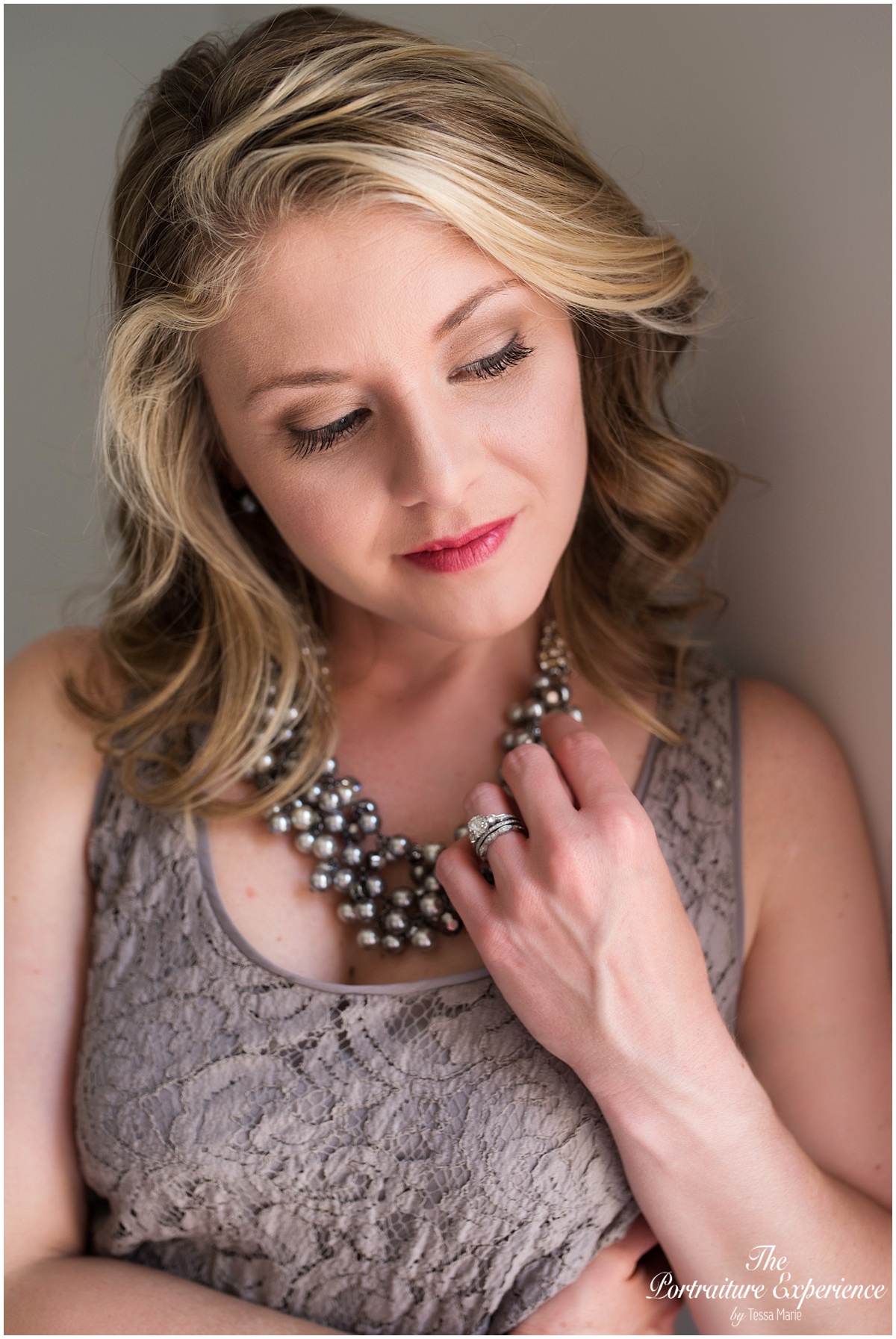 Now not only do these ladies have beautiful portraits of themselves but they had an incredible time being pampered and getting pictures together too. Pictures that they'll cherish for years to come.
When you're celebrating your life and relationships- there's not reason to keep putting it off until tomorrow. Let's talk about crafting your customized and personal experience TODAY: email me. 404.590.3656