Opening the Studio | Atlanta Portrait Photographer
It's been a dream since the beginning.. having my own space to meet clients in, host parties, teach camera classes, mentor, share and even use for shooting. I had a "visual idea" of what the perfect space might look like.. I went searching last Fall for that space and grew tired when time and time again I walked through spaces that might work, but weren't ideal.
So I decided to wait. The timing didn't feel right and I didn't truly want to settle and have to sign my name and commit to something I didn't absolutely LOVE.
When I walked into this space.. I knew. Not only was it just as I had pictured but it was even better. It's more beautiful than I could have ever hoped, there's more light and options than I even dreamed there could be and BEST of all.. it's mine!
So I'm really excited to announce that it's ready.. the space is READY for you. For consultations and for shoots (and so much more coming soon)!
I have some big ideas for this space to be shared soon: but right now I'm currently opening up bookings for:
Head shots and Branding sessions: needing an updated photo to use for linkedin and social media, OR if you're self-employed and/or a creative and need some pictures of you but also some "behind the scenes" images of you doing what you love to share with the world, and great images of your product- let's chat!
Portraits:calling all the mother and grandmas, nanas, memaws.. the matriarchs are families. For all the women who've spent their lives (or the past decade) running from the camera... this is for you.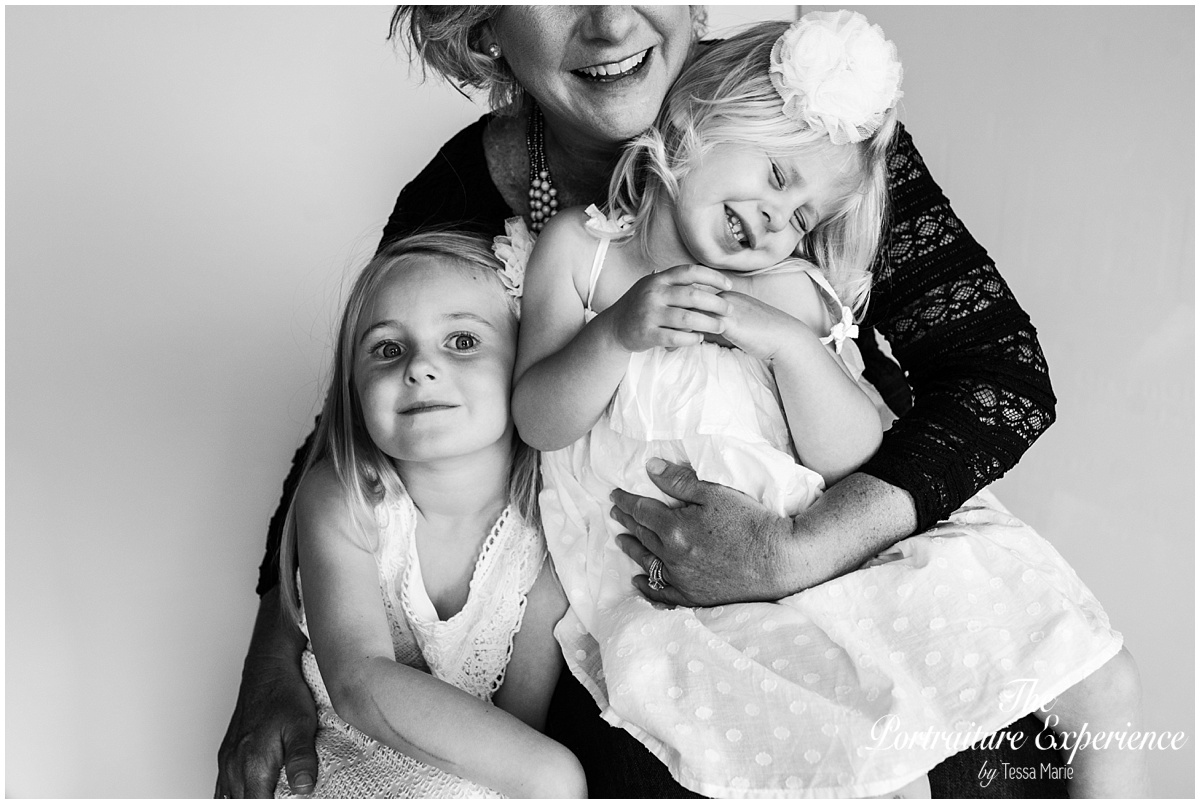 I promise- it's NOT YOU that label or idea of being"unphotogenic" but likely the experience you had due to the (lack of) guidance you were given while having those pictures taken. There's a lot that goes into taking a beautiful portrait of a woman and allowing you to feel comfortable, confident and truly beautiful in front of a camera. I want you to challenge me. I believe I can take not only A picture of you that you'll LOVE but an entire collection- it's my job. There's no risk.. if you don't love it you're not committed to buying a single thing. Nothing to loose- but the risk of never taking that chance.
Finally- yes- something that is sometimes considered a little taboo. Boudoir. It's associated with so many things most may not be comfortable with BUT my goal is to create something that's different than what's become the "social norm" of what you think of when you hear "Boudoir".
Let's be honest- few are confident in the way they pronounce the word.. heck I'm not sure if I even say it "correctly". While generally you think to do these sessions or pictures for someone else.. I love these sessions when they're done for that "someone else" BUT they walk away and realize how GOOD it was for THEM.
They are tasteful, classy, feminine and most importantly you'll come nervous (everyone does) but within minutes those nerves will be set at ease and you'll forget being nervous at all! They can be modest and conserved or flirty and fun, for you celebrating your 30's or for him celebrating your wedding day or your anniversary. Most importantly it's a place where you'll discover just how incredibly beautiful you are. You'll learn to embrace the "flaws" and you'll walk away feeling more like a model with a boost to your self-esteem and self-love like you've never known before. That's my promise. It happens each and every time!
If you're a female and you're reading this I'd love to invite you to joinour private FB group here and see exactly what I'm talking about. See how beautiful and refined this imagery is.. nothing to be shameful of. Just beautiful pictures of women celebrating their strength and beauty. I'll see you there!