Holly and Alex's Wedding
From the first email forward I was absolutely in love with Ms Holly. She was to marry the love of her life- her high school sweetheart in the Spring... The excitement and anticipation for her wedding day came pouring through the words of her email... At the end of the day she wanted to be sure her memories were captured in her wedding pictures. Holly was such a stunning bride and it was immediately clear from the moment we arrived she wasn't only loved by Alex but her dear family and friends as well. She fought back the tears and when a few broke through her sister was there to wipe them away and share in her smiles and anticipation of becoming Alex's wife.
Alex shared equal anticipation to see his bride, mixed with a little anticipation I absolutely loved seeing the excitement in his eyes as he approached his bride. She left him in awe and nearly speechless as the only thing he could muster was "wow, you look amazing!"
I absolutely loved meeting Holly and Alex and their family and friends were wonderful to work with. Everyone rocked it out and we had so much fun wrapping up all the pictured before the ceremony even began!
It was a gorgeous Spring day in March, blue skies and sunshine mixed with a cool breeze and plenty of pollen to be enjoyed by everyone!
Thank you Holly and Alex for the priviledge it was to witness such a beautiful wedding and capture the joy, love and adoration you have for each other.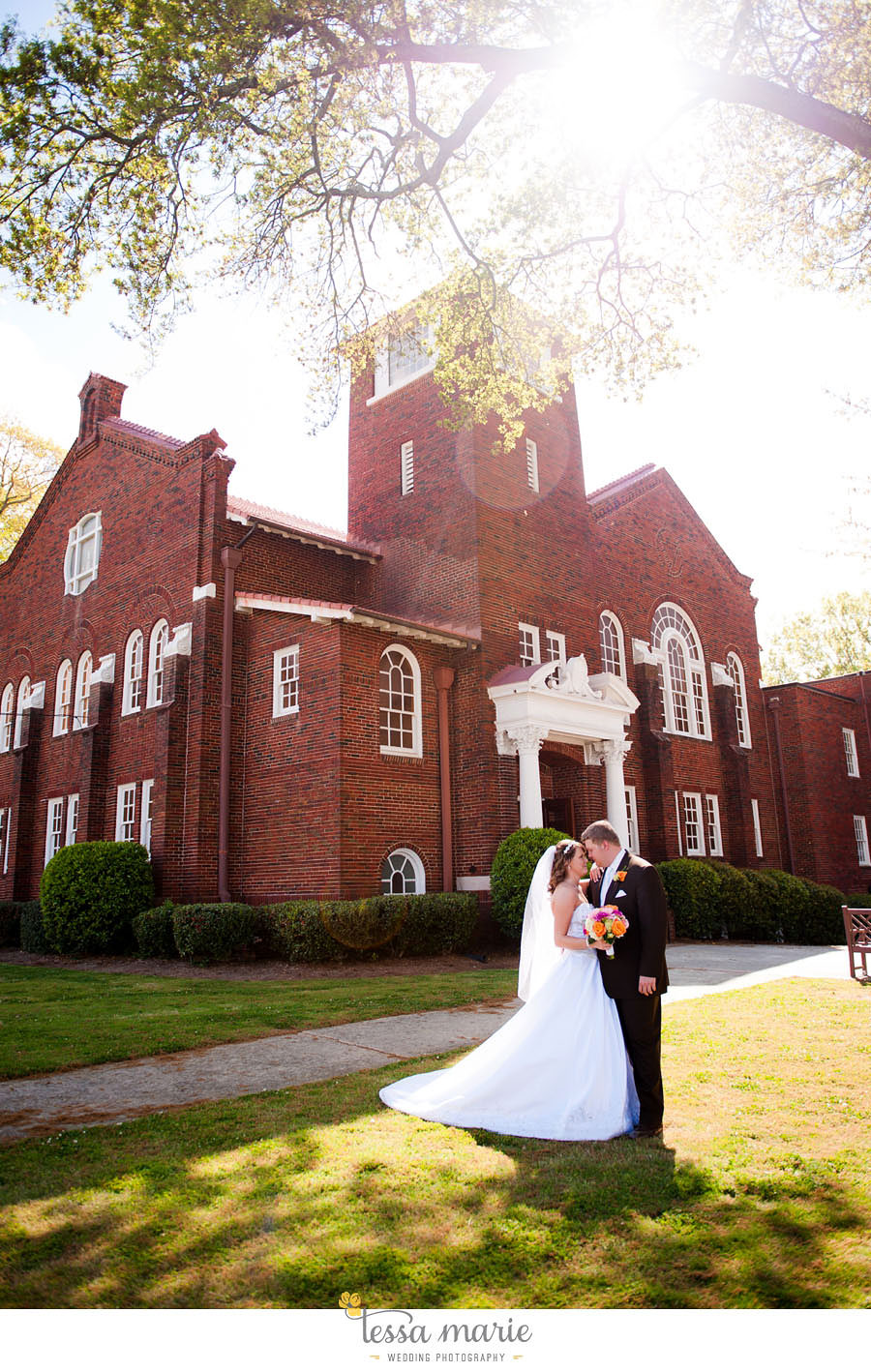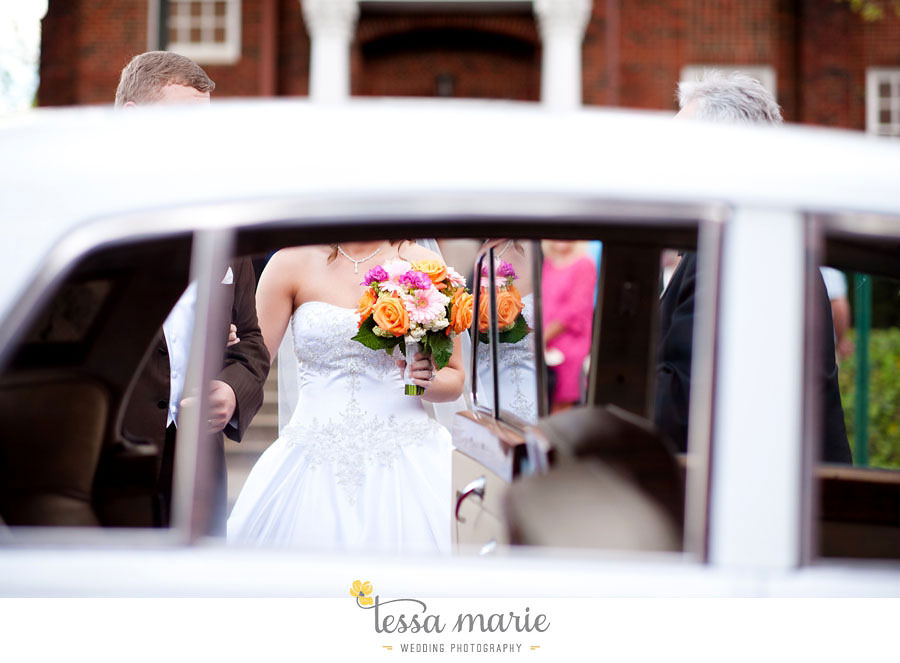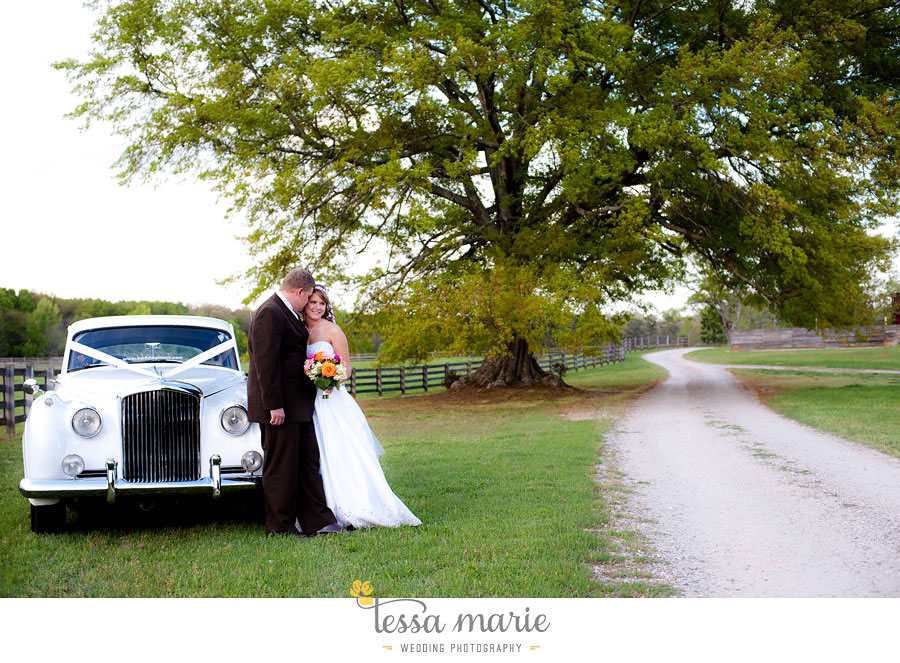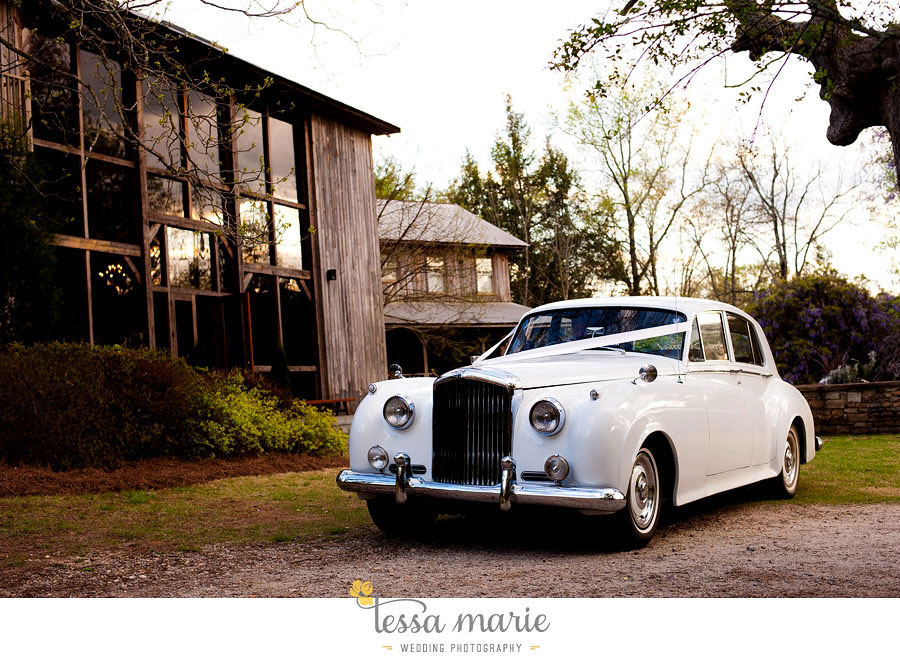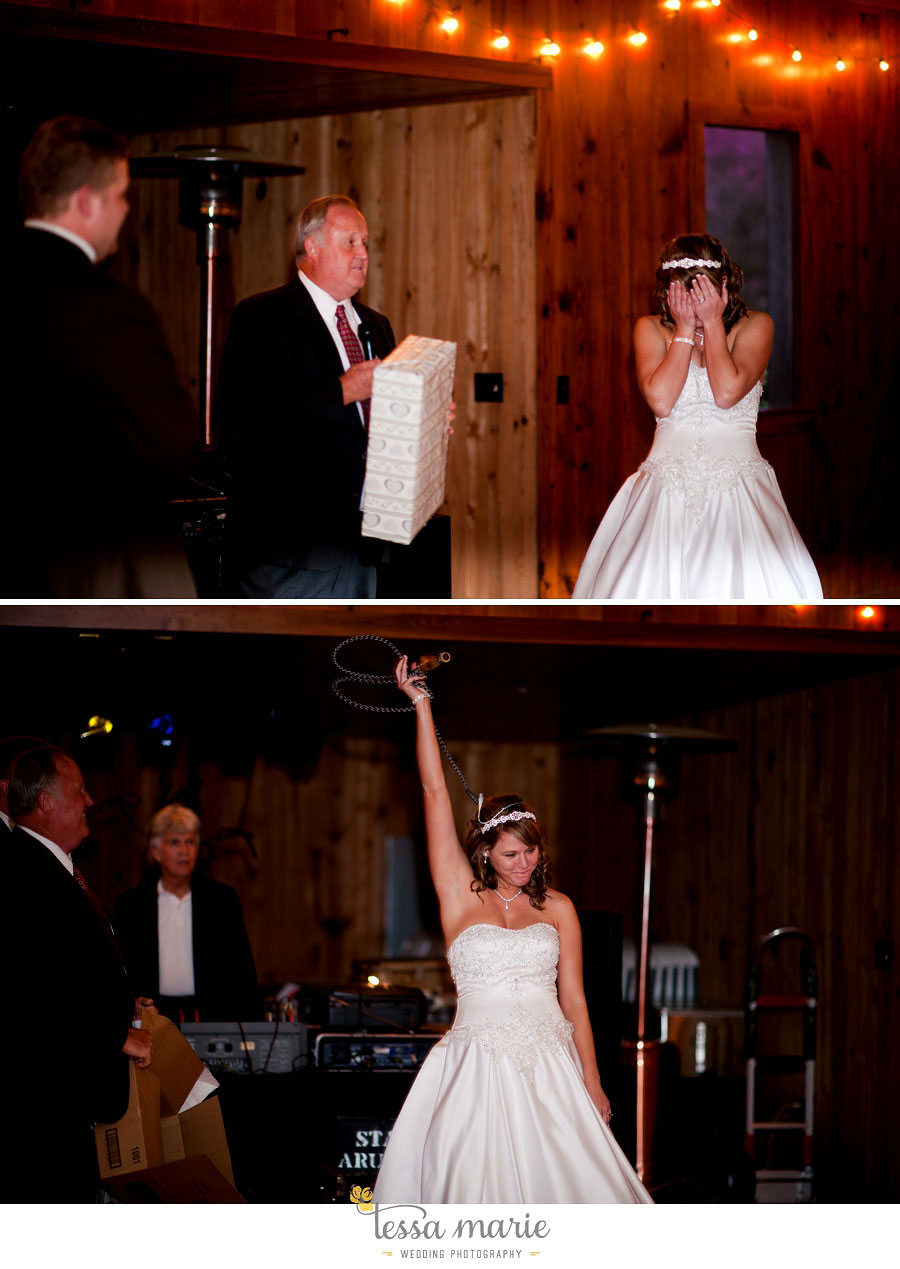 to view and order pictures from their wedding day  click here.