Teammates for Life | Berry College Engagement Session
It's been SO hard to be patient to share this engagement session with you- it's one of my favorites to date! Sarah and David met on the track... it wasn't love at first sight. She'd heard he was from Parkview whose cross country team was notorious for being stuck up and figured he'd be "annoying" and brag a big about their state championship. He did but in a polite and subtle way... but she soon discovered he not only had a great personality but he was understanding and helpful as well. It wasn't long before they became the best of friends.
It wasn't an easy task to win Sarah's heart but after a night of star gazing along the cinders track and still being able to pull off a romantic date with the d-hall dinners they both had she knew he was a winner. He'd also drop behind during practice to pick daffodils (her favorite flower) to make a bouquet with no shame. A 4 mile run with the guys back to the guys dorm and walk in and hand them to his girl... how sweet is that?!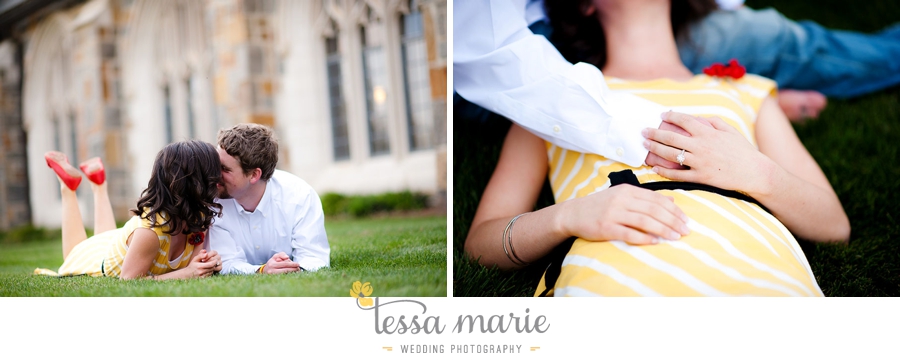 They are always full of smiles and laughter and so in love!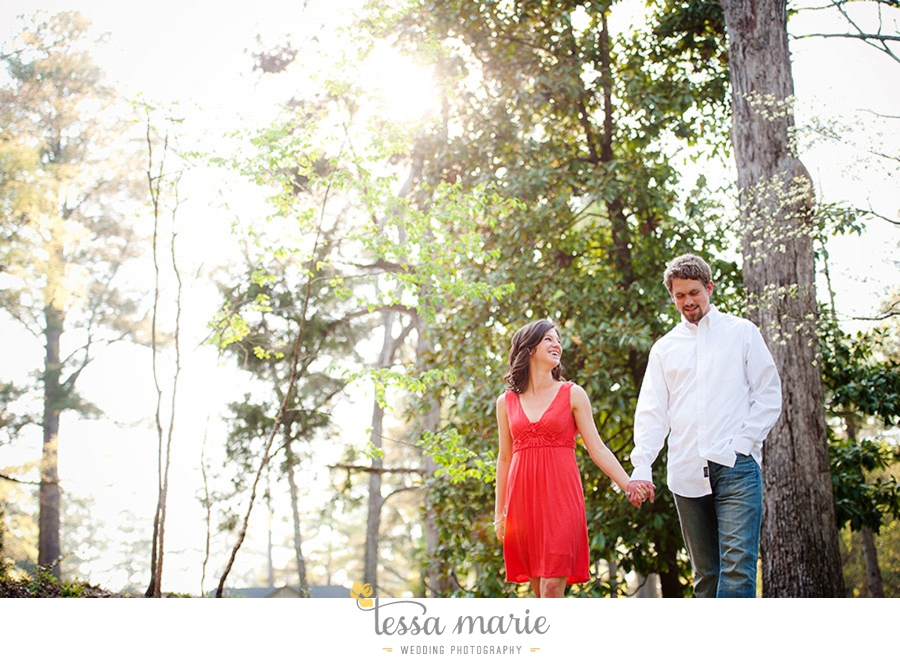 Be sure to check out their video for more pictures below...