What Started as a Summer Crush II | Evergreen Marriot Hotel Outdoor Wedding
See how they met at YMCA camp here. Just moments before they made their walk down to the pavilion for the ceremony I stumbled upon them sharing in a sweet moment.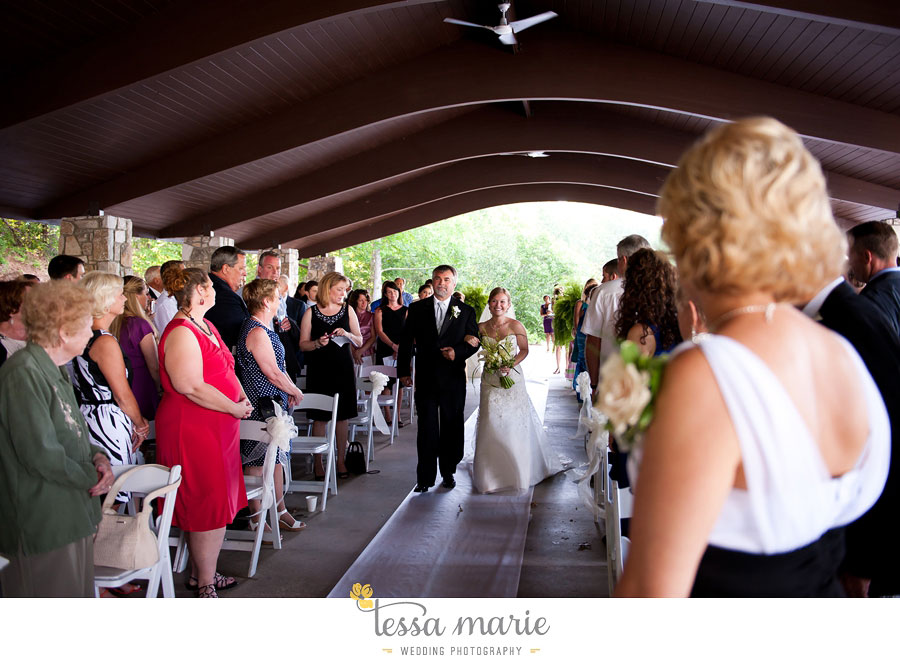 this is a bride being whisked away by her husband...
I absolutely love Father daughter dances and capturing this moment at the end of the dance made my night!
Such a fun dance party! Kristen said it was by far the best day/night of her life!
So what you must know about this bridal bouquet toss. Her Maid of Honor- Sam had went for a bouquet 3 weeks earlier. She went home empty handed but picked up a broken ankle in the process. The night of her best friends wedding she was determined to try again and not go home without the flowers! I must say she had some pretty stiff competition though!
but the toss was just right (and fair... they didn't plan this at all ;) but as you can see everyone was shocked at the back of the room Sam came up with the bouquet!
still in disbelief
Her daddy wanted to be sure Ryan knew... he was watching!
The "higher up" the groomsmen puts the garter the more years they'll be happily married... as you can see his first Sam's response, "Are you kidding me!?"
Someone was getting too close to the bride... Ryan stepped up and took charge.
And they were off!
Thank you both for sharing such a fun and unique story with us and having us be a part of your special day! I wish you guys only the best and can't  wait to catch up when you return from the honeymoon!
If you'd like to see all their wedding pictures online please visit here.
Leave your comments, love and best wishes for Kristen and Ryan below... they'll be most appreciative!