Sometimes Love Finds You When You Least Expect It | Atlanta Outdoor Engagement Pictures
Tucked away in one of my favorite neighborhoods in Atlanta, with their two furry babies live Shannon and Billy. Several years back I worked just around the corner from their home and always admired the beautiful brick house... little did I know this was where Shannon and Billy live and where we'd be starting their engagement session. It's July in Georgia and regardless of what time you're outside it's HOT. Thankfully they were true sports and smiled and loved on each other and shared a number of laughs with us as we spent the evening with them and their pups at their home and in a less common area of Piedmont Park.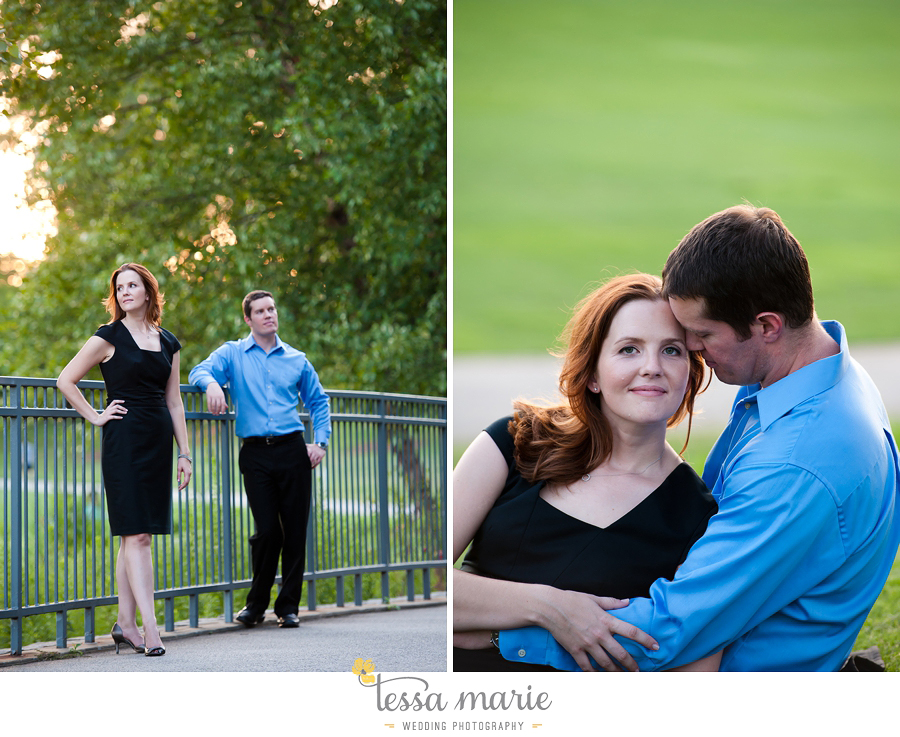 Thank you guys for spending your afternoon with us and bearing the heat... we can't wait for the much cooler weather this Fall to see you two get married!