What's to Come...
It's been a whirlwind of a week.. 2 weddings, 3 engagement sessions, a premiere party and a couple of meetings... along with lots of prep for what's to come (more amazing shoots and lots of travel!) Mary Catherine and Ben's wedding tomorrow at Mason Fine Art Murer.. I'm SO excited- it's going to be an absolutely beautiful day!
Here's what I'm working on now...
Katie and Scott were married on Saturday in Knoxville and the image below pretty much sums up our time together.. these two were SO much fun and they without a doubt bring out the absolute best in each other.
They're images are ready and I can't wait for them to return from the honeymoon next week so I can share them with you all.
Taylor and Ryan's session was so fun and the weather and light were absolutely marvelous.. you're in for a real treat next week when you see the rest of their images.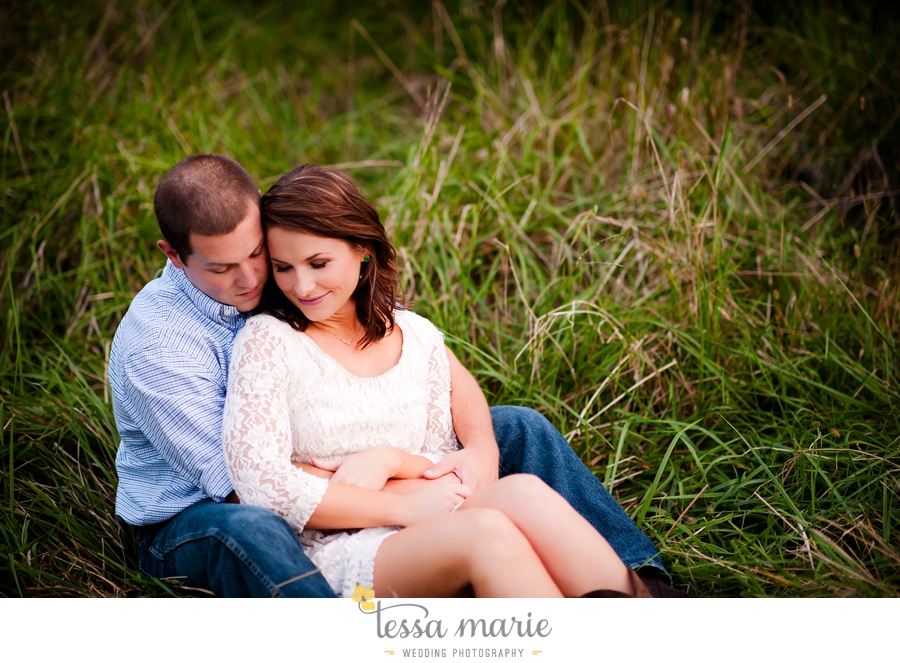 Ali and JD have been sweethearts since... 7th grade!! They couldn't be more cute together either.
October is always a busy month but every year it gets a little more intense... and this year has been no exception!
Here's the next couple of weeks...
Sunday I'll be at Serenbe and then spend the afternoon in Athens spending time with two different couples. Monday will be catching up in the office and lots of editing since I've spent the last week shooting non-stop. Tuesday another shoot Wednesday: Making Things Happen Intensive. Spending the day being challenged and dreaming/planning for what's to come. Thursday: I'll be shooting another great session and then Keary is here to visit/shoot a wedding with me on Saturday! Saturday is the fabulous wedding of Sarah and David Sunday: Keary is shooting my Maggie, my husband and I and we'll also be doing the second and final footage for the promo video as well. To say I'm a bit nervous may be an understatement... Monday is a day of packing and rest/recovery and making sure all my ducks are in order as the next 3 weeks I'll spend less than 4 nights in my own bed. Tuesday: bright and early flight to NYC to spend the week shooting some amazing love stories for some pretty fabulous couples in the big Apple! Friday: Flight home late PM Saturday: Kim and Joseph's wedding Sunday: 7:30am flight to Seattle for a rocking' anniversary session... SO can't wait! Monday-Friday: For the Love Retreat/workshop (Putting all those big ideas into practice!) Swinging through San Diego to visit friends on my way back to Atlanta land on Tuesday night to fly on Wednesday morning to Orlando and spend the week with my sister and her family for sweet Denalli's Make a Wish trip to Disney World.
Phew.. needless to say I'll be glad when the holidays arrive this year!
Be sure to keep an eye out for the debut of all these lovely couples and their stories... and have a wonderful weekend!! Go Gators! !