A Love that's Genuine and True | {Berry College Wedding Pictures II}
The skies were pretty overcast and it was windy bringing the Fall chill (far cooler than December has been thus far). Since Joseph and Kim did a first look we had plenty of time to take advantage of Mountain Campus at Berry College and with a couple as sweet and in love as they are the pictures are pretty magical. Don't take my word for it though- see for yourself. {{PS if you missed it check out their story and part 1 here!}}
Love it..
So I really couldn't choose a favorite, so I decided to do a series. Love these two so much!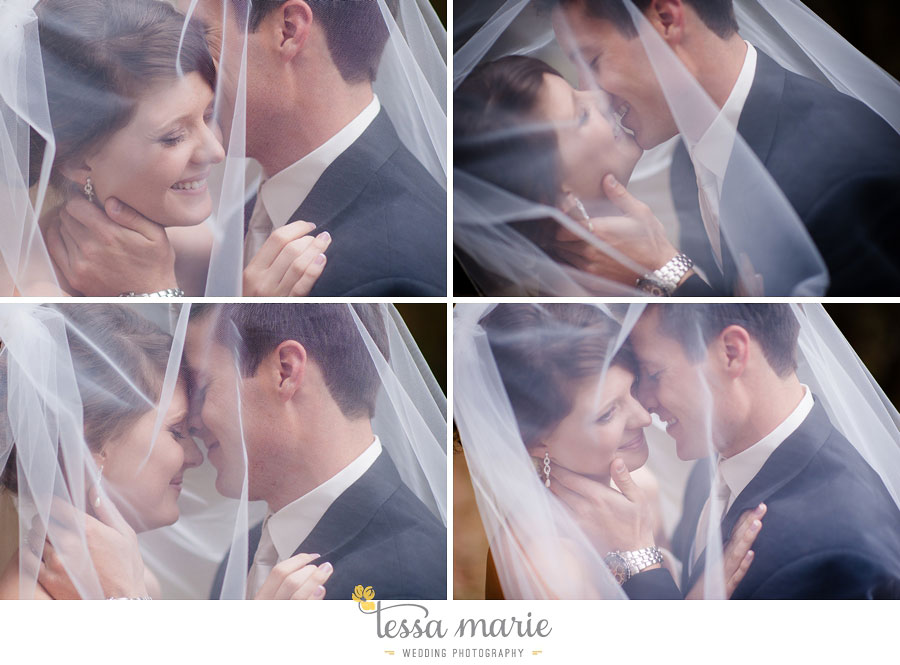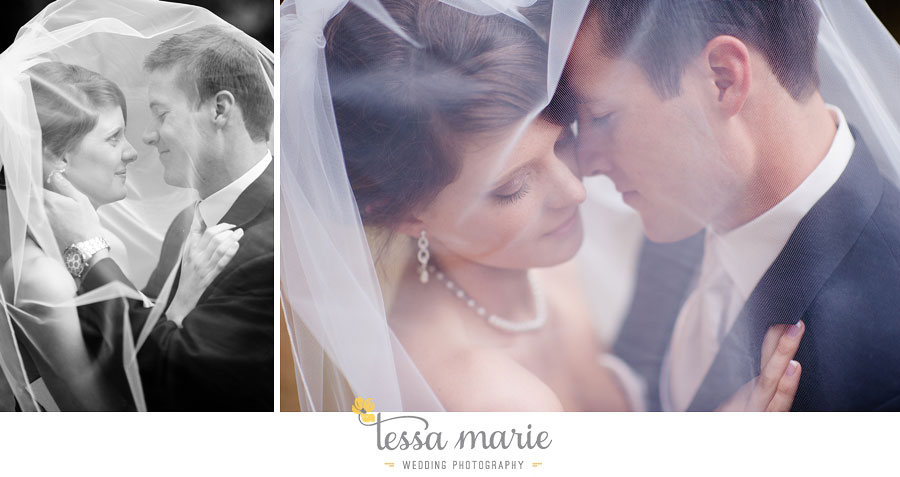 The ponies were a little curious and Joseph didn't seem so sure to have his space invaded....
We kinda fought the breeze all day.. but this moment made the entire day worth it.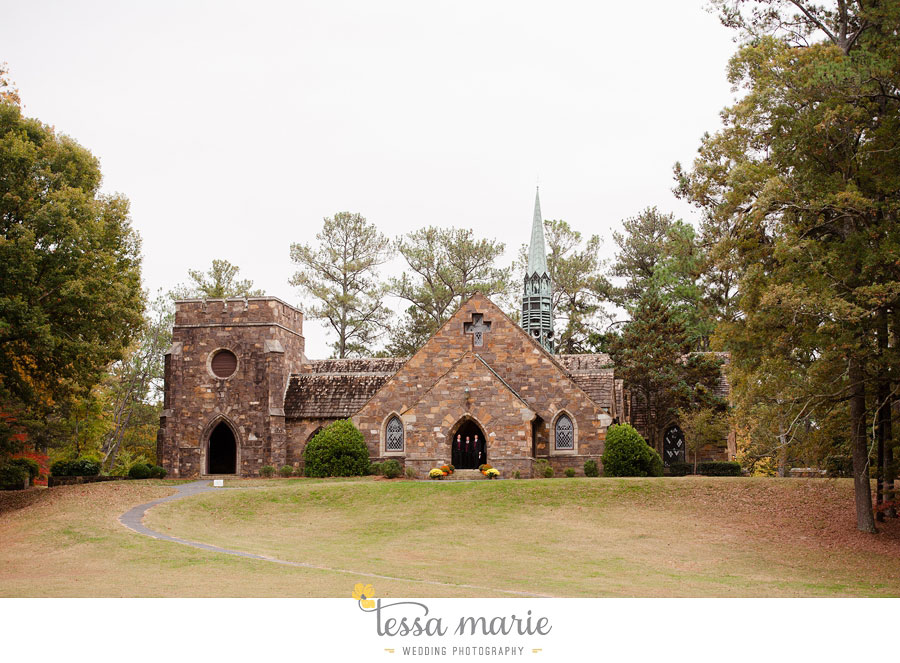 loved her flowers!
Joseph got a first look and so did her daddy. Absolutely precious!
I'm not sure who cried more
love this.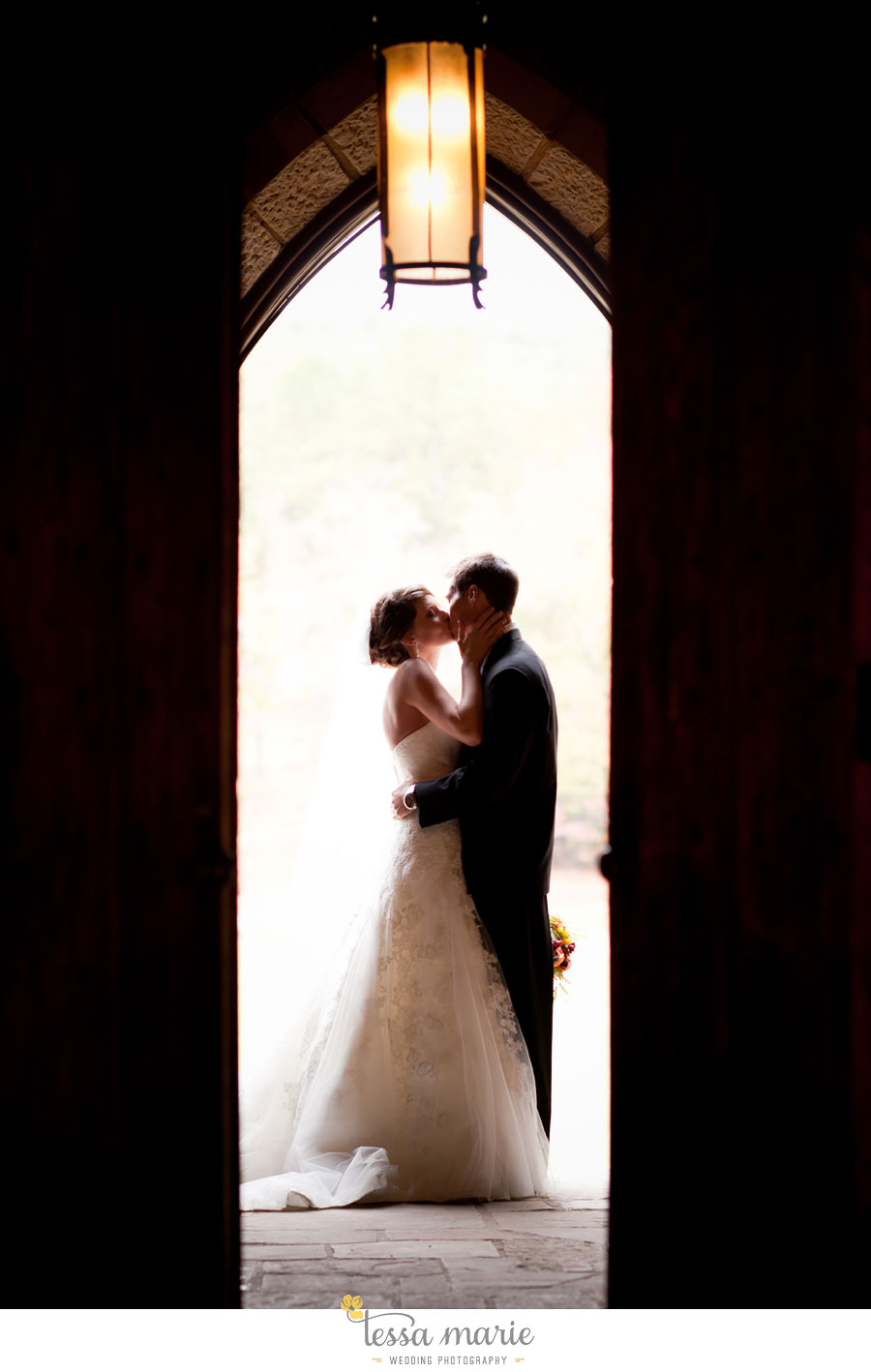 The ushers. Totally them.
Seeing her earlier in the day didn't take away from the excitement or his expressions as she came down the aisle.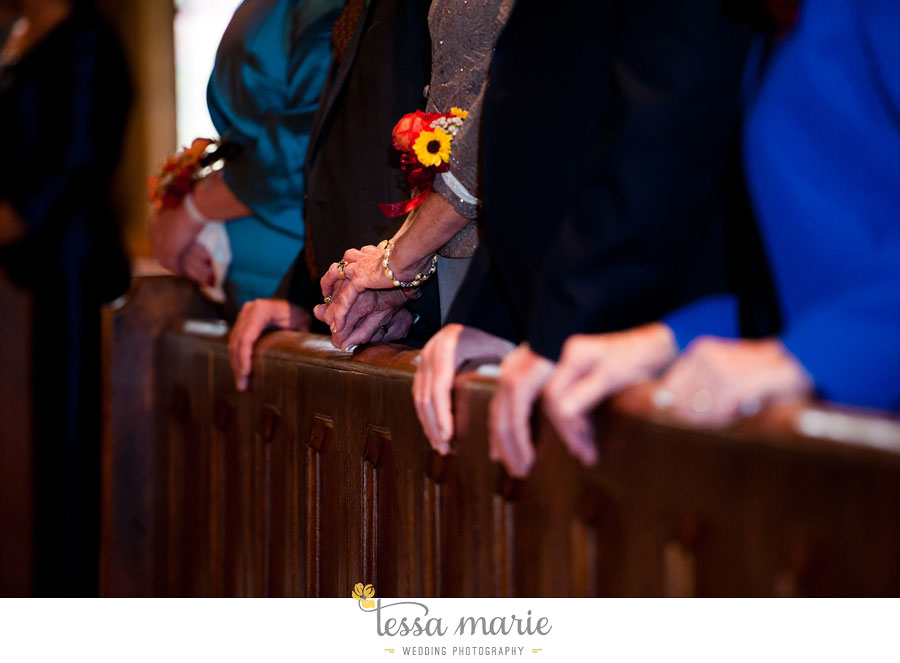 Frost Chapel is one of the harder chapels to shoot but it's also one of the most beautiful.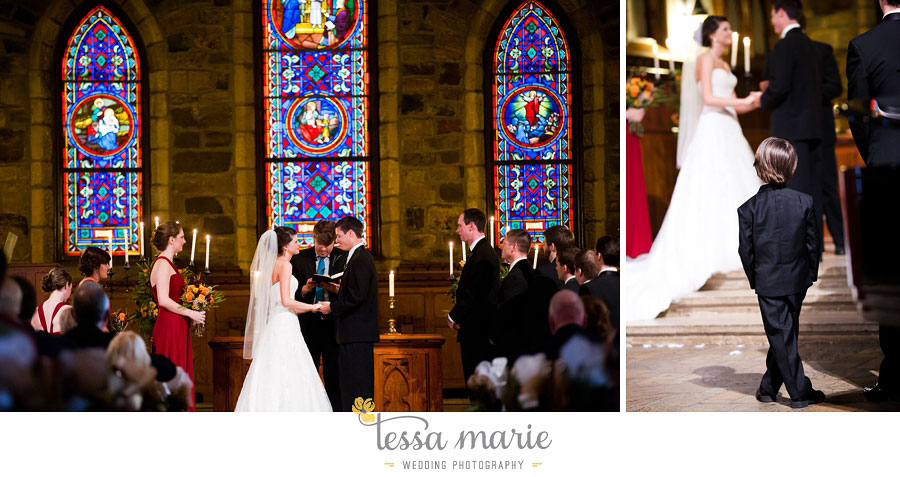 It was such an honor to celebrate with you guys- I can't wait to see where God takes you guys in life together.
If you'd like to view the full wedding story and their wedding pictures online click here.