When Love Finds You II | {Atlanta History Center Wedding Reception}
Calligraphy: Emily Beach
The mother of the bride and the mother of the groom share a moment just before they're seated for the wedding ceremony.
"There are no words to describe what I felt as those church doors opened and I saw Nick standing at the end of the aisle.  Even though we had already seen each other, it was so overwhelming and emotional to know that in just a few minutes we would be husband and wife.  Another one of my favorite parts of our wedding was that my uncle, who officiated my parents' wedding 25 years ago, also got to be a part of our ceremony.
 So many of our guests told us how his message made our ceremony so sweet and personal."
I absolutely loved Nick's reaction to his bride walking towards him down the aisle.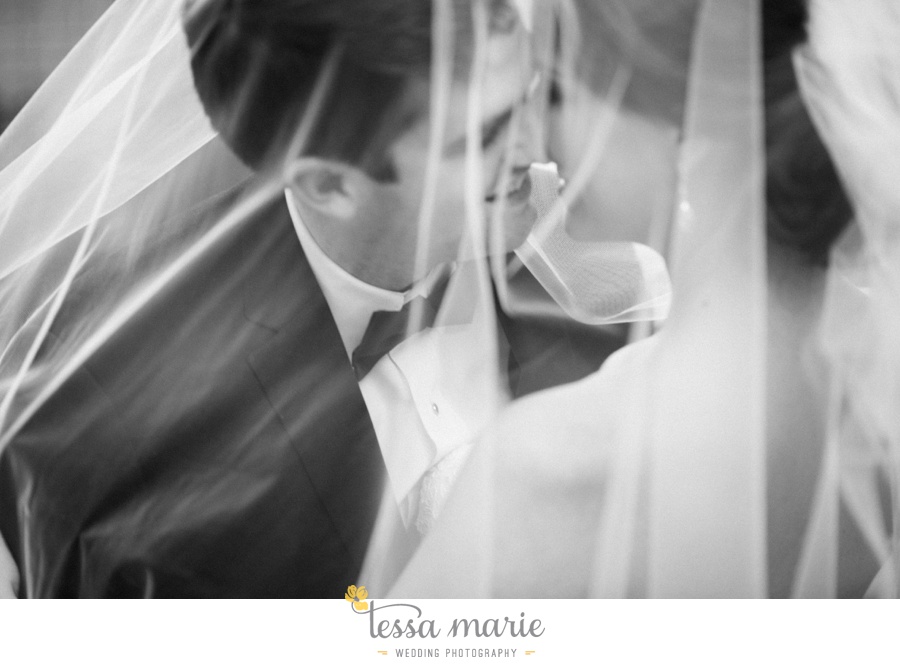 Carolyn's uncle who married her parents 25 years ago.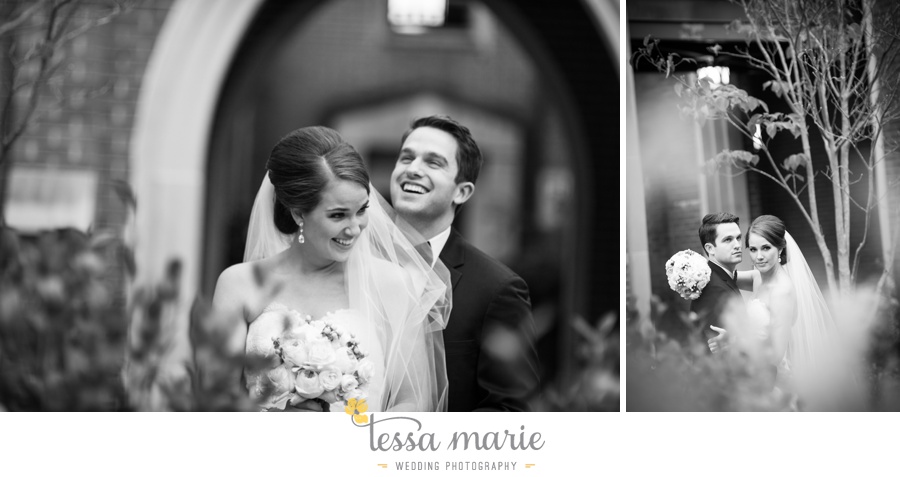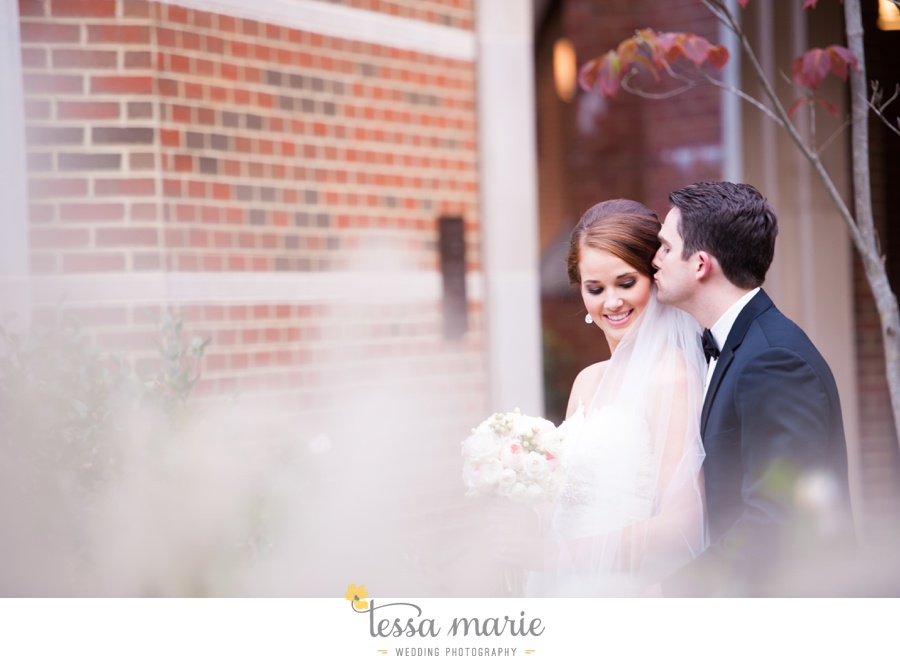 "Our reception was held at the Atlanta History Center, home of the historic Swan House.  The house and gardens are so timeless and beautiful...I couldn't have asked for a more stunning backdrop for our pictures.  We had such a fun time with our wedding party before the ceremony!"
"Nick's sister, Lindsey, sang "Can't help falling in love with you" for our first dance."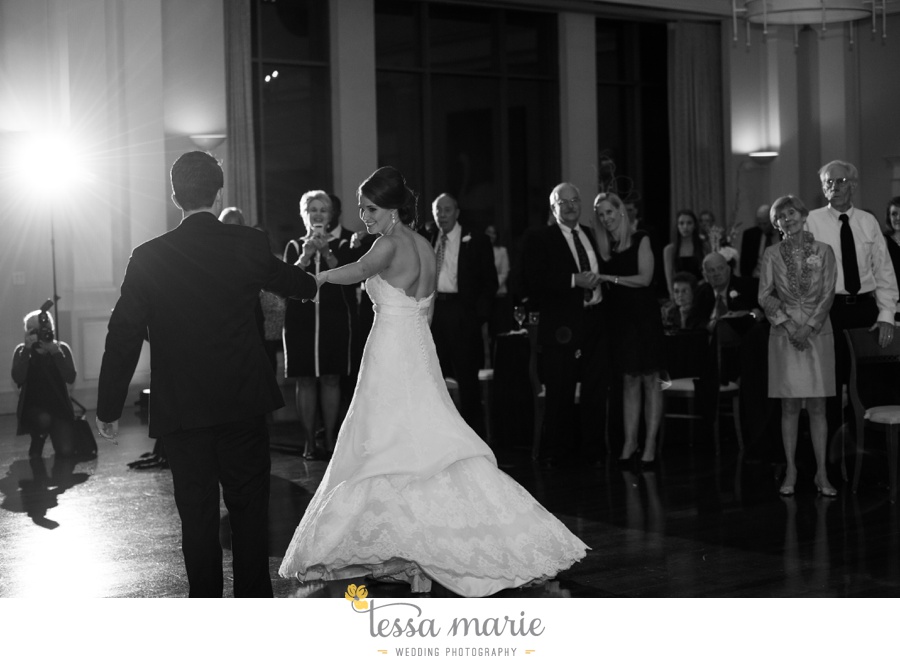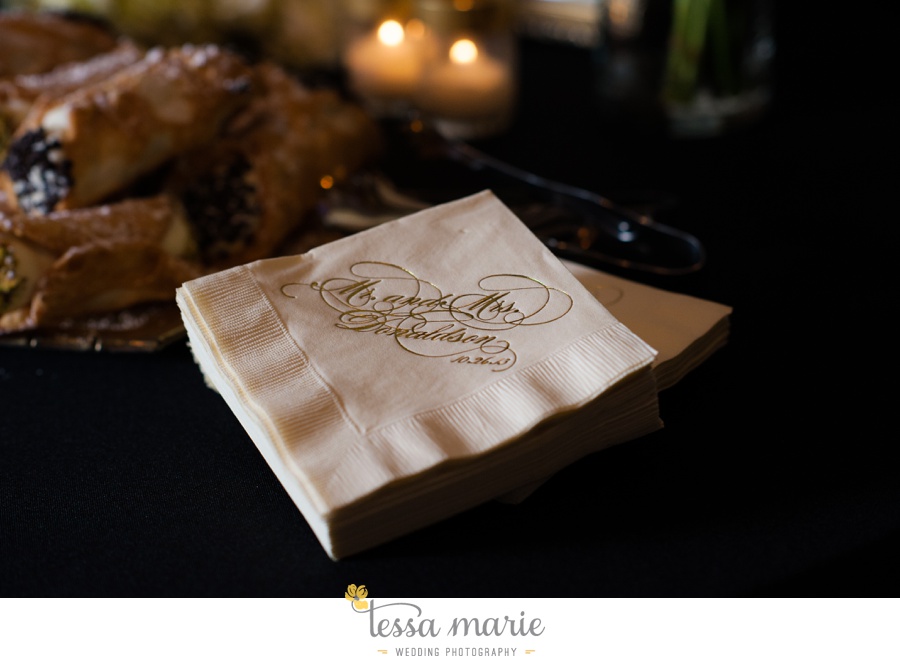 "Ok - so whether he likes to admit it or not - Nick is a great singer (yes, it must run in the family).  He has always said that his song for me is "Green Eyes" by Coldplay, because my eyes are his favorite feature of mine.  But I would have never thought in a million years that he would sing it to me on our wedding night...in front of everyone!  He did an amazing job, and it was truly the sweetest surprise."
Nick took his mom all around the dance floor.. absolutely love this picture.. everyone was so excited and proud! 
"Boston is Nick's favorite city as he grew up going there every year to visit family.  And anyone that knows Nick knows that he has the BIGGEST sweet tooth.  So when it came time to pick out his "groom's cake", he decided to ditch the cake idea and have cannolis!  His Gram brought them all the way from Boston from the world famous Mike's Pastry shop, Nick's all-time favorite bakery."