Lindsay and Drew | Foxhall Wedding Pictures
Life is good. Take a beautiful, loving, selfless couple and pair them with all their marvelous friends at the most beautiful venue (a personal favorite) in the metro area and it's pretty much perfection. The forecast was for rain but thanks to Drew and Lindsay burring a bottle of bourbon 30 days before their ceremony on site it didn't rain (that's the tradition anyways and it seemed to have worked)! Foxhall Sporting and Event Club is absolutely stunning. The Lookout and the view for ceremonies there is breathtaking and the day couldn't have been more beautiful. Yes it could have been cooler but we won't complain because we didn't have to deal with rain. :)
Corrie and her sweet assistant of Signature Weddings kept the day running smoothly and made sure all the details came together perfectly and a plus was she took the time to take care of us too. She was a dream to work with and I would highly recommend her to anyone.
The flowers and design team were absolutely extraordinary! Amberly of Wrenwood Design is such a sweetheart and I just loved how she brought Lindsay's vision for her wedding decor to life. Her flowers were absolutely gorgeous and her reception was stunning!
Lindsay and Drew are a duo I've been looking forward to seeing again since their engagement session this past Winter. I'm so honored I got to be there for their wedding and look forward to many Braves outings and dinners in the future. Thank you guys for sharing the day with Rachel and I. I wish you the very best in this next adventure in life together! Much love!
To be notified when the pictures from Lindsay and Drew's Wedding Pictures are ready to view and order online simply click here.
The gifts Lindsay gave the moms brought tears. 
This is one of my favorite first looks. Drew's reaction to his bride was priceless and what I loved most was it didn't take away from the emotions they shared while she walked down the aisle a few hours later. It truly was like they got to live two different special moments together that day. Each they'll remember and both special and significant.
The emotions one feels as they walk towards their groom are hard to express...
Rachel's shot. A favorite.
This is something a little different but I loved it so I decided to share it.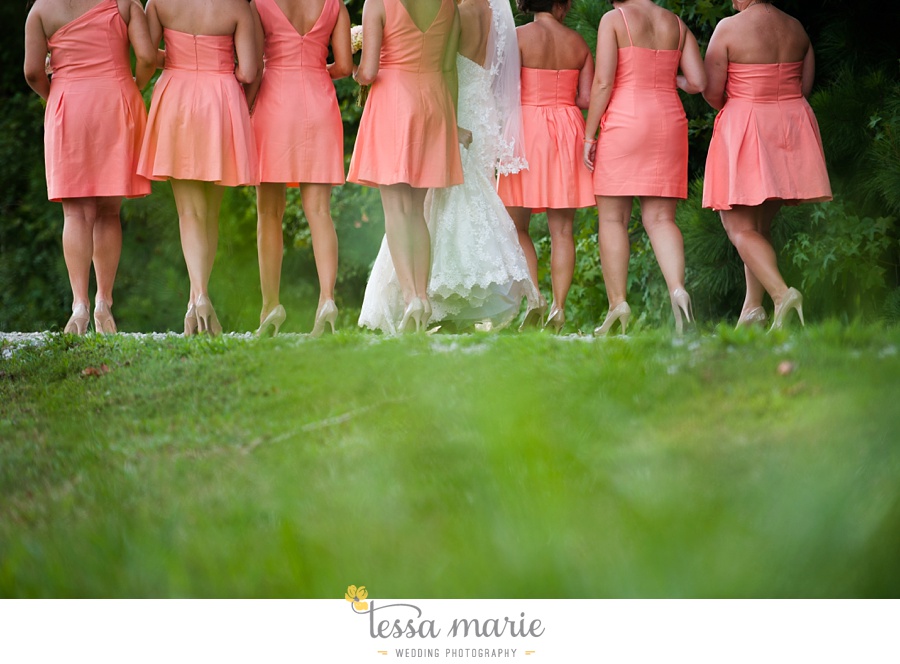 Absolutely loved his reaction to Lindsay coming down the aisle.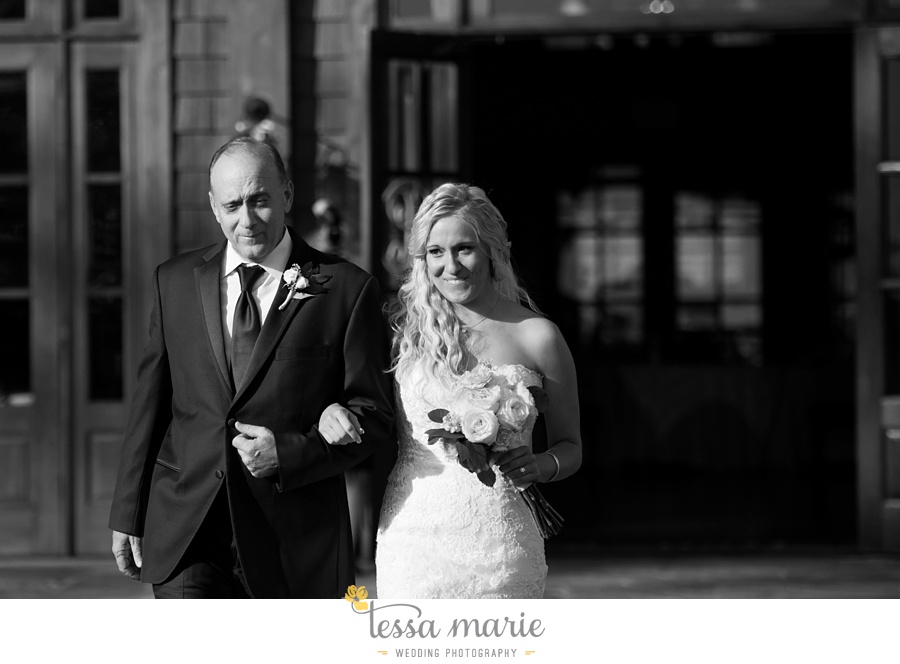 Oh the emotions.
Loved the groom's father in the background here. 
I really liked the placement of the head table for their wedding. It worked well in the room, the lighting was beautiful and there weren't as many distracting elements in the background to work around. Just a note for anyone thinking about getting married here. 
One of my favorite reception shots.
Doing night shots is one of my favorite parts of the day.
Thanks again you two. Can't wait to see you again!