When your Camera Fails | The power of beautiful light
My last trip home I got to the airport and realized I'd only packed one camera. This truly never happens as I always have a backup with me "just in case" but in the midst of packing, and limited days home I'd left without it. I couldn't turn back and didn't stress over this realization as I wasn't traveling to shoot a paid gig and this week was more about seeing family than taking pictures, my camera and my gear. I successfully got through all the Five Ten sessions, a family session for my sister and had just committed to shooting my siblings on this beautiful afternoon while I was in the midst of their pictures and when suddenly I started seeing 3/4 of the image was black on the back of the camera. Ugh. This only happened one other time. I knew instantly what went wrong- I'd blown a shutter. It happens without warning and left me sitting in a field going, how am I going to finish this? I was 45 miles from town and there is no camera store within a 200+ miles radius. It's the boonies and besides it was after 5 and my last night before heading back to Atlanta.
We called a neighbor who happened to not only have a dslr but it was also a Nikon so I could put my lenses on and use it. Sadly though this camera also continued to malfunction. So I shot with that camera as well as my iPhone.
The next morning I had to finish pictures for my sister. I hadn't done her kids individually nor had I done her with the kids. I'd tried to use a couple of camera my Aunt had but quickly realized that my little iPhone may be equal if not slightly superior to these thanks to the advancement of technology.
I was extremely frustrated with myself for simply not having another option so I went out on a mission to still capture some great images regardless of the "gear" I had at my disposal. I'm a true believer that it's not about your camera but more about finding good light. Sure- investing in lenses can make a huge impact on your work but if you still don't know how to find and use beautiful light then you'll be leaving potential for your work on the table.
So armed with my trusty iPhone 5s I stepped out front and started to go to work. I started with my nephew and as the images progress you'll be able to see how the images changed as I continued my search/hunt for better light. Yes- all these images in this post were taken with my iPhone and some were even simply edited on the phone as well.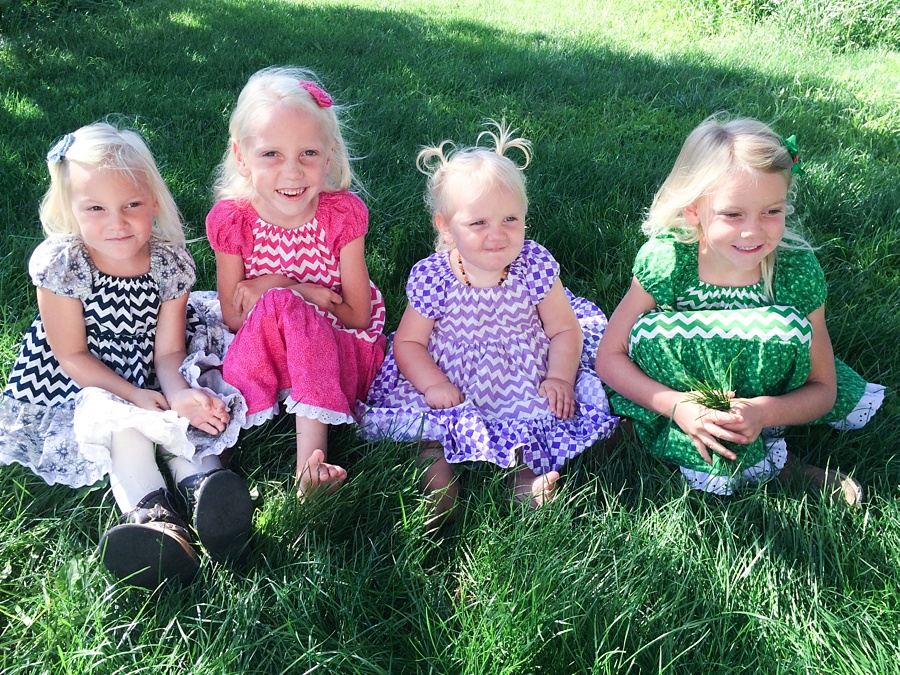 LOVE this
Denalli- is my oldest niece and my hero. She is not only gorgeous but she's a fighter and has such a joyful spirit despite the fact she's never walked a single step in her life. Despite the fact most of her days are spent in a wheelchair she still smiles. 
I just love the vibrance and contrast of these images. That little camera blew me away!
Favorite.
Love.
The next few were edited on my iPhone.
Back to simply a jpg from the camera.
This precious little girl also has SMA II. I'm doing mini-sessions this Fall in an effort to help raise money for the wheelchair that will bring her independence and freedom. It's a $40,000 chair but it's a chair that will simply change her life- just like her big sisters changed hers as well.
Just before I walked through security, mustering all the strength I had to fight back the tears my sister grabbed a few pictures of me and my nieces and nephew together. 
"silly face" Ryka and I must have missed it.
Possibly my favorite pictures of a favorite little girl ever.
The big sister's job never ends... Here Denalli was trying to make sure Ryka smiled I guess...