Amy & Bill | Brasstown Valley Wedding Photography
It was a very wet drive to Young Harris the morning of Amy and Bill's wedding. Patches of fog seemed to settle into the valleys and graze the top of the mountains, it was a beautiful drive but the hopes for sunshine and dry skies seemed quite bleak. We arrived and it was still raining. It was dark and gray but otherwise pretty. I'd arrived early and found a couple of locations that would work in the case the sunshine didn't decide to shine this day. I stepped into the cabin and had the warmest greeting from Amy and her sweet bridesmaids and family. Amy had all her details laid out and ready for us so it was easy for us to get to work without having to cause too much disruption to what they already had going on. As she got dressed the skies began to clear and when it was time to see her dad the pavement even had dry patches and the sun was shining! The view at the overlook where they'd chosen to do their first look is spectacular but the clouds that day made it absolutely magical!
It was such a treat to spend the day with these two and they were up for anything we asked or suggested- making my job that much more fun. I wish you guys all the best and can't wait to share the rest of your wedding story very soon!
We really enjoyed working with Amy and her husband who did the videography for Amy and Bill's wedding day. Playing as a team always makes it so much more fun and easy on everyone!
To be notified when the pictures from Amy and Bill's Wedding Pictures are ready to view and order online simply click here: http://proof.tessamarie.com/AmyandBill
A super sweet first look with an incredible view.
I wasn't kidding! The mountains and the clouds were just breathtaking! 
Likely one of my favorite pictures of the day.
I'll take rain everyday if it means we can create this:
Excited much?
Amy and Bill chose to have an "unplugged" ceremony and asked all their guests to be present in the moments and share in their joy and excitement as they exchanged their vows and became husband and wife. With fewer distractions they had everyone's full attention and their images are filled with emotions and expressions rather than phones, iPhones, iPads and other electronic devices. They also asked the minister to step aside during their first kiss. As a result they have a beautiful "first kiss" picture free of distractions and awkward expressions. 
I just love all the emotion in this photograph.
A close call...
Since they did a first look we finished family pictures right after the ceremony and took advantage of the light just before sunset for a few more portraits of them.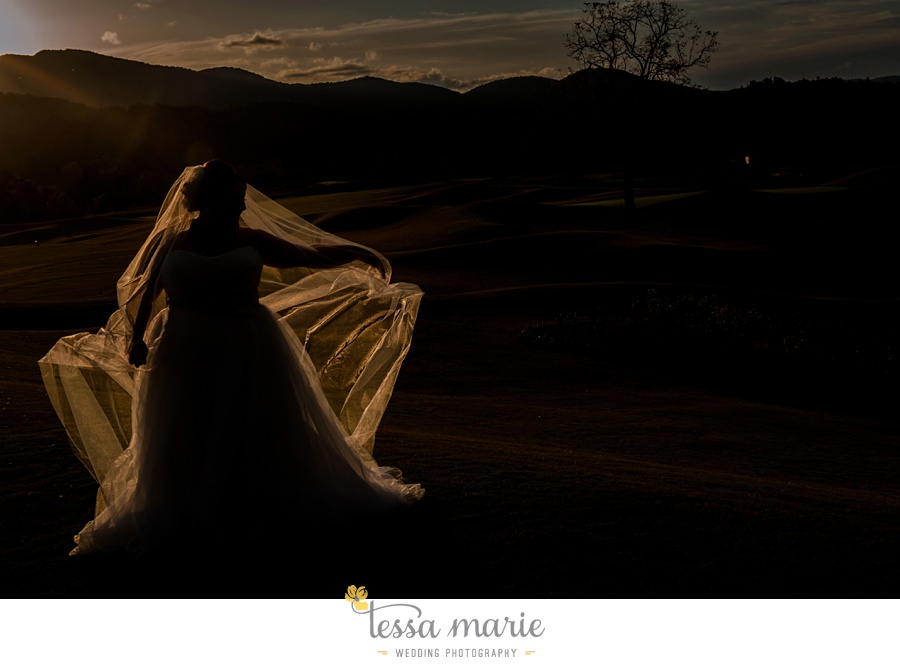 The Flower Garden did such an incredible job with her flowers and decor. It was absolutely beautiful!
This little girl was the sweetest and I don't think she left the dance floor all night long!
One of my favorite images I've created to date. "Special effects" were all in camera and not created in the editing process.
A little behind the scenes thanks to Rachel.