Field Party | Foxhall Wedding Photography
While most brides elect to do a "bridal luncheon" Kara and Michael had another idea. They invited me to be a part of the fun and capture their "Adult Field Party" they hosted in lieu of the more formal and traditional pre-wedding activities. First you must know these two are competitive. Second, they're HUGE Georgia fans (hence the black and red). Third, I don't think the afternoon could have been any more fun or went over better than these games and activities did. From a sponge/water/bucket relay to cartwheels for the guys and crab crawling for the girls to a slip 'n' slide and tug o'war the black team seemed to dominate the afternoon but it didn't keep the red team from having an equally good time. I highly recommend doing something like this- So.Much.Fun!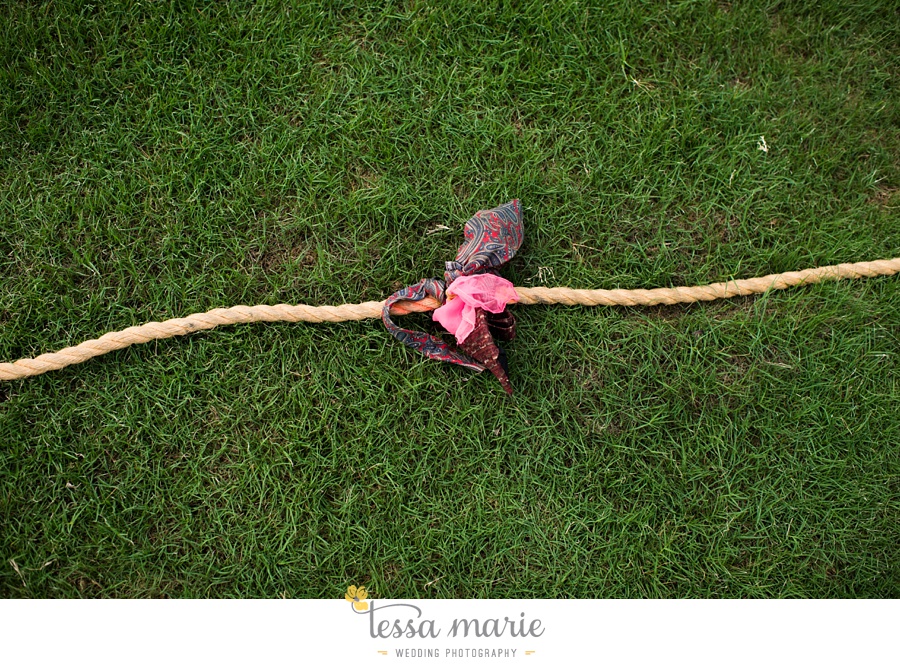 This is what I'll title, "Mid-Flight"