Anniversary Session | Atlanta Wedding Photographer
Melanie and Mark celebrated their 1st anniversary in style while finally getting to take their "honeymoon". Better late than never, right!? They returned and Melanie emailed me about booking their anniversary shoot. I really love this couple as they make my job so easy. They've been together 7 years, married for 1 and are still head over heels in love. Melanie wanted to go back to the church they got married in as it's their home church and a place that's very special to them both. She had a beautiful traditional dress made for the occasion and then also opted to wear her "get away" dress that we weren't able to get pictures of her in on the wedding day.
These two mean so much to me. Melanie has been such a blessing and a huge supporter and encourager since we met and they value photography. I'm call myself blessed to call these two friends.
Here are a few of my favorites:
Top fav.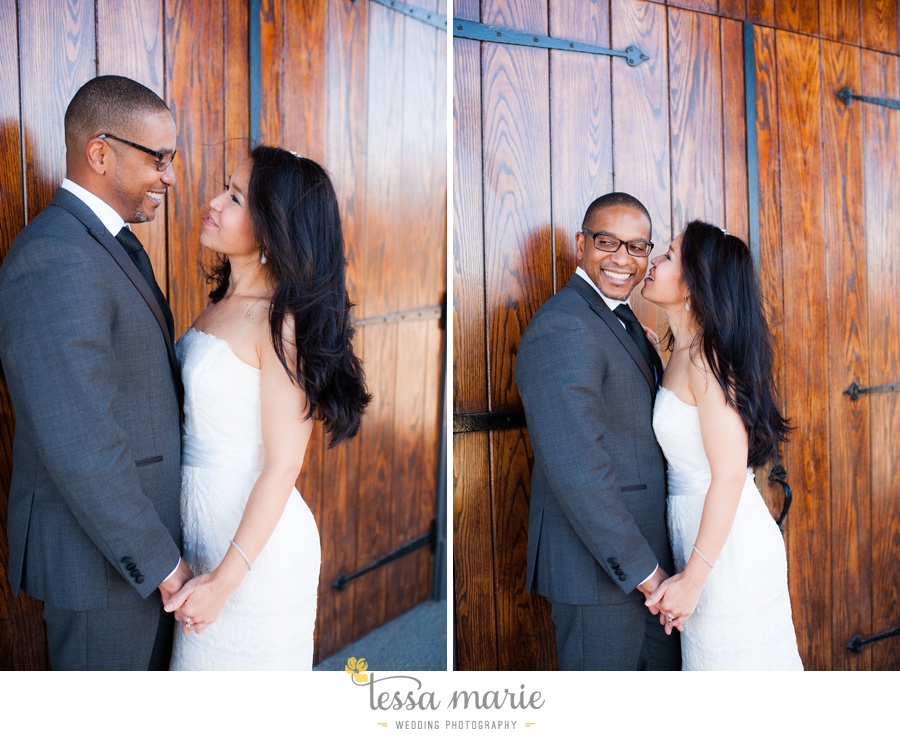 Congrats on your first year of marriage guys.. here's to many more!