Katie & Zach | Berry College Wedding Photography
I remember hearing from Katie when she got engaged. She had worked for and helped the incredibly talented Holly Lynch of The Season Events previous to moving to Atlanta and had heard of me from her. Knowing she'd worked with many photographers it was an incredible honor to know she "chose me". I recently got to meet her beautiful grandma (Mimi) while doing her bridal portraits just a few weeks before the wedding and fell in love again with her wonderful family! Katie and Zach are such a fun pair. She was full of smiles and excitement as she prepared at Hawthorne Suites just before we headed to the Chapel to get dressed and get the day officially started with their First Look. She had all the details laid out perfectly and made our job of coming in and being sure not to overlook anything incredibly easy! Rachel and I really enjoyed getting to work with their wedding party and spend the day with their family and friends. I'm so excited to share their story with you today!
Katie and Zach met at Berry College and so that's where they returned to get married. It's a place that's not only beautiful but holds incredibly special memories too.
To be notified when the pictures from Katie and Zach's Wedding Pictures are ready to view and order online simply click here.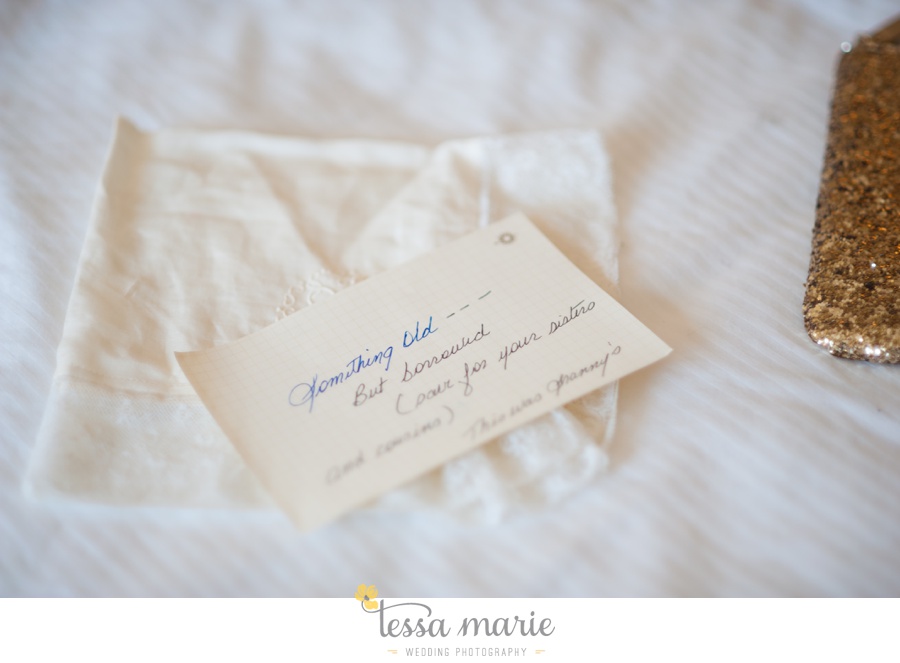 One of her beautiful sisters- so full of joy to see her oldest sister get married! 
Love this moment between Katie and her mom.
Never have I seen a Grandma more proud.
We took a few minutes to make sure her daddy had a moment to spend with his little girl. I just loved Katie's reaction to him coming into the chapel to see her. 
The emotions were high as they remember her grandma that had recently passed. She carried a piece of her old jewelry on her bouquet.
A sweet embrace as her sister frantically thinks, "Save the makeup!"
My favorite picture of Katie.
Dear Berry- the beauty you provide will never get old. 
LOVE this!
A sweet and quiet moment Rachel captured between this special couple. 
Great capture of the deer by Rachel. If you've been to Berry you're almost guaranteed to see the deer!
Love the next few by Rachel.
After the Anniversary dance Katie went to give the couple that won a hug. I believe they'd been married more than 60 years! (shot by Rachel)
So the bouquet toss didn't go quite as one would anticipate as is clear in everyone's reactions! (Note the bouquet in the top right corner!) 
They left in her grandparent's Mercedes so we ran out to get a few shots of them and the car just before they left.
It was pretty cool to see everyone do the "Braves chant" as they left.. if you closed your eyes you would have felt like you were in the middle of the stadium! 
A huge thanks to Katie and Zach for trusting us to tell the story of your special day. We wish you many years of happiness and bliss in the years ahead! Hugs!