Sam and Neil | King Plow Art Gallery Wedding Photography
Another year of incredibly special wedding days, countless emotional moments I've been blessed to witness and be invited into. I couldn't have asked for a more generous, beautiful, big hearted and loving couple to end the year with than Sam and Neil. Their day was filled to the brim and then spilled over with smiles, laughter, joy, tears, and those special glances between their family they love so much. This wedding was one I've anticipated all year. After a lot of discussions and debates Neil went ahead and decided to wait to see his bride when the doors opened at the ceremony. The church was kind enough to allow me to be down front to document those moments for them. Some of the most intimate and special moments of the entire day took place in the "holding room" just before Sam walked down the aisle with her father. From a tight grip with her father to sharing in a prayer with her sisters these beautiful stories and emotional moments will live forever.
We had so much fun with this group and all of Sam and Neil's friends. The "after ceremony" pictures were tight on time but everyone still had fun and the pictures that are a result are not only unique but filled with beauty, laughter and fun.
A special thanks to Sam and Neil for the honor of being there to share your wedding day with you.
For Party Booth pictures and to be notified when the gallery is ready to view online click here. 
Flowers were delivered while a few floors down Rachel was with the guys as they prepared for the big day.
I went down to say hello and grabbed a few of Neil and the guys. 
Love this shot by Rachel.
I'm still slightly obsessed with this picture.
Ahhh it's moments like these I live for.
Sisters?
There may have been a small mishap with the dress... 
While Rachel got this:
I had this.
I'm loving this one too.
This girls true beauty just radiates from the inside out.
Veil check.
Our time was getting pretty limited at this point. There never seems to be enough time on a wedding day but with this gorgeous crew we knocked out some pretty incredible portraits in no time flat! 
Love these Rachel was able to get while I shot everyone coming into the ceremony. Just minutes away from becoming a MRS. !
Meanwhile...
Neil was overcome with emotion as he saw his bride. 
I couldn't have done this day without Rachel and I can't thank her enough for going the extra mile. She stayed behind to do family pictures and ride the trolly back with the wedding party while I ran ahead and got the reception details. Without her doing this getting both accomplished would have been impossible. 
This room was absolutely beautiful. Sarah and her team went above and beyond and it was just perfect! I did a few "ambient shots" and then we pulled out the flash to do a few more.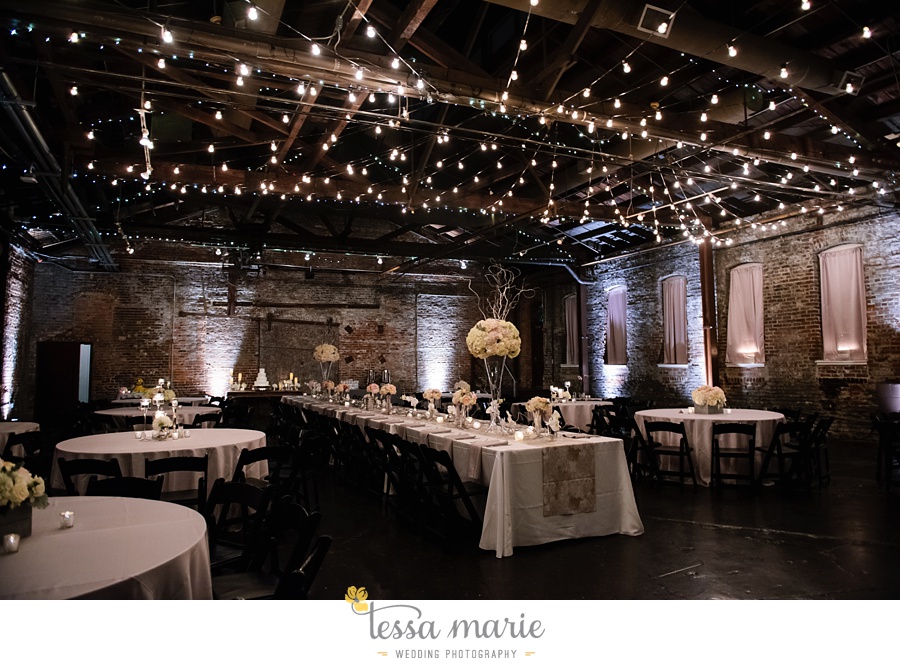 I do love both looks but I love how when working with off camera light I can bring in the uplighting and warmth in the room all those little lights added. 
Back outside with the crew. It was pretty much pitch black. I'm so thankful for my camera being able to see when I can't! 
We had literally about 7 minutes left to do pictures of these two (I went back and looked). It's the downfall of not doing first looks is it's the last pictures we take and you're left with whatever time remains.. In this case it wasn't nearly enough but in those 7 minutes and even working with the flashes off camera I'm really excited about their portraits. You just can't fake the happiness that's so evident when these two are together.
A favorite.
Another favorite
Love this!
My favorite picture of the night and top 5 of my entire career... Oh the story in this single image. 
I don't remember what was said but her mama has her face covered. Priceless. 
The grooms mom is right behind him.