Sweet Elegance Bridal Boutique | Decatur Bridal Shop
I recently went to visit one of my favorite Bridal Boutiques, Sweet Elegance and while there I snapped a few pictures of their newest arrivals. Why is this a favorite? I've only received rave reviews from the brides that have either shopped for a dress there or found their dress at Sweet Elegance. I've absolutely LOVED each of the dresses on the brides that wore them for their wedding days when they came from Sweet Elegance. I feel like the most unique and distinguished dresses come from this little shop. Aimee and Kristine are the sweetest and their priority is providing the best experience they can not only for the brides that walk through the shop but for their families and friends as well. You truly feel special and important when you walk through the doors of this store and that's just not something that happens every day.
If you're recently engaged and starting to look for that perfect dress- do yourself a favor and drop by Sweet Elegance. It's located over in Decatur.
Some of their new arrivals had been swooning... Literally friends. These dresses are absolutely STUNNING!  See for yourself...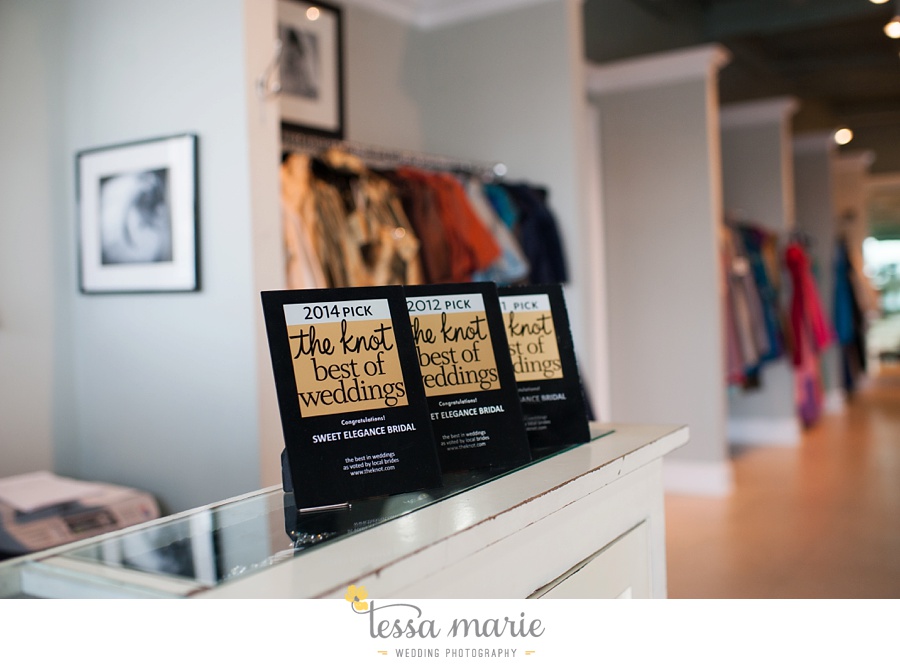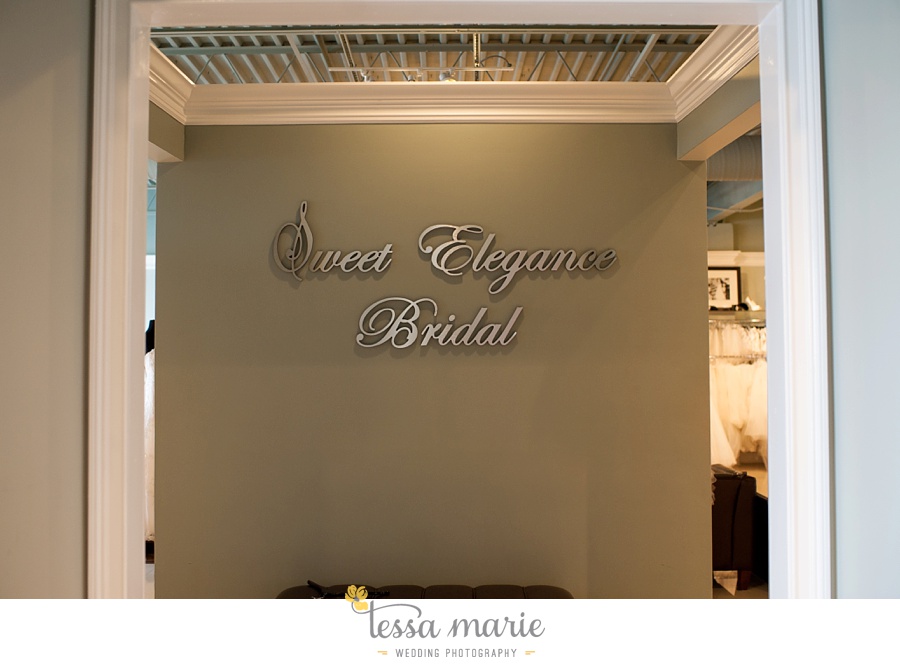 Sweet Elegance 1652 Church Street, Suite-C Decatur, GA 30033
To schedule an appointment: (404) 292-8424 contactus@sweetelegancebridal.com