Jennifer + Jeremy | North Georgia Wedding Photographer
Above the running river and under the crashing falls they stood, hand in hand. Surrounded by trees with a view that stretched for miles of the mountains, in nature where he prefers to be but sharing time with her in this place" makes the afternoon even sweeter. Comfortable together from the very start they've always made the most of their time together. He's more calm and relaxed while she prefers to have a plan and at times can become overwhelmed... but that's the balance. Their Ying and Yang and together they create this beautiful and perfect harmony.
Jennifer- you are gorgeous! 
and sometimes serious...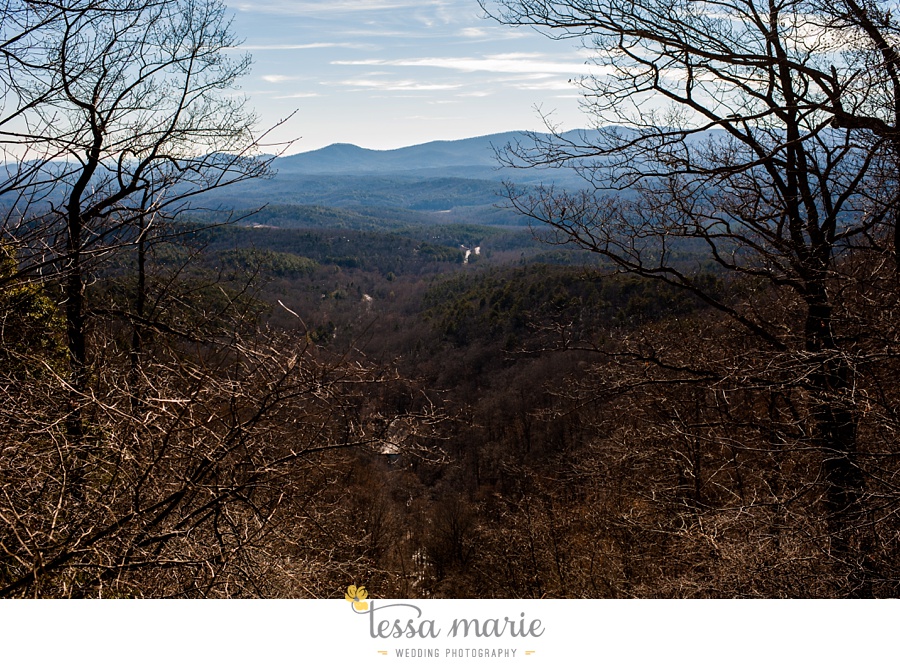 A favorite for sure.
Phew.. taking pictures is a lot of work! 
Love.
For  more from Jennifer and Jeremy's Engagement Pictures  click here.