April So Far | Destination Wedding Pictures
What a wild and crazy month it's been so far! Truth be told it started the last week of March and if you've been enjoying the pictures on Facebook or Instagram you can look forward to much more in the coming weeks ahead! From the Botanical Gardens in Atlanta to the wildflower fields of Texas and the beach and Florida sunshine I've been living and loving it all! I just wanted to share a few sneak peeks from the sessions and stories you have to look forward to seeing in the coming days and weeks ahead!
Tonight I'm off to shoot another session and tomorrow I jump back on a plane and head to Arizona for some much needed quality time with my husband. I'm excited to get out and hike the country side and see the Grand Canyon.. Knocking yet another item off my bucket list! Don't miss following the adventures ahead on instagram here.
Lauren and Matthew in downtown Fort Worth, Texas.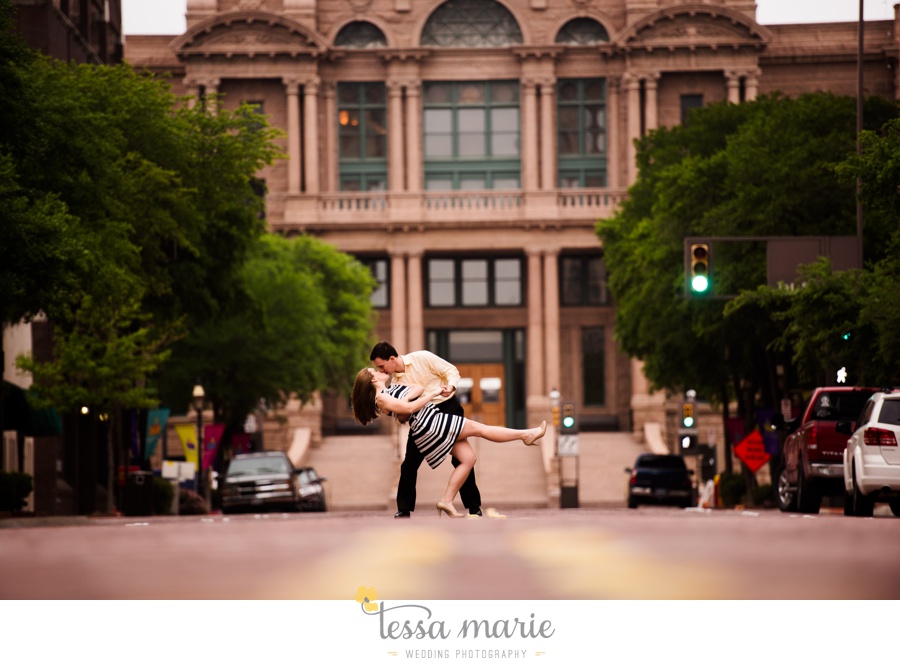 Kristen and Jonathan at the Atlanta Botanical Gardens
John and Shauna in Atlanta
Caroline and Ryan in Greenville, South Carolina
Mixed with the travel I also made a trip to Rome for some of my favorite people and most dedicated and loyal families for an afternoon of fun. While I primarily shoot weddings I do some select portrait work, more of which can be seen here (portraits.tessamarie.com). 
Good Friday I spent doing portraits of some of the most courageous and braves faces and individuals I've met in a long time. Each of them are battling a slightly different disease but they all have something in common and that's Cancer. It's like a four letter word. It's a word that changes lives in an instant and it hit really close to home when I received an email from a sweet family I've photographed the past several years... I just saw them this past November and they said the father had been diagnosed with brain cancer when he went in for a migraine. I can't even imagine but I'm encouraged and inspired by their determination and outlook on their days, months and weeks ahead. This was one of my favorites of little R and his daddy who I was so thankful I got to see again and spend time with Friday afternoon! 
Travel ahead includes Sedona, Arizona and Baltimore Maryland among lots of other locations and destinations here in Georgia. It's going to be a WILD ride!