Caroline + Ryan | Greenville Engagement Pictures
Atlanta is home but since they currently live in Greenville I hit the road and drove North to spend an afternoon with them. Caroline is one of the sweetest and most thoughtful gals you'll ever meet. They both love going on adventures and riding bikes through the park and on the local trails so we jumped on a couple of bikes and set out on our way. With an adventure filled afternoon exploring the city I not only got to see the beauty of Greenville but also enjoy our little adventure through the parks on the bikes. (A highlight for sure!)
These two are getting married on a very special day in May as it happens to be my own wedding anniversary. It's the first time it's landed on a Saturday and I'm thrilled to get to share that date with these two.
In the history of all photobombs.. This one may be the most epic.
While we were having a good time the ducks were squabbling over something and being quite vocal!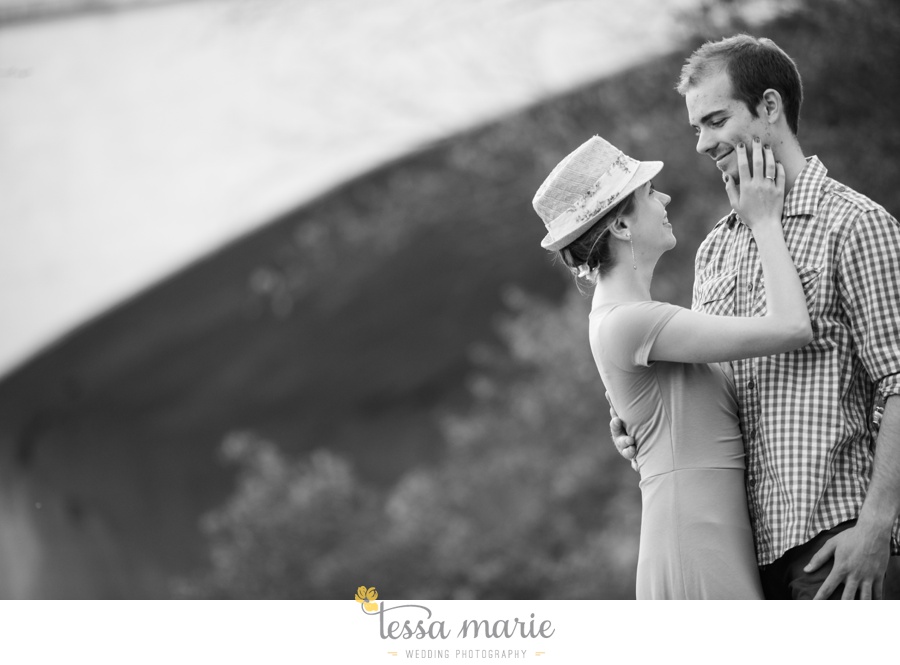 Meanwhile these guys were much more peaceful.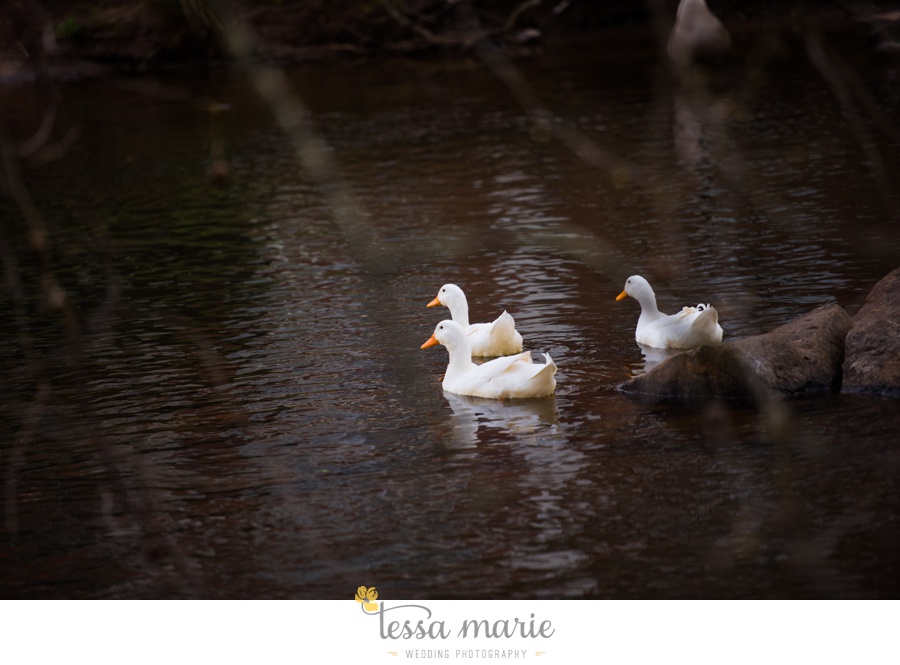 To be notified when the pictures from Caroine and Ryan's Engagement Pictures are ready to view and order online simply click here.
Click Here and join our monthly newsletter where you'll be the first to hear about our upcoming destinations, news, and special offers.