Married in the Rose Garden | Atlanta Bontanical Gardens Wedding
They met while in the islands but didn't exchange numbers. He may be the most thankful man alive for Facebook. It was during his flight home he was able to find the girl that had stolen his heart (on Facebook) and took a risk to reach out to her to say hello. She responded and little did he know it at the time but that decision would change the course of their lives and eventually bring them together as husband and wife. (Check out their engagement pictures here)
Forecast to be cold the visitors to the gardens were small in number and the sky was clear and bright. The exchanged their first look in the gardens, tucked away in a little cove to provide some privacy in such a public place. You could feel the excitement and just how anxious he was to see her and she was equally as excited as well. They embraced and broke into their candid laughter completelyy natural and typical for these two. Two parts to make a whole and you'll look long and hard to find a better match than these two.
The details and logistics of the day ran as smooth as could be thanks to Corrie and her lovely assistant Amy. (Signature Weddings and Events). The reception hall was decorated beautifully and the guests enjoyed a beautiful plated meal served by the exceptional staff of A Divine Event.
Kristen and Jonathan- thank you from the bottom of my heart for having Rachel and I be a part of your special day. Wishing you years of laughter and love in your lives ahead.
To view their wedding gallery click here.
This guy with the green camera phone followed us through the garden... He must have thought they were a celebrity couple or something. ;)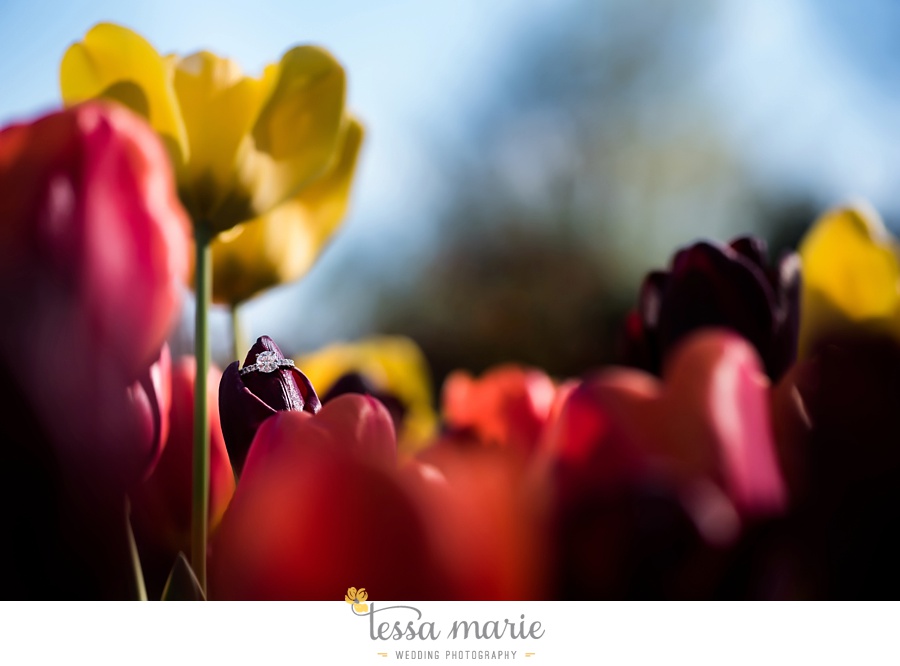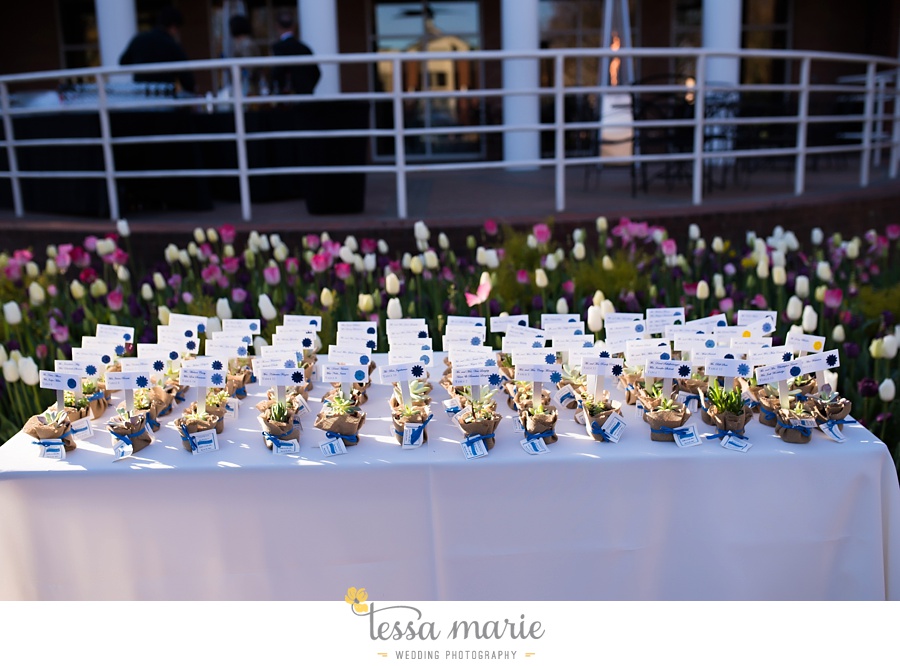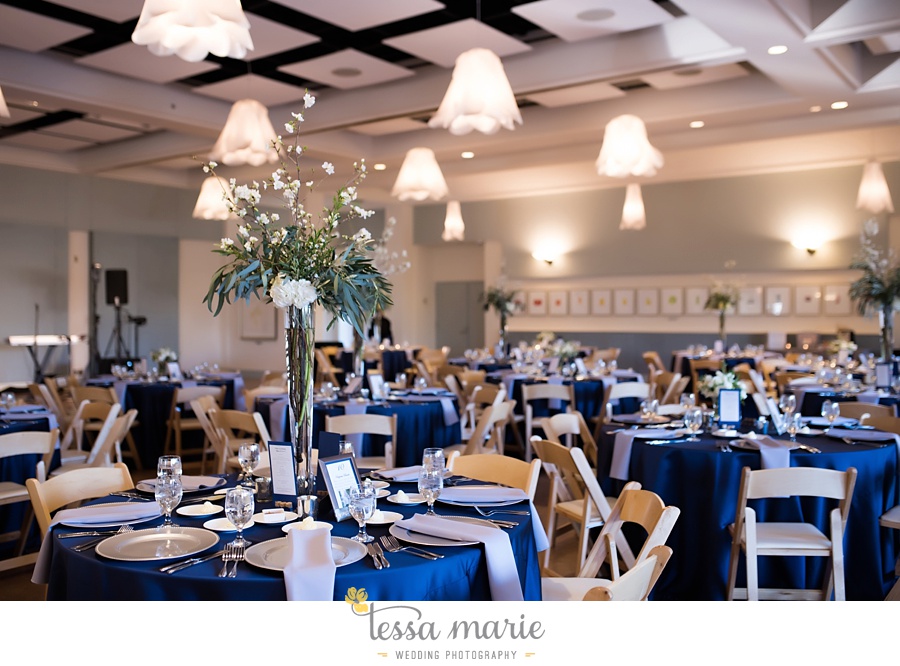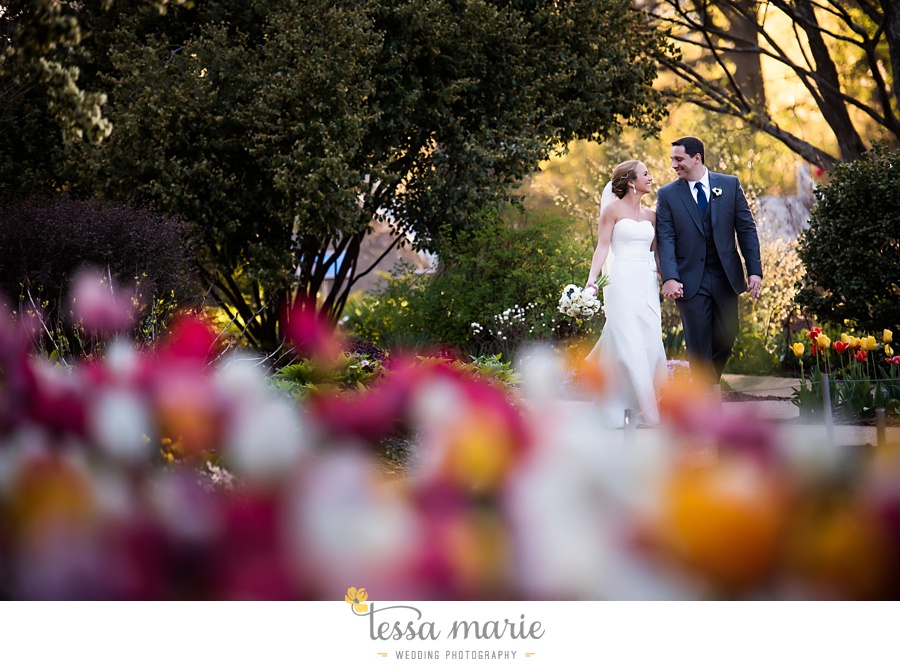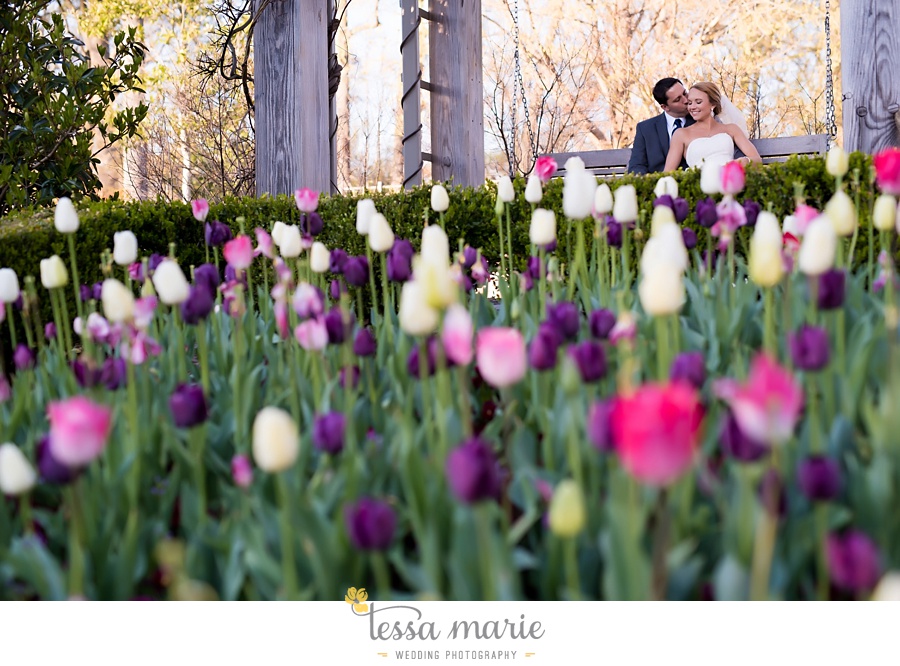 The groomsman did a toast that will be remembered for many years to come. Great job guys!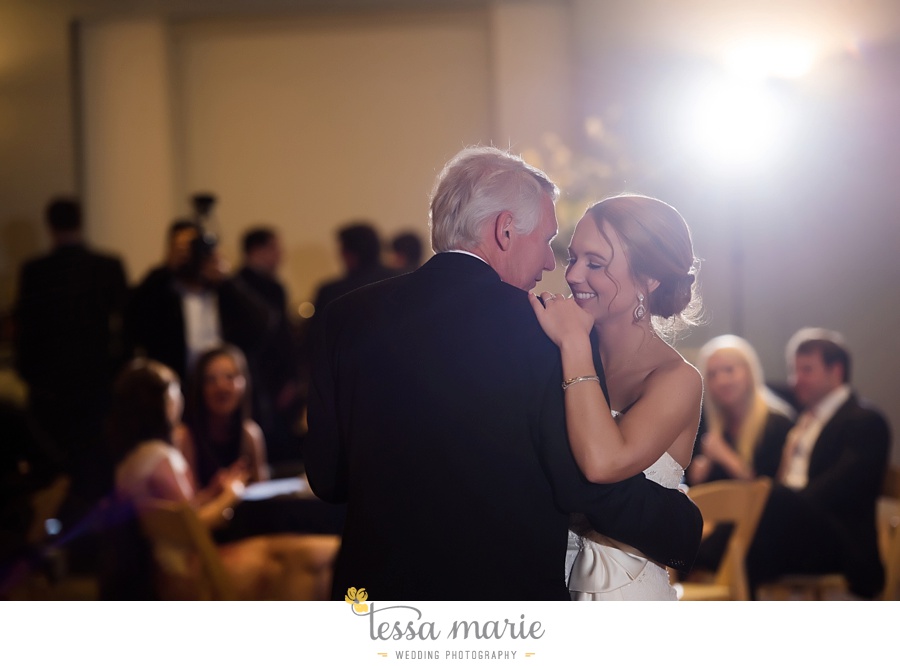 The Party Booth was a great hit. Everyone LOVED it!