Wildflower Engagement Pictures | Brenham Texas
I'm so excited to share the second part of Lauren and Matthew's session today. If you missed their story, Fort Worth or the Stockyards you'll find it here. Remember those letters Matthew wrote? You may just see them make an appearance here. The wildflower fields were amazing as was visiting the home of Blue Belle ice cream. You should always read the signs on buckets of spoons, if you'd like to know just ask Matthew...
To be notified when their gallery of images is ready to view click here.
I may have climbed a tree...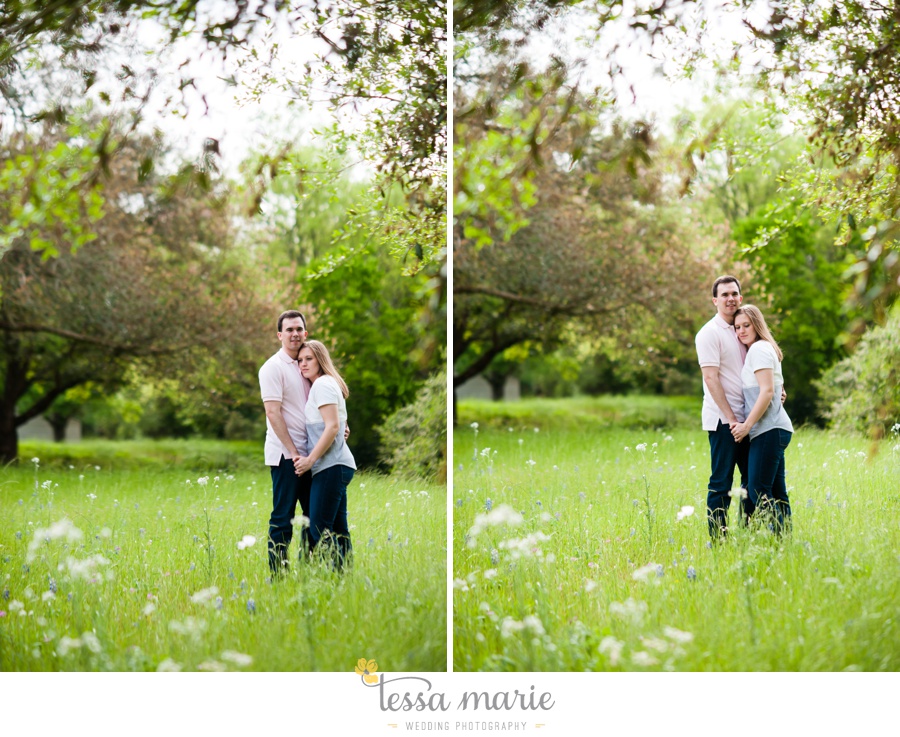 And the flowers you've been waiting for...
I discovered they were challenging to incorporate into pictures as they only grow to be about 4-6 inches tall... but paired with a beautiful tree and pretty light I loved how these turned out. 
A friend of mine happened to have driven the same road we did the day before and knew I was going to be in the area so she was looking for fields of flowers and found these.. Thanks Jennifer- you're the best! Flowers for as far as you could see!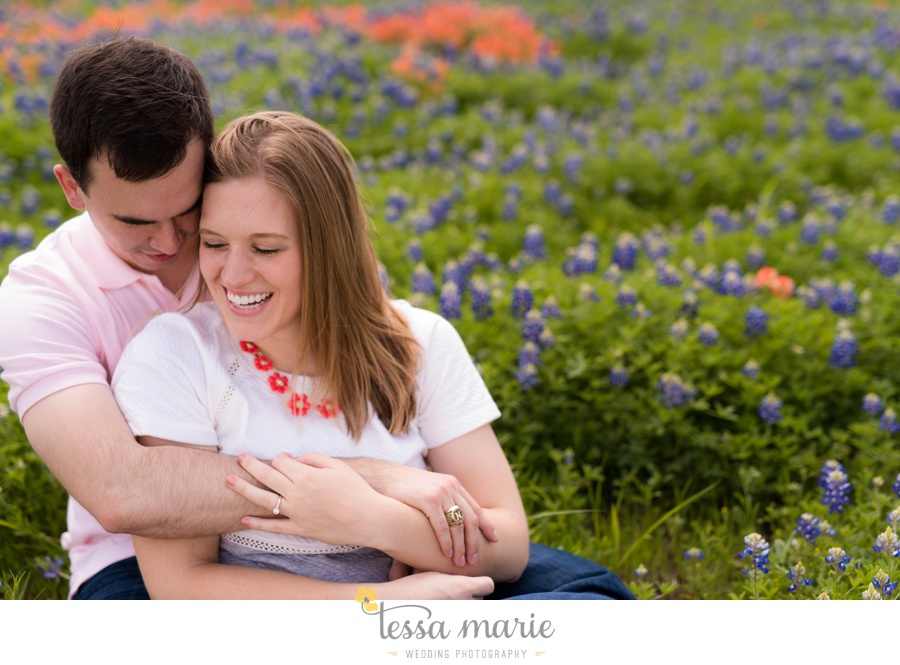 Oh my goodness... take me back. Texas was SO good to me I'm talking about going back this Fall. If you're in the area and would be interested in pictures of your own just in time for Christmas do let me know by clicking here.
Thank you Matthew and Lauren for all the great laughter, memories, smiles and sharing a little piece of Texas with me. See you in August!