Sam + Drew | Indigo Falls Wedding Pictures
Not once did Samantha mention the weather or the fact it was dark and cloudy and suppose to rain on her wedding day. Not a single word. It didn't matter. At the end of the day she would be Mrs. Drew Downey. She was surrounded in the beautiful bridal suite at Indigo Falls by her closest friends and her wonderful mother (who had a key role in helping her plan the entire wedding), and that's all that really mattered. It was my first time to Indigo Falls. It's breathtaking but don't rely on google maps to get you there. (Trust me on this one!) Ponds surrounded by hills, trees and the most beautiful landscaping anywhere around. It's peaceful and was the perfect backdrop for this couple.
Drew greeted me when I arrived, a bit frazzled but nonetheless still on time.. He was just across the hall from Samantha with the guys. Their wedding day landed at the end of that two week period of rain we had here in Georgia. Rain for days and it wasn't any different for this day BUT the showers always moved through in the perfect timing and never affected the pictures or flow or timeline.
Samantha wore her mother's veil and it matched her beautiful gown just perfectly. I did some of the detail shots inside and then dashed outside between the showers to get some details on the rocks beneath the waterfall as well.
Samantha and Drew- you guys share a love that's truly one of a kind. I wish you many long years of love and happiness wherever your life leads. I know you both will be happiest on life's greatest adventures hand in hand and side by side. Much love to you both! Xoxo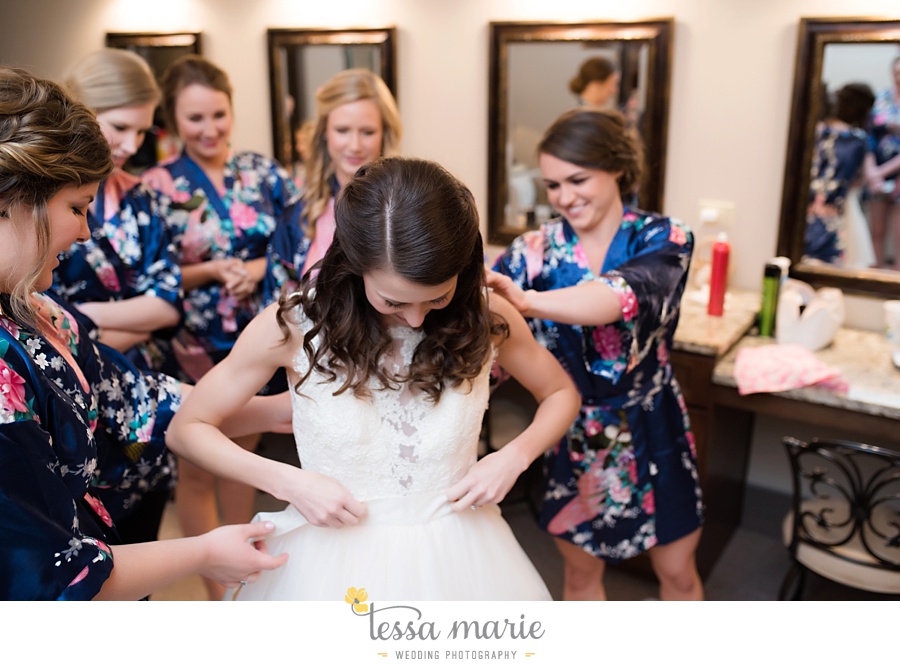 Meanwhile Rachel was over with Drew while he got ready...
I loved these two pictures of them just seconds before they would see each other. 
She took his breath away and nearly brought him to tears. 
Favorite picture. The emotion. 
The sky was incredible as the next storm brewed on the horizon.
I just want to give these two a shout out- my couples trust me and go to all lengths to make their pictures happen.. Even if that means going off the "main path" that's dry and clean and onto the trail to dodge the puddles of mud... They go with eagerly and with a smile. For that- "Thank you" just doesn't seem like enough. 
They look like a celebrity couple here. 
There's more than one person wiping away tears...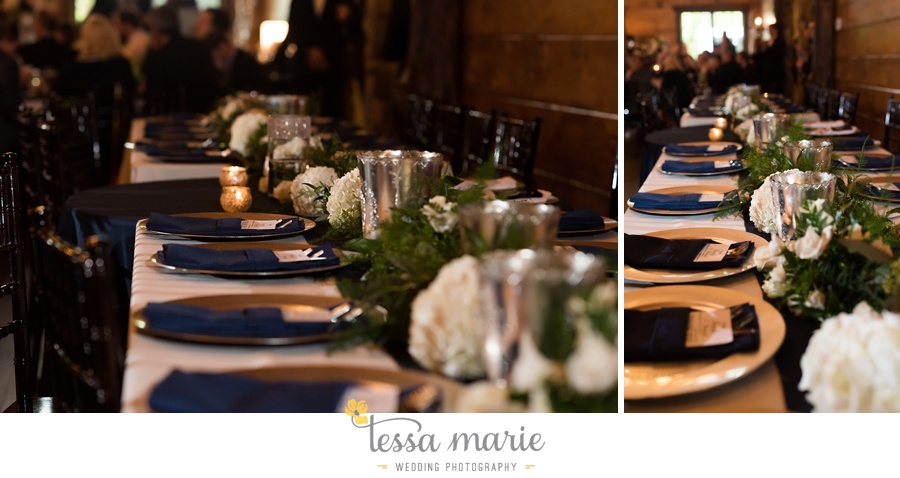 This may be one of my favorite first dance pictures to date. 
And then we snuck outside for a few more pictures before the dark.. Oh my goodness am I SO glad that we did! 
Like seriously guys!? 
This was the sky. It's real no overlays or editing magic here.
A sweet moment between Samantha and her grandma. 
That time when they nearly hit the dance floor...
To view or order pictures from Samantha and Drew's Wedding  simply click here.
Click Here and join our monthly newsletter where you'll be the first to hear about our upcoming destinations, news, and special offers.
To see why you shouldn't follow google maps click here