A Very Special Family | Atlanta Family Portraits
For the first time in the 6 years I've been married, or the 5.5 years we've lived in our home my  family has never been able to visit. The distance is far (they live in Nebraska) and it's a large family so getting flights for everyone just isn't even an option... We have a beautiful guest room that's rarely used for company but rather it has been called "home" to some fabulous housemates over the past couple of years. Needless to say when my sister came to visit they were spread between three different floors (We live in a townhouse), 2 beds and a couch! There was never a dull moment, and our "yard" our front got lots of attention and use by these beautiful chillins. They currently live in South Dakota and it was still cold- really cold when they left so being sunny and in the 80's was much welcome. They LOVED running the pups around and playing chase and I think the highlight may have been the noodles "Uncle Bobby" brought home for them. They weren't just ordinary noodles but came in all different colors and had different animal heads and tails too!
They came in early Sunday morning and stayed until Thursday and it was so much fun to show them around the city, explore the animal safari with them and simply enjoy some quality time with family. I'm always the one having to travel to visit so being able to host was such a treat!
This is my sister, her husband Casey and their kids- Denalli, Grayett, Dallie Jo, Talla Kaye, Ryka. I couldn't help but take a few minutes the last morning they were here for pictures... And wanna give a special shoutout to my friend and fellow photographer Ashley for coming over to help and give me the opportunity to jump in the pictures too! 
This is Grayett- he's the second oldest and most incredible brother you've ever seen. He serves his sisters selflessly and ensure they are happy and that everyone is always included.
Oh Dallie Jo- she's quiet and shy and takes awhile to warm up to you- but she's full of personality and spunk if she doesn't think anyone is watching....
I loved the pictures of her twirling in her dress- spinning so far she was kicking up the wet grass.
Miss Denalli. My hero. If you haven't read her story- pause- and go here.
She has a presence about her that's calming, welcoming and filled with love. She's brave and courageous and has the most beautiful little smile but can also be silly and expressive with other emotions and faces. She's a fighter. "I Can't" "Impossible" and "Too Hard" aren't words she has in her vocabulary. For all the surgeries she's faced and the way she's had to fight just to do little tasks most take for granted leaves me in awe and wanting to do more. 
Tickle wars.
There's that smile. 
My favorite picture of her for sure! Those eyes. 
Talla Kaye- little miss sass. A future model in the making she loves to strike a pose for the camera. She's a bundle of energy and loves to make others laugh and giggle.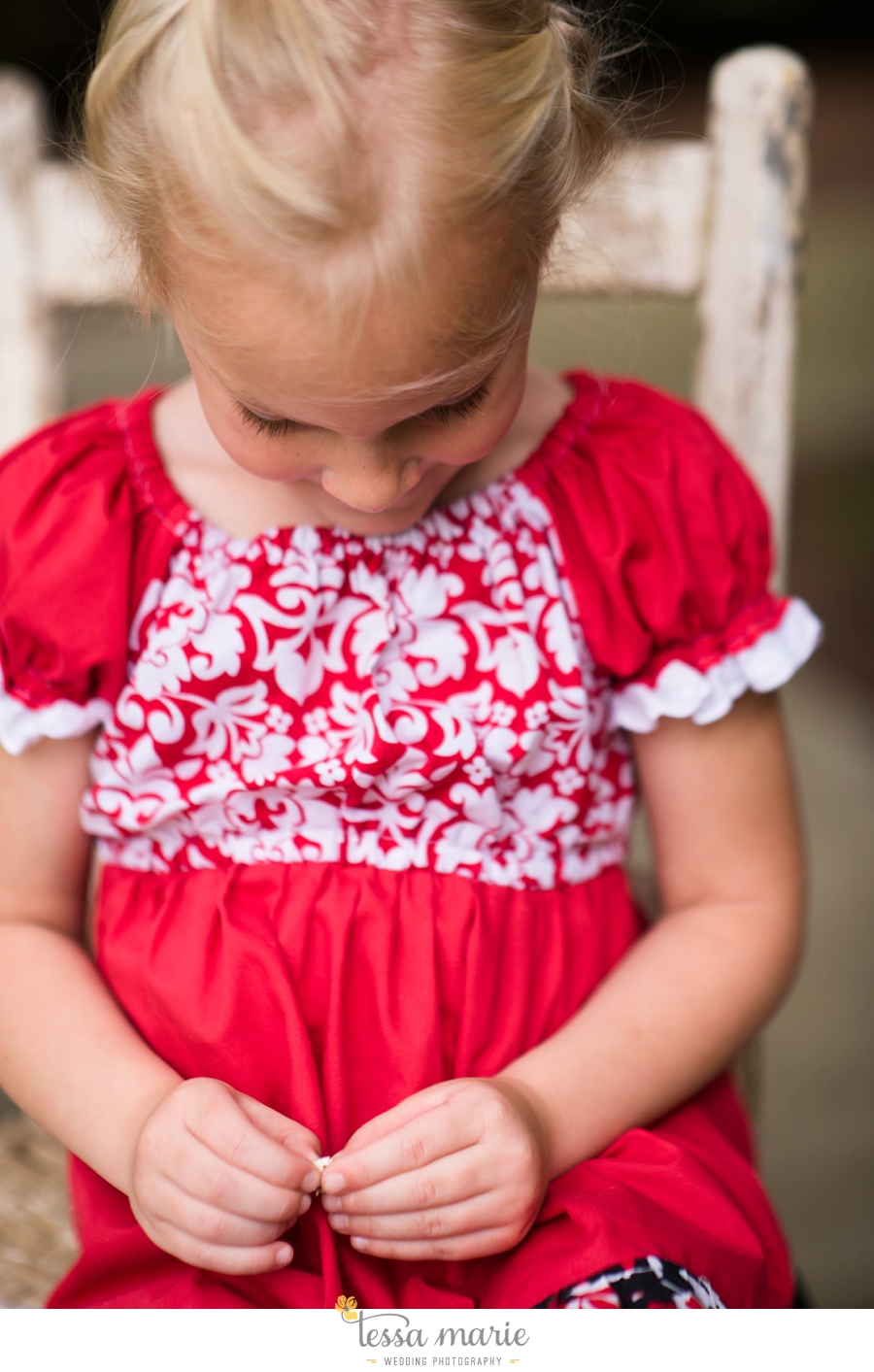 Then there's Miss Ryka. For a little girl that's never walked, crawled, rolled over and can barely lift her arms above her shoulders... She doesn't let that affect the way she loves life. She's full of smiles, love for others, kisses, funny faces, and loves her baby dolls. This trip she fell for Miss Maggie and lovingly referred to her as "Babby Maggie".
Oh the personality of this one! 
You can see the way she loves the most patient dog in the world. She always wanted Maggie by her side or in her lap and would sit there and pet her with love and care. It might be a borderline obsession but I think the feelings were mutually shared.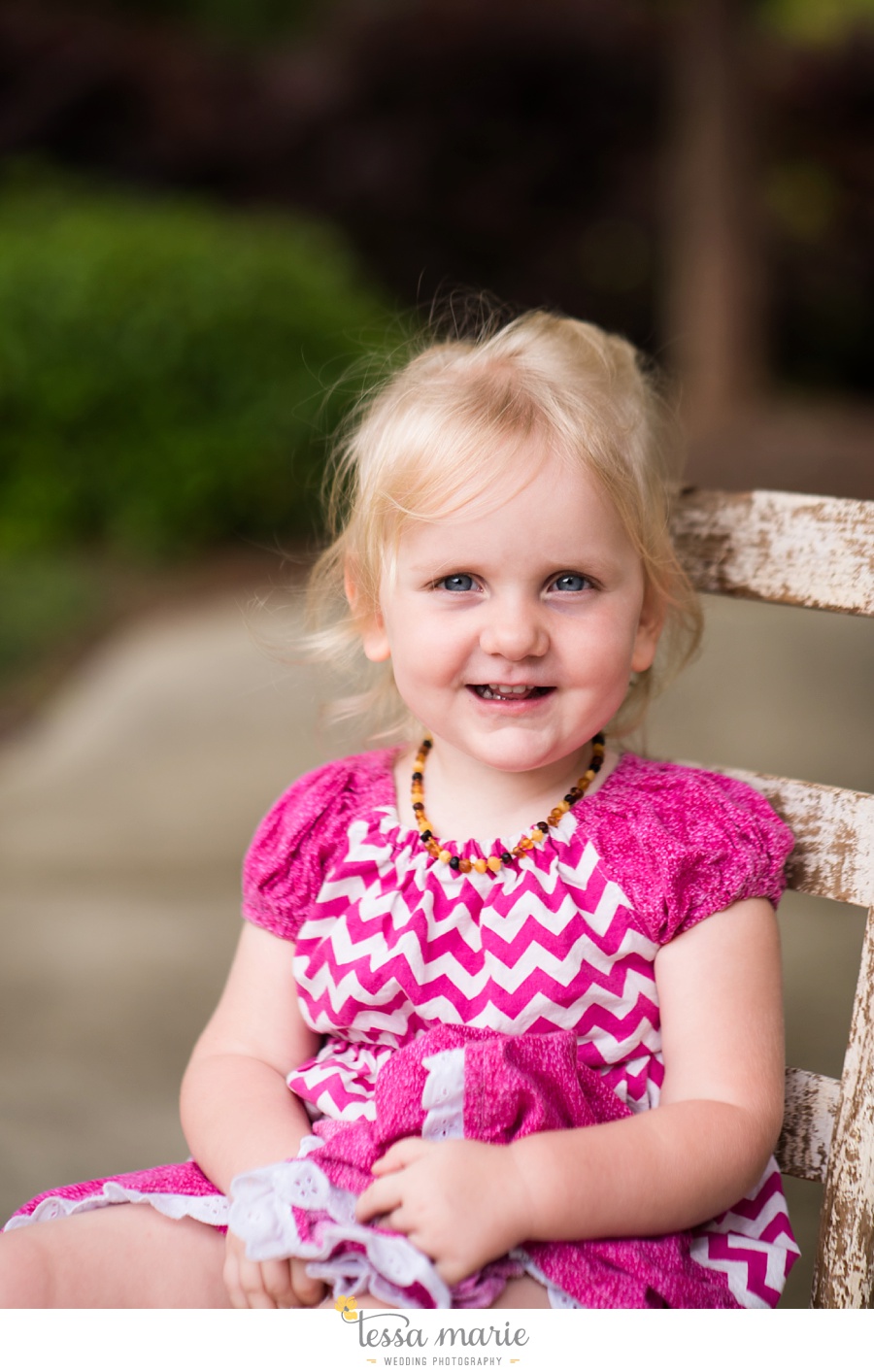 Silly faces!
I couldn't help but laugh.. At this point we'd either done a good job wearing them out OR Aunt Tessa is just REALLY BORING.. Haha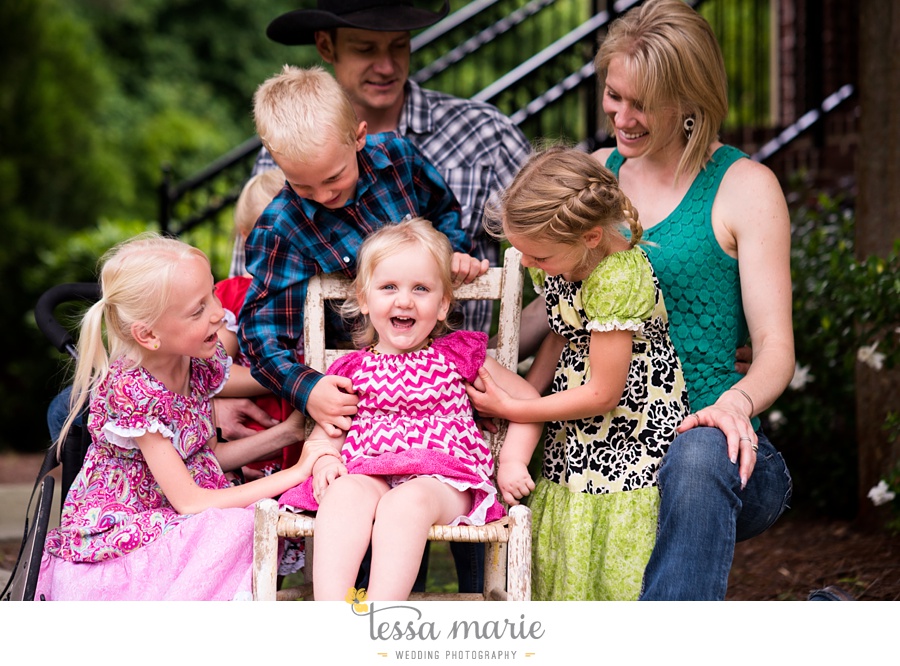 This may be one of my favorite pictures I've taken in quite some time... When you have to share you daddy with 4 sisters moments shared alone are that much sweeter.
This sweet girl asked for a picture with her chair. This chair basically gives her the ability to move around freely. It removes the prison her body may be for her and lets her roam wild and free with the rest of her siblings. I'm raising money for a second chair so her and Ryka can both have freedom to roam together and no longer have to share. Support them here.
They're currently taking a family vacation and making their way back to South Dakota... They'll be moving this Summer somewhere South. I'm already looking forward to the next time they're in town and we take part in the adventures in life together.