Caroline + Ryan | Kennesaw Gardens Wedding
When she was just a little girl she planned weddings, dreaming of her wedding day and wondering who her prince charming would be. Caroline planned every detail of her wedding day and wanted to be sure it included all the things she loved as well as little details and special touches that made it uniquely hers. Caroline and Ryan were married at the Kennesaw Gardens and danced the afternoon away while their guests enjoyed visiting with friends and family as well as having some fun in the Party Booth.
I'm excited to share a peek into their wedding day!
The bride is a talented artist herself who loves to pain and made these signs to be used throughout the day.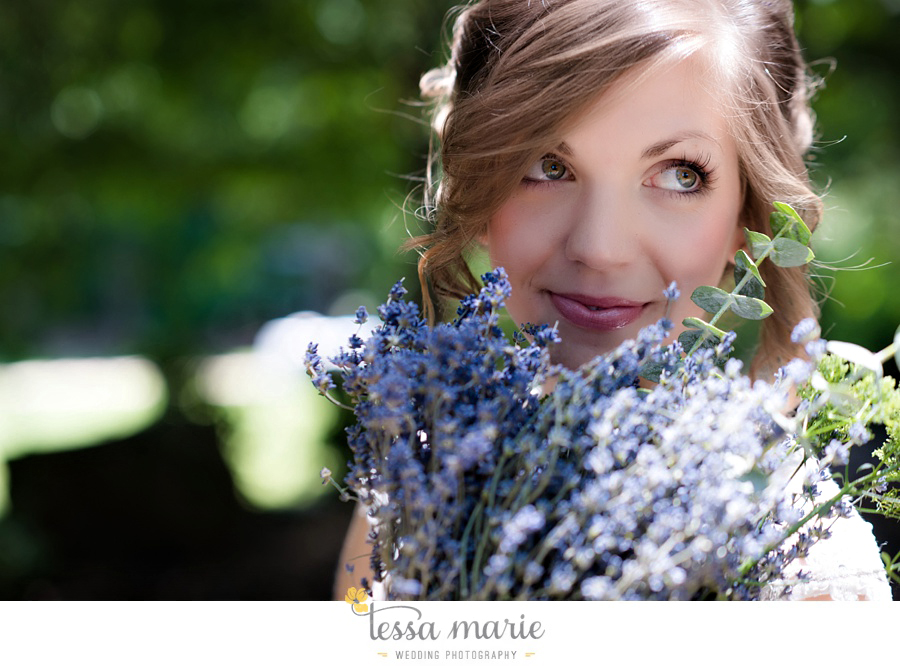 Each dress was slightly different in style and color. I loved the details and personality this added to their pictures! 
Her little sister had a moment with her mama right after the ceremony.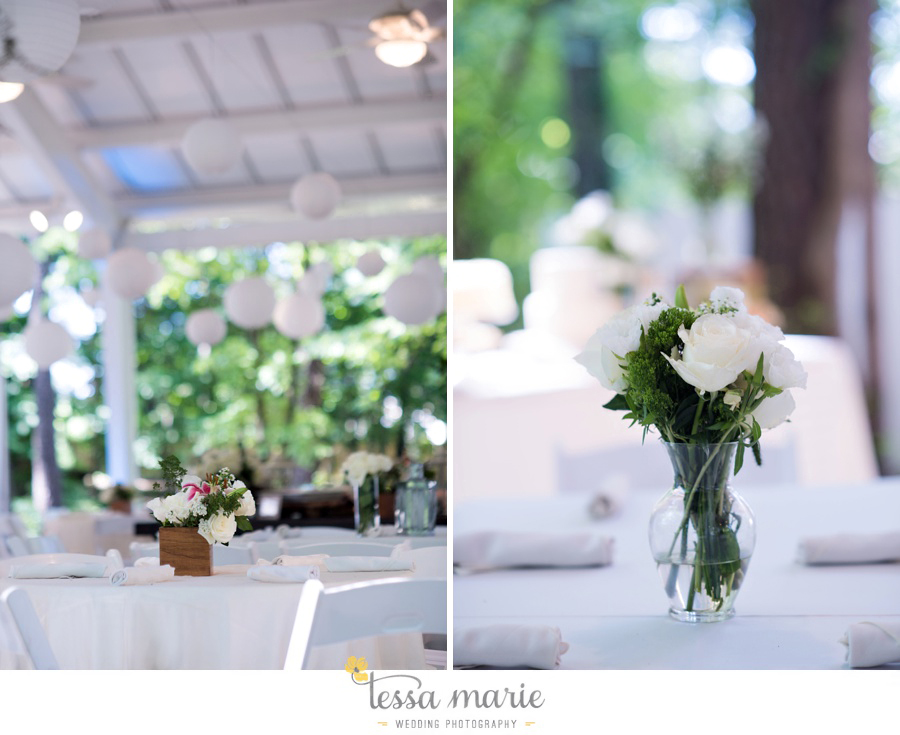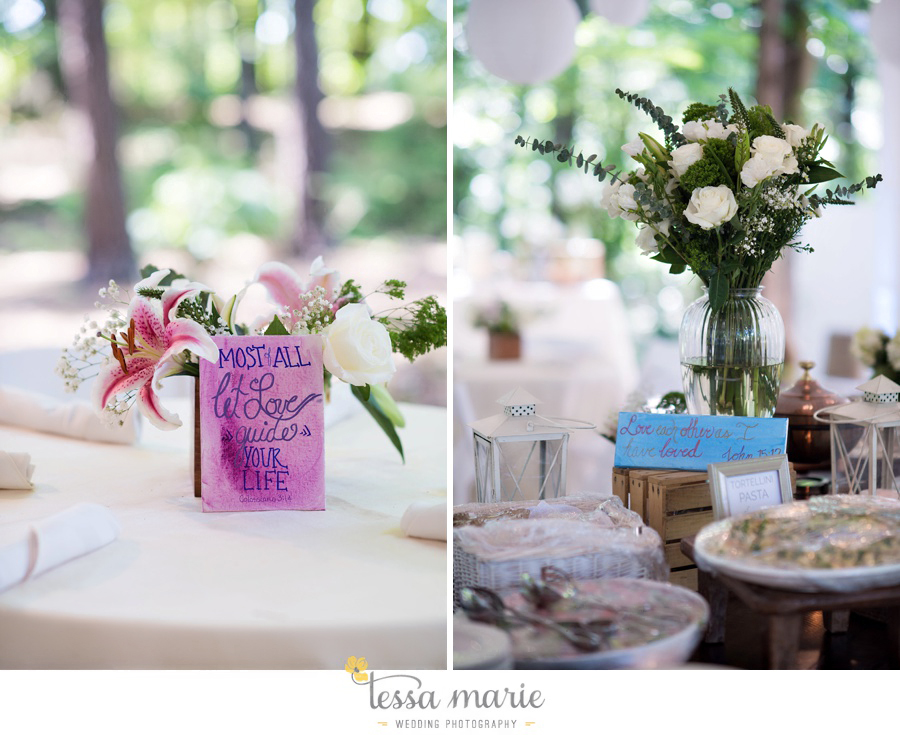 The dessert table was not only beautiful but everything looked absolutely DELICIOUS! 
Caroline went and changed into this stunning blue dress and together they performed a choreographed dance.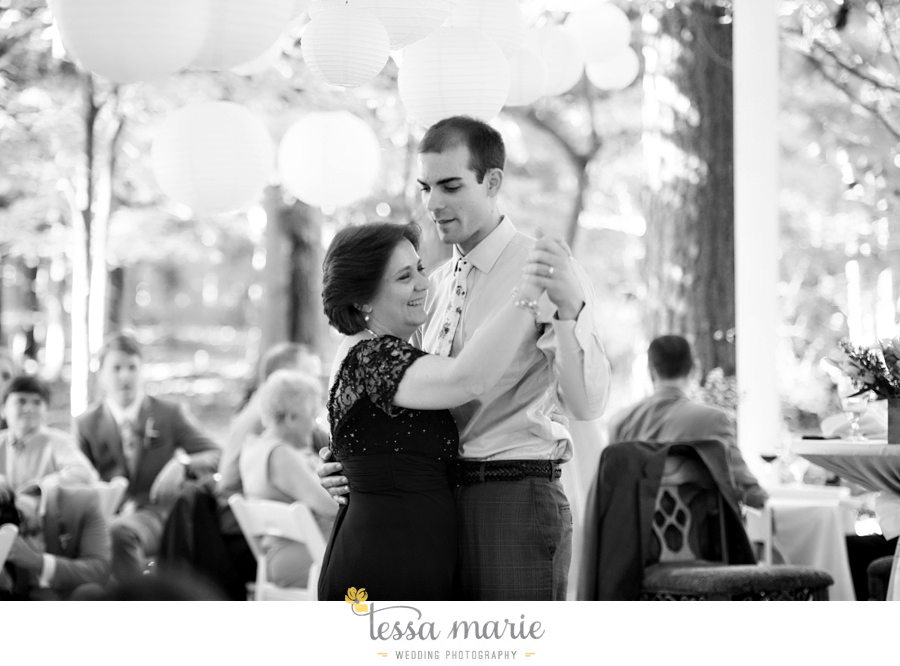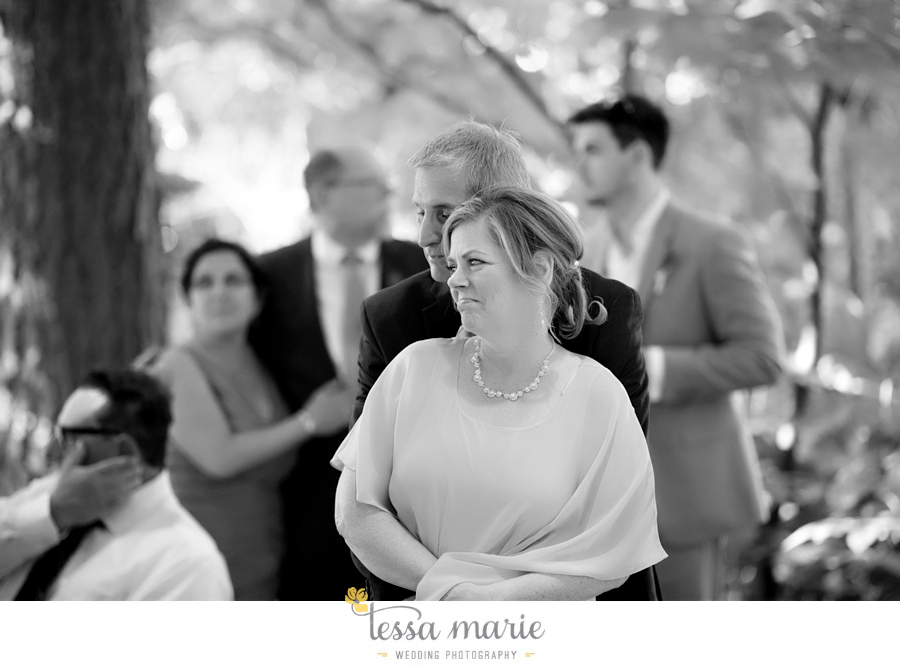 The Party Booth was a HUGE hit!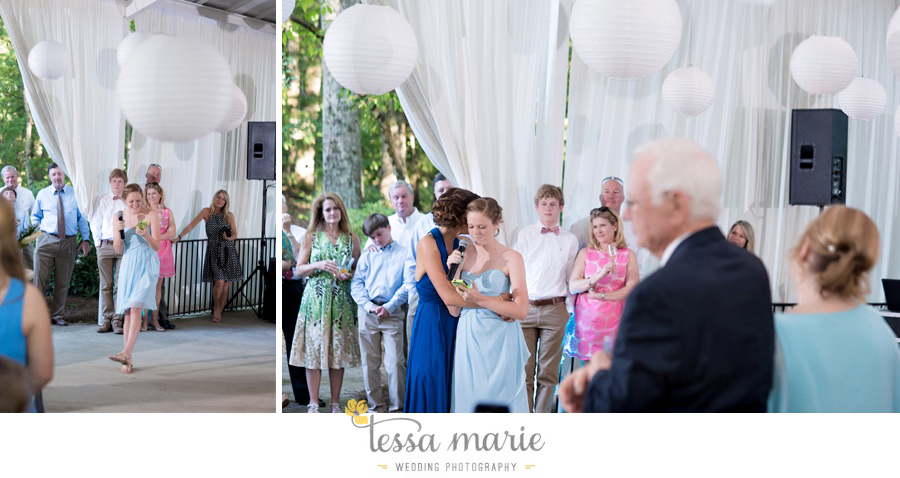 Off and on their way to Hawaii! 
To be notified when their wedding gallery is ready to view click here.