Jennifer + Jeremey | Charleston Tea Plantation Wedding
Where to even begin... I loved this girl from the moment we met. Photography was at the top of her list of importance and she wanted to ensure her pictures captured the moments she'd share with her loved ones and all the hard work she put into the details and planning to make her wedding happen. She had this beautiful vision for her wedding day and she brought it to life in a magnificent way that still leaves me in awe. Imagine a walking into a beautiful garden wonderland that was beautifully balanced and accentuated with some Southern, vintage rustic charm that you were literally left speechless. Everywhere you looked there were different, unique details. Details that weren't only perfect placed and flowing but they reflected the bride and groom with perfection! It's by far one of the most detailed and beautifully orchestrated weddings I've ever documented and it'll be one we remember forever.
Jennifer is also one of those people that you just feel better and happier being around. She's got the warm and inviting spirit and when she's with her man the love in her heart is magnified in a very special way and it's absolutely remarkable. This was a day she'd dreamed about for years. Jeremey is her rock. He helps calm her nerves and keeps her smiling when otherwise she might feel anxious and begin to worry.
They prepared for the day in a magnificent house on Isle of the Palms before leaving in a vintage limo for the Charleston Tea Plantation. The limo was incredible but you quickly realized in the day of these older cars they didn't travel at the speeds we do today!
Nothing seemed to shake this girl- even when the music for her ceremony didn't show she still smiled and Sam (her fabulous DJ) saved the day while loading back up his gear he'd had set up for the reception and driving it down to be used for the ceremony.
They got married under the most beautiful oak tree and the details and the trees trunks and moss on the sides of the aisle pulled everything together with perfection.
Jennifer and Jeremey- it was an incredible honor to witness you guys getting married. I'm so glad our lives crossed paths and I wish you both the very best in all that lies ahead and you journey down the road hand in hand.
To be notified when the pictures from Jennifer and Jeremey's Wedding Pictures are ready to view and order online simply click here.
The coolest shoes ever and I absolutely LOVED the peacock feathers. Sadly she rolled her ankle a few days before and so she didn't get to rock the heels... But they were still just as fabulous. 
Jennifer surprised Jeremey and did a boudoir session before the wedding and gifted him the album...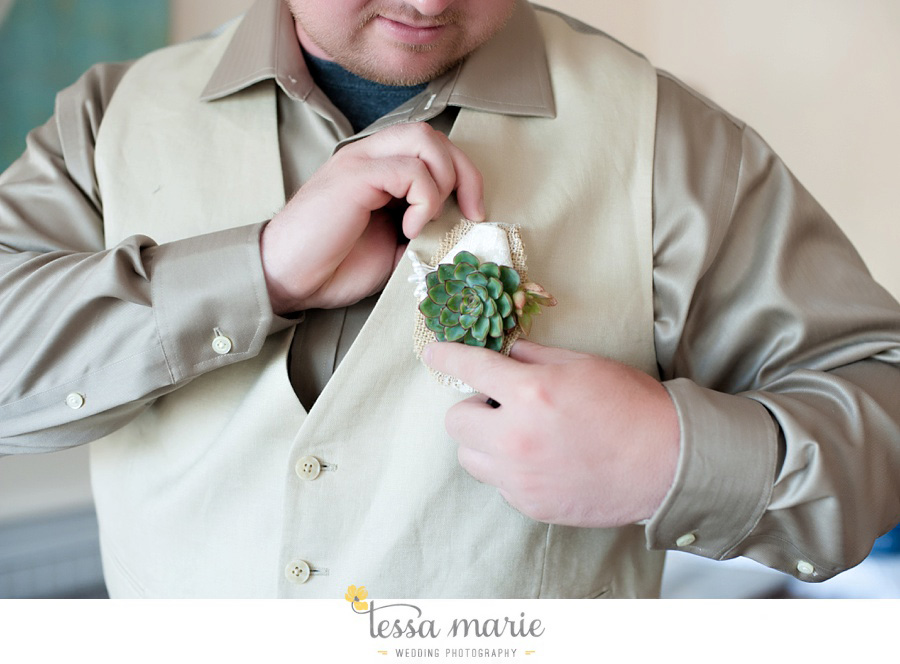 First looks for dad are some of my favorites.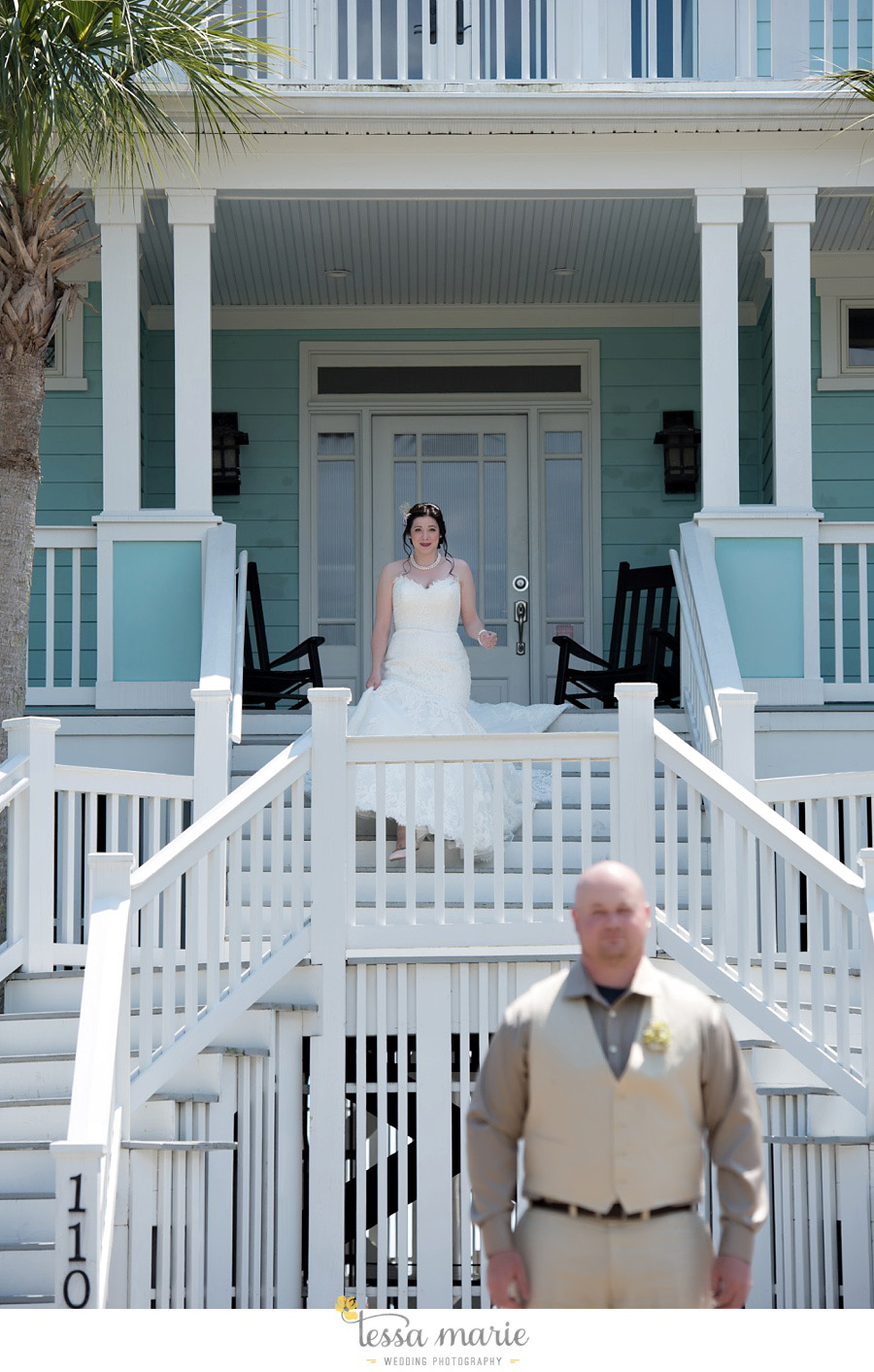 In the way he looks at her...
Dixie even got dressed up for the occasion. 
The light turned red just as we were to cross the bridge... So we took advantage of the photo op.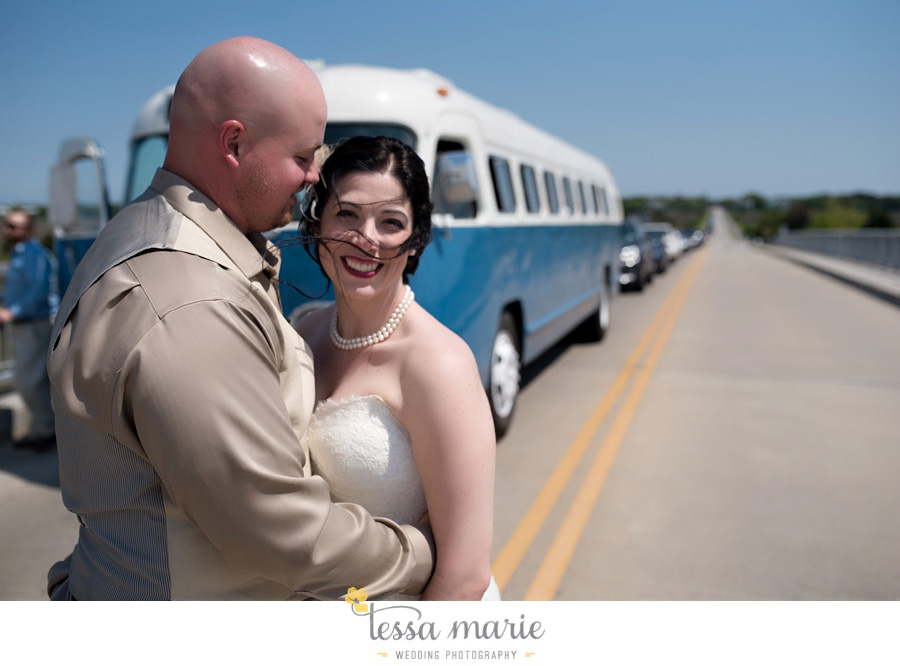 another favorite! (Those trees!)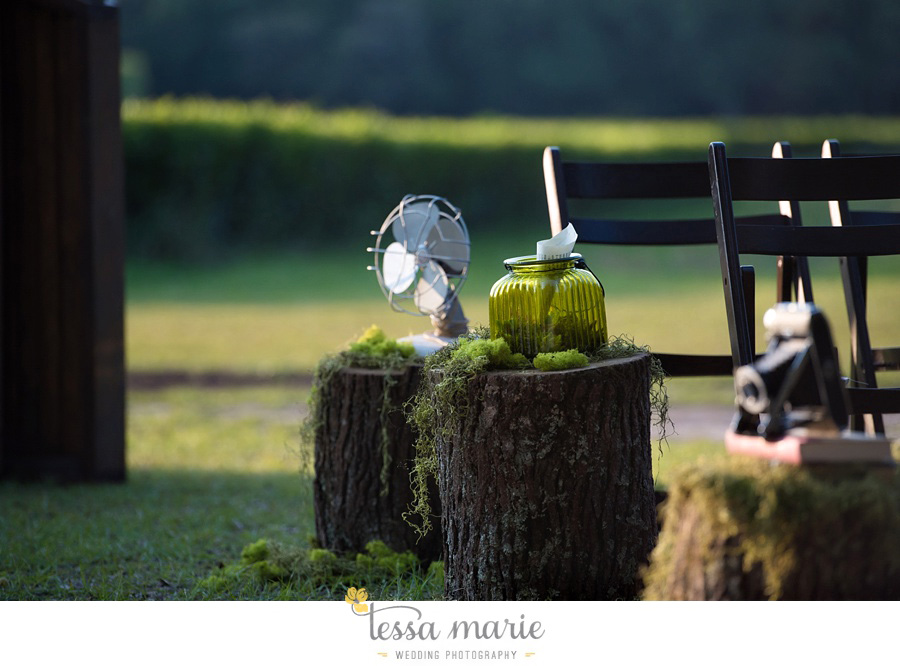 Jeremey hand crafted these doors as well as ALL the tables for the reception! They were absolutely beautiful works of art.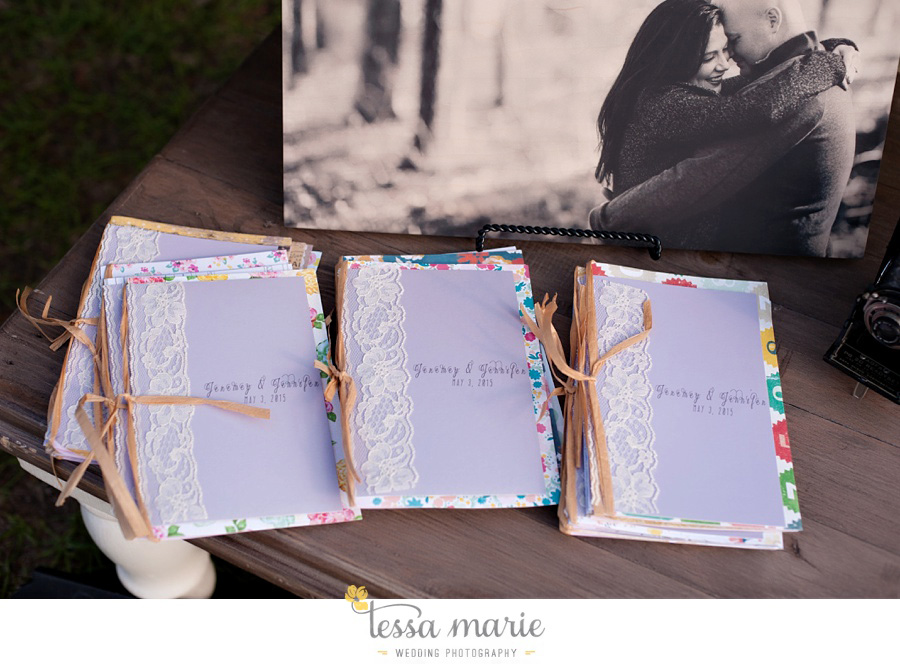 Rachel captured these black and white images of Jennifer just before the doors opened. Those last few moments with her daddy were precious.
Sharing a few family pictures.. This is the way family pictures should always be! 
The reception- everything (even the china) was sourced and pulled together by Jennifer (with help from her beautiful mother), while Jeremey crafted the tables, beverage cooler and benches all by hand.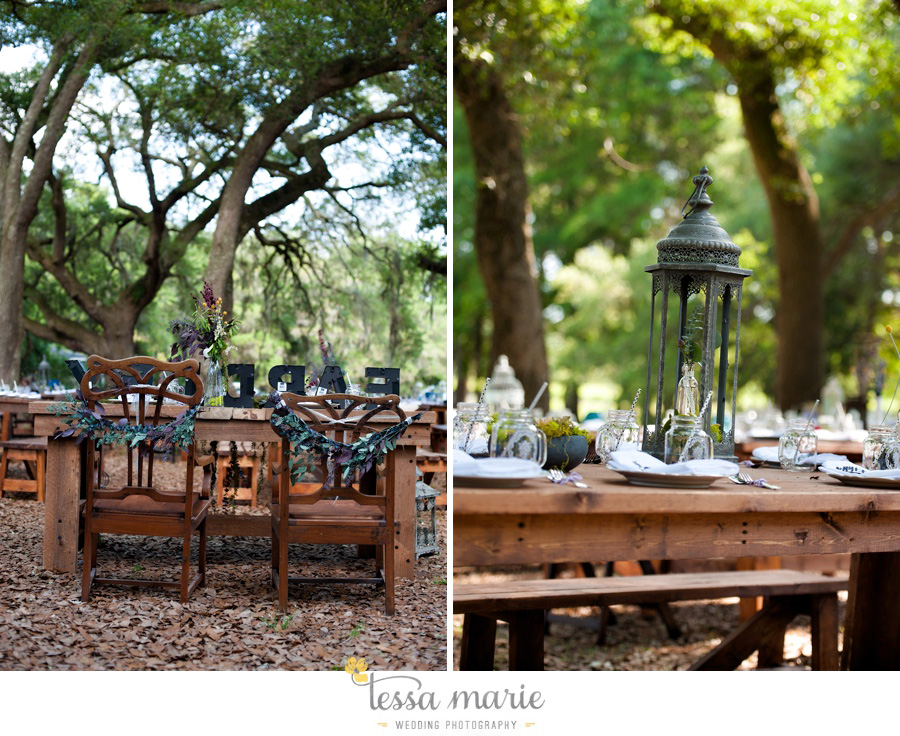 You can't just have a single bite of this... It was like heaven in your mouth.  All the cookies were baked by Jennifer too!
These two shared the sweetest dance.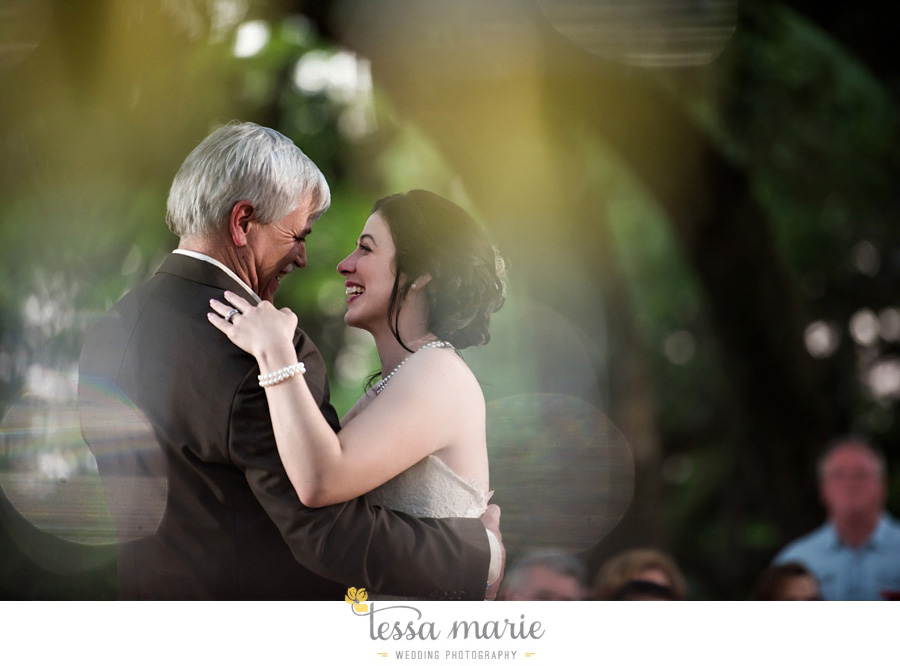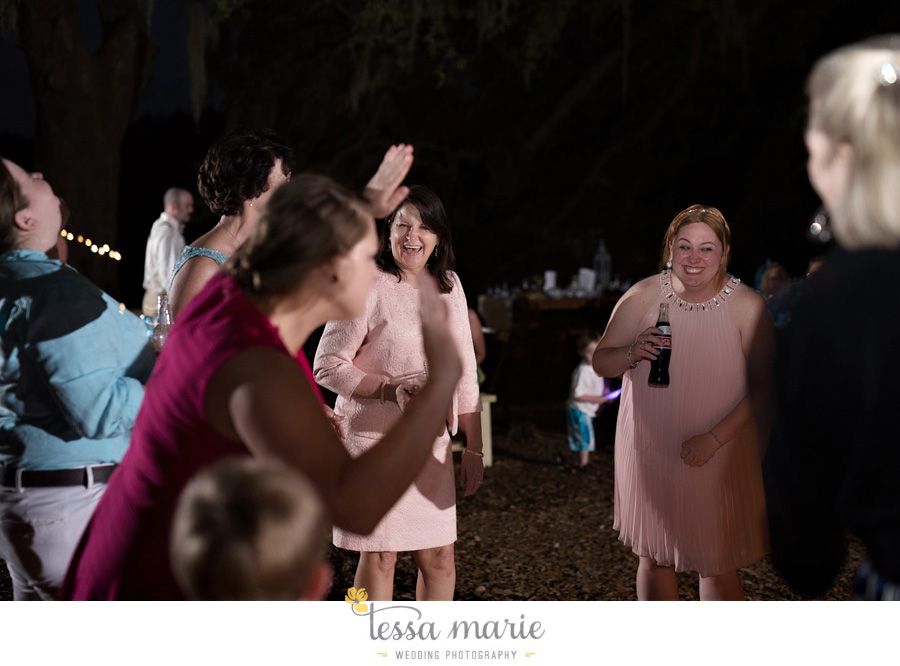 A video of their day: