Kelsey and Steven || Foxhall Wedding Pictures
Oh my where do I begin? I've been looking forward to this wedding ever since I met these two at their engagement session. We had such a good time and they are sooo good together. He's one of the most sincere gentlemen (it's always yes ma'am) and treats everyone with the greatest respect but his admiration and love for his lady goes above and beyond even that. Kelsey is also exceptionally sweet and her family immediately treated me like family. Their wedding day at Foxhall was incredible- filled with love, emotion and beautiful heartwarming moments but it was also hot. It was about 99% humidity and at one point the clouds finally broke and the rain came pouring down but through it all it didn't seem to phase Kelsey, Steven or anyone else in the bridal party!
A huge thanks and shoutout to Kelsey and Steven for trusting me with such a special day and I truly hope these pictures and the moments we captured bring all the fun, emotions and moments of your wedding day back to life for you again and again and again. I love you both!
First looks for daddy are my favorite.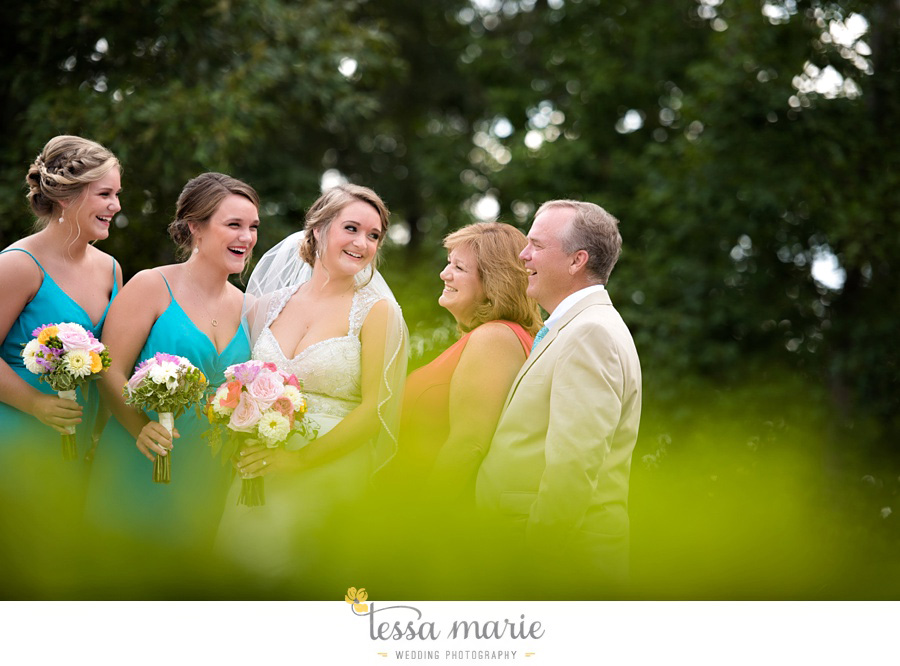 These two were naturals. They could so be in a magazine!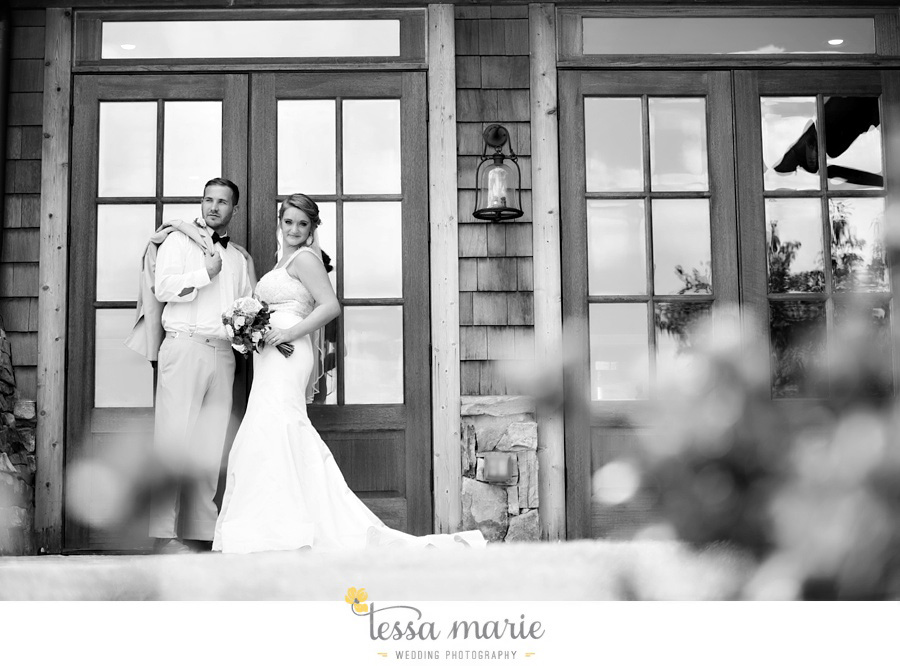 Just as I mentioned it felt like it could rain at any moment.. the skies opened up and it poured. Thankfully it didn't last too long!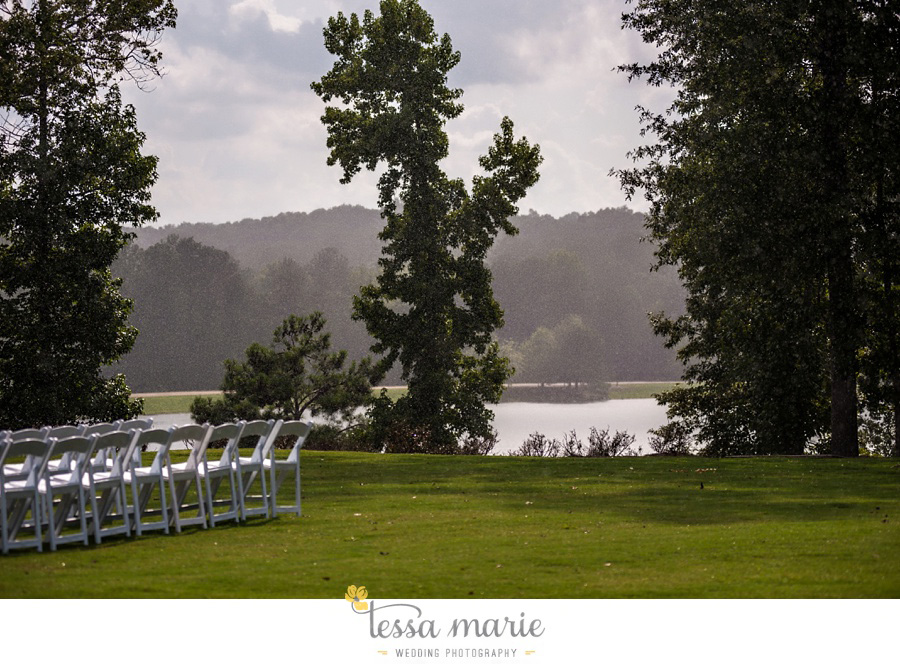 The team at Foxhall made sure to go out and hand dry each of the chairs so their guests would have dry seats for the ceremony.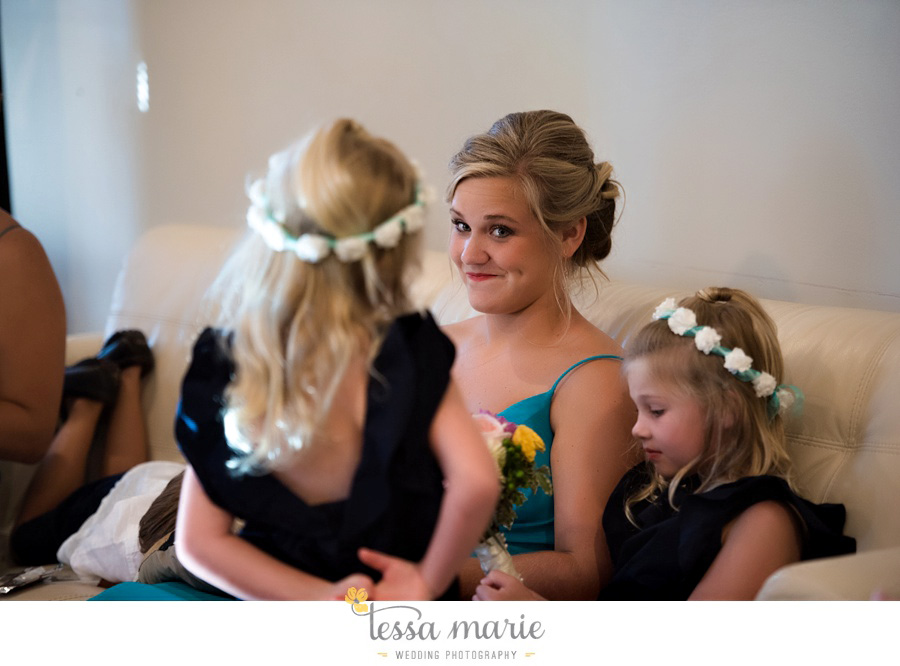 These sweet moments with her daddy were captured so perfectly by Rachel.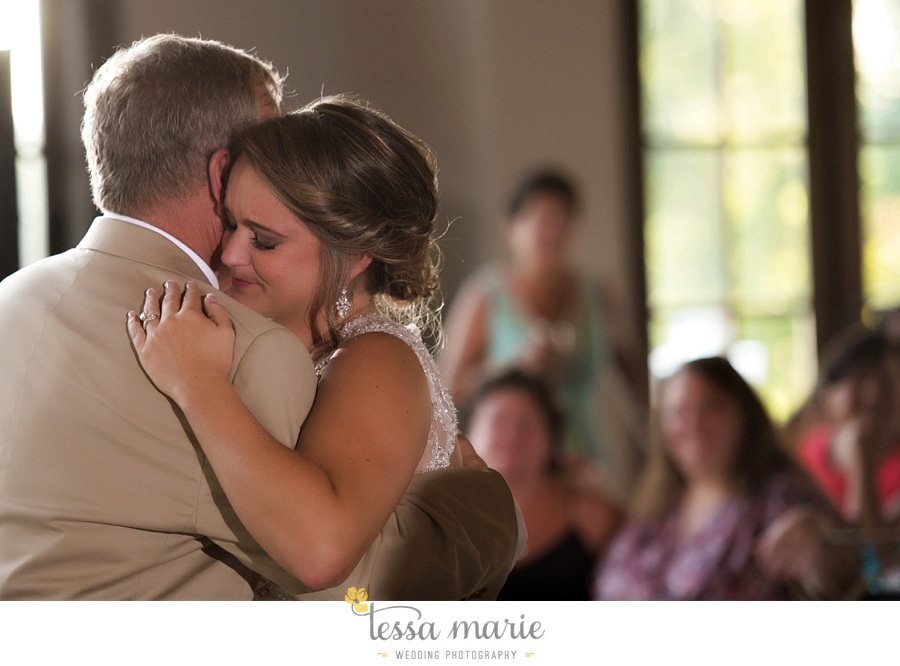 Sweet moments caught by Rachel again. She's like a little ninja. :) 
The bridesmaids had a special rap they performed for th e bride and groom. It was So good!