Chelsea and Chris | Chastain Horse Park Wedding Pictures
Unwavering. In the midst of what was honestly the worst rainy day wedding I've been a part of Chelsea's joy and determination to make the most of her day despite what the weather they faced outside was unwavering. They say rain on your wedding day is good luck and in this case these two got enough to last their entire lives! We arrived at the hotel as she was preparing for the day ahead- she greeted me with a smile and her bridesmaids were super sweet and friendly as well! As I took a deep breath (my best efforts to disguise the internal stress I may have been feeling) we determined plans A, B and C for the day ahead and what we'd do if the weather gave way to sunshine or if we'd be dealing the entire day of rain. Regardless of what happens on the day of the wedding- I always do my best to take stress away from the day and make the most of it. Sometimes this is easier said than done!
The moments Chelsea shared with her daddy and grandparents were some of the most sweet, genuine and simply beautiful that I've been a part of. Sweet, endearing moments that will be cherished for lifetimes.
As Chris stood at the top of the aisle most eyes were on the bride- with the exception of Chelsea's mom. She gazed in admiration of Chris- the man who would soon be her son-in-law but most importantly, her little girl's husband.
The rain didn't let up- it was misty and wet or rather saturated all day long. Thankfully this wedding party was up for anything and everyone jumped out the party bus without any complaints and we dashed into the weather and caught sweet memories and moments of this crew. Making the most of it. The porch at the Chastain Horse Park became a huge blessing as it was covered yet there was beautiful light seeping in despite the constant drizzle. The space we had to use may have been limited but you'd have a hard time seeing the challenges if you simply saw their stunning portraits and the sweet moments they shared- all the while smiling. They had every reason to smile now- they were finally husband and wife!
The party went late into the night- the dance floor remained packed the entire night and the incredible band not only sounded fabulous but they entertained everyone as well! They played the entire night- once they were live when the couple was announced they played, danced and sang through to the very end!
Chelsea and Chris- thank you from the bottom of my heart for sharing your day with me. Thank you for your willingness to dash into the rain and in the midst of it all still smile. Love to you both!
A sweet, sweet first look for her daddy.
This girl has the most beautiful and genuine laugh. Love it.
It was clear Chelsea has a special relationship with her grandparents. I'm very close to my grandparents as well so these moments were extra special in many ways. What I would have given to have moments documented like this on my own wedding day...
Then when they thought I was done... 
I thought this was a humorous moment captured by Rachel.
She was practicing her walk. :-D
A few last moments with her daddy captured by Rachel.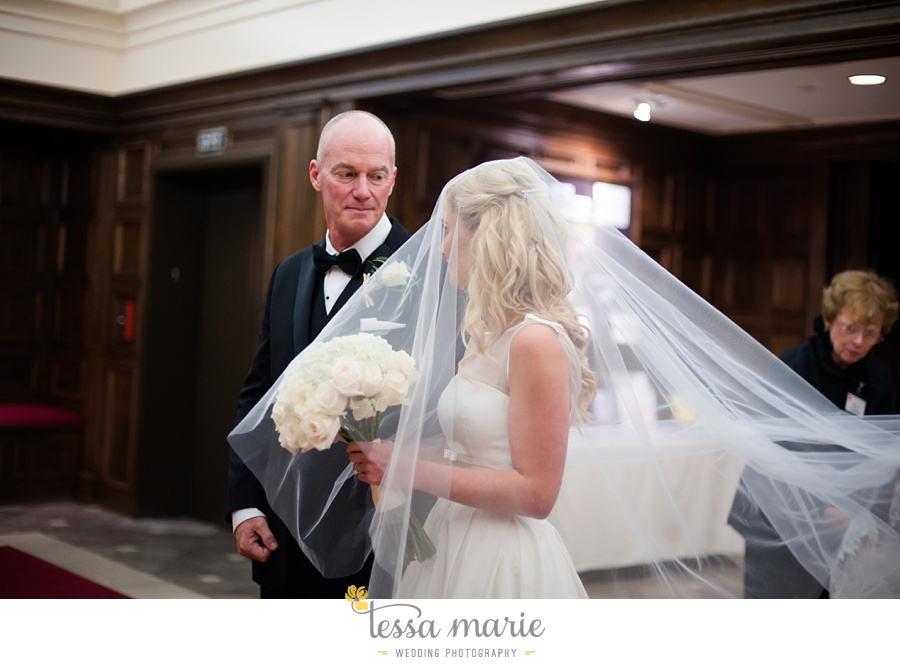 This might be my favorite photo from their entire day.
The rain that never went away...
In the way that he looks at her... 
To be notified when the pictures from Chelsea and Chris's Wedding Pictures are ready to view and order online simply click here. 
Click Here and join our monthly newsletter where you'll be the first to hear about our upcoming destinations, news, and special offers.