Stephanie and Casey | Foundry at Puritan Mill Wedding Pictures
I so loved getting to share and celebrate in the uniting of two families and witness the love that not only Stephanie and Casey have for one another but how naturally and genuinely the kids have welcomed one another with open arms and hearts. I met Stephanie at the hotel and we made our way over to the Foundry thankfully avoiding most of the Music Midtown traffic!
It was a rare and sunny day (Praises!) and the light poured beautifully over them during the ceremony. We were also able to take full advantage of the perfect September day outside shooting Stephanie and her girls and Casey and the guys. As the sun was just starting to set we got our chance to take these two our for a few minutes before they joined their guests for the reception inside.
Faith Flowers did an incredible job with the bouquets also brought the reception space to life with a mix of beautiful flowers arrangements and textures paired with a warm glow of candlelight.
I always love when there's a seasoned and trusted wedding coordinator involved with the wedding day and it was fabulous working with Daria again from Circle of Love Weddings. All the moving pieces came together beautifully and most importantly Stephanie (and Casey) were able to relax and soak in the day with their loved ones.
This was so sweet. The girls hadn't seen her dress yet so they were carefully guided in by her son (with their eyes closed) and then he let them know when they could open them for the surprise.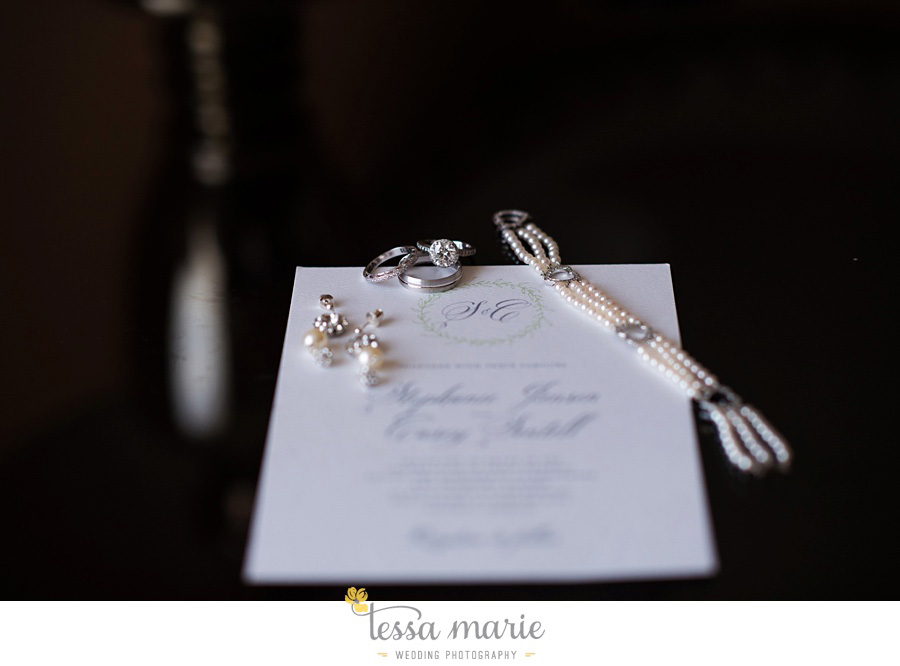 Love this. I've missed the sun SO much! 
Spending a few minutes with her eldest son. Love. 
Can't forget about her mama. 
Loved this angle Samantha captured.
Casey and the guys- needless to say there weren't too many serious moments with this group! 
Casey's reaction was priceless- thanks to Samantha for capturing it!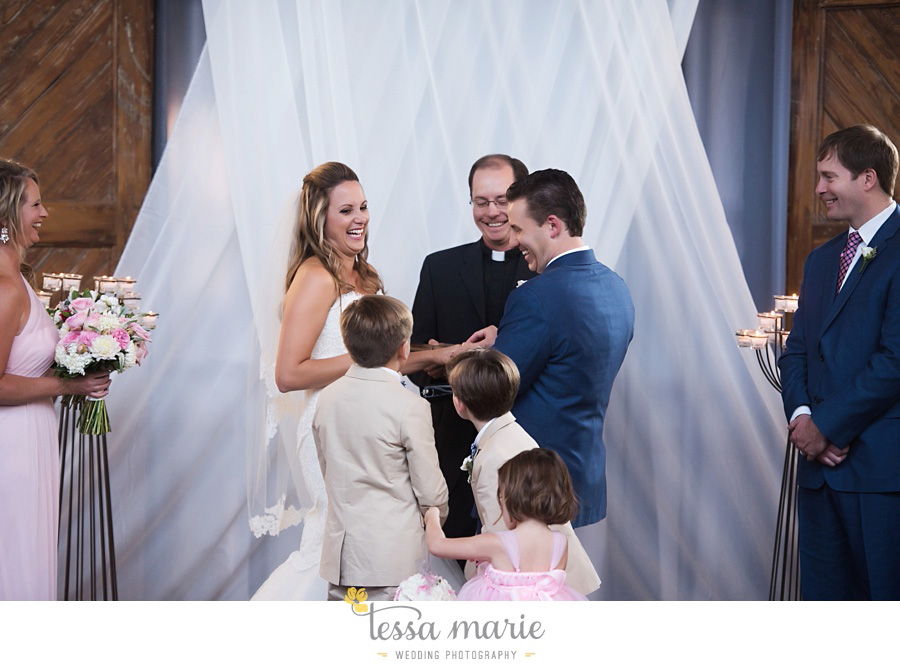 Another sweet moment between grandma and her grandson during the ceremony (captured by Samantha).