Best of Engagement Pictures 2015 | Destination Wedding Photographer
In 2015 not only did we do "love story" aka engagement sessions in and around Atlanta but I got to travel for a number of them as well! I explored a family farm and shot in the pouring rain in Baltimore, experienced the "wildflowers of Texas" and realized while they are beautiful they are really SHORT, and even got to attend a Spring training game and learn much more about the life of baseball while exploring beautiful parks in Tampa. All in a day's work right? :-D I loved getting to spend afternoons or even a couple of mornings with these sweet couples and can say that there are definately some of my all time favorite engagement session pictures I've taken to date below.
I can't wait to see where 2016 is going to take me and what new places I'll get to explore. Most importantly though are the stories within these images, the emotion that's been frozen for all time and the memories they've evoke for the couples who hold them most dear.
A huge thank you to each and everyone of my couples... these wouldn't be possible without you!
If only I could rock a hat this well. 
Favorite moment of the year.. seeing Josh and Elizabeth read their old "love notes" they'd written to one another in Junior High. Ohhh my goodness. So fun!
Or that time I was asked to shoot from horseback in Savannah. Yes please and Thank you! 
Or laying in the middle of the street in Fort Worth, Tx. 
Or taking in the views from Stone Mountain.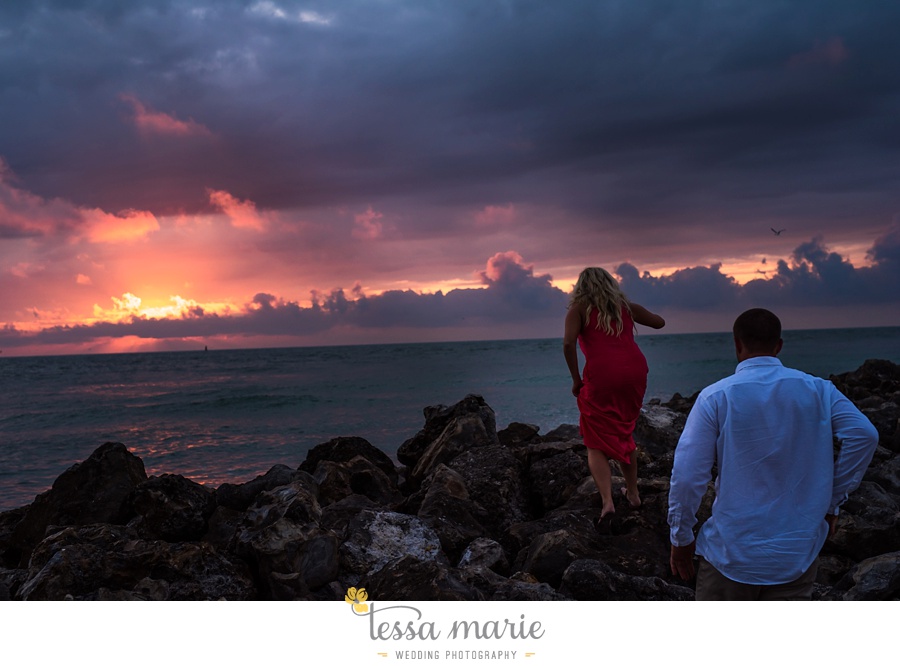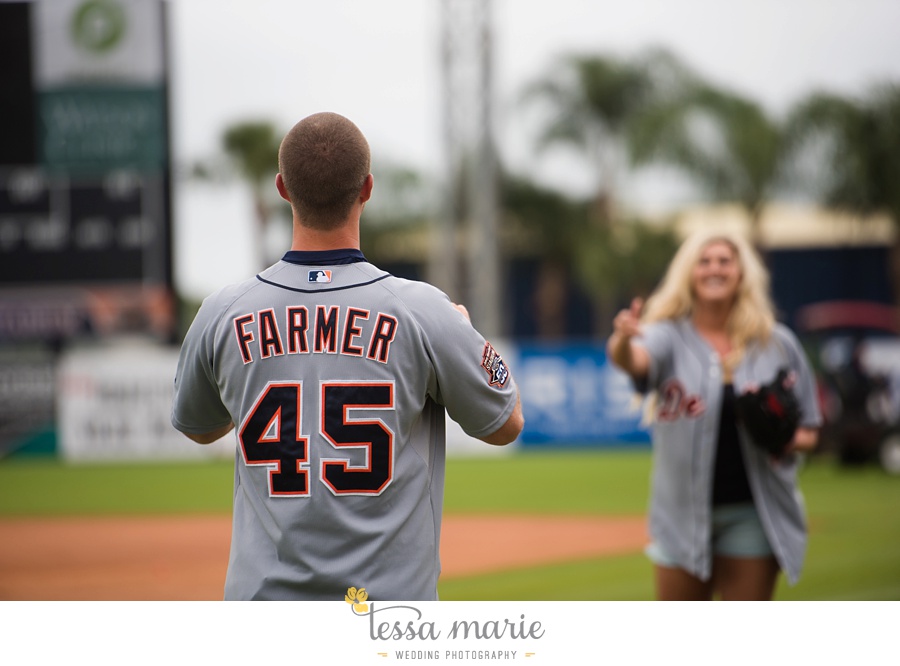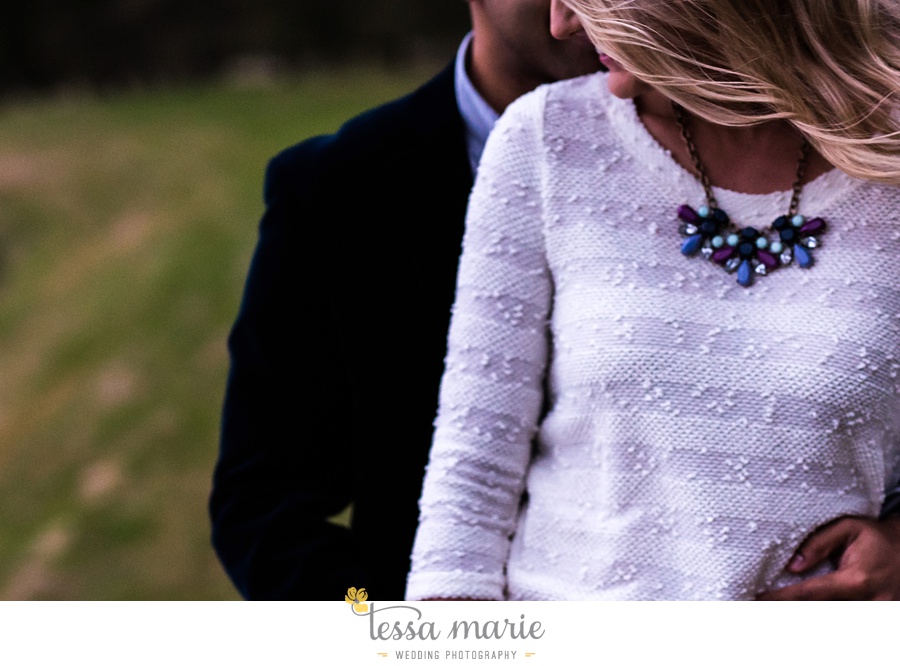 These two.. I love them SO much! 
Sometimes the pups aren't really much of the "picture takin' kind" either.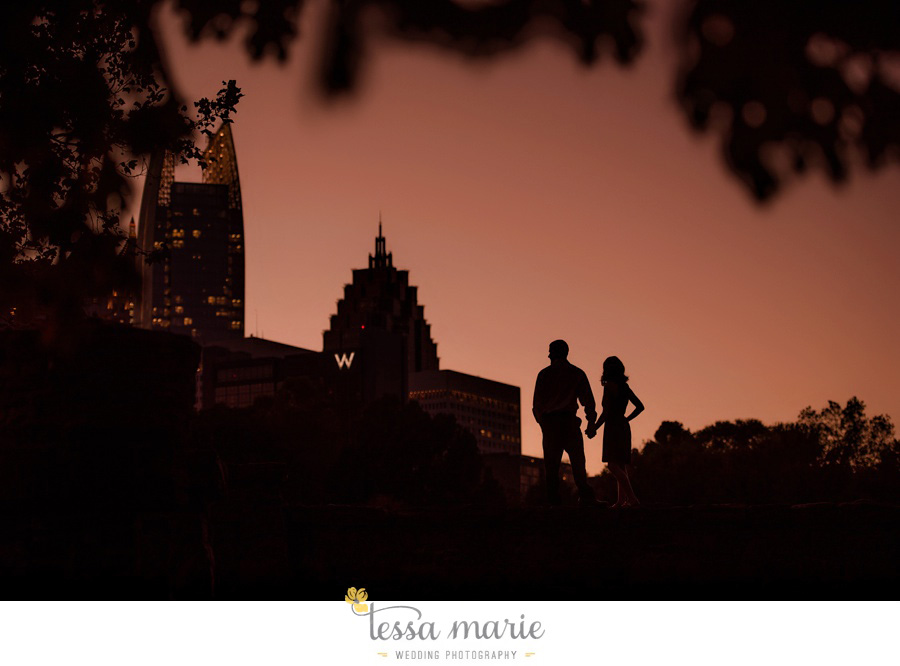 Private access to a baseball stadium.. ?? Yes pls. :)
I can assure you the cars were much farther than they appear! (Proof: look at the size of those power lines compared to the couple). ;) 
Oh yes and in Texas the wind is bigger/stronger/harder/more constant too. 
And for all the "inside jokes" that may remain after spending a day or weekend with a couple. This is one just for you guys (Lauren and Matthew)!