Big Brother | Atlanta Maternity Photography
It's kind of a known fact that when you work with 2 and 3 year olds the clock starts ticking before you even get started! I love the challenge but more so the personality and spunk of seeing life through the eyes of a child. This session was no exception. I'm lucky enough to call this family friends and neighbors so we took a quick journey over to the river just before I left for Thailand and captured their anticipation for little bro to arrive.
Even if it was only a brief 20 minutes it may have been my favorite 20 minute session of 2015!
Favorite picture.. "where's those pockets". :-D 
You can see just how much he LOVES his daddy. 
Without a doubt these two are related. :) 
Favorite image of the session.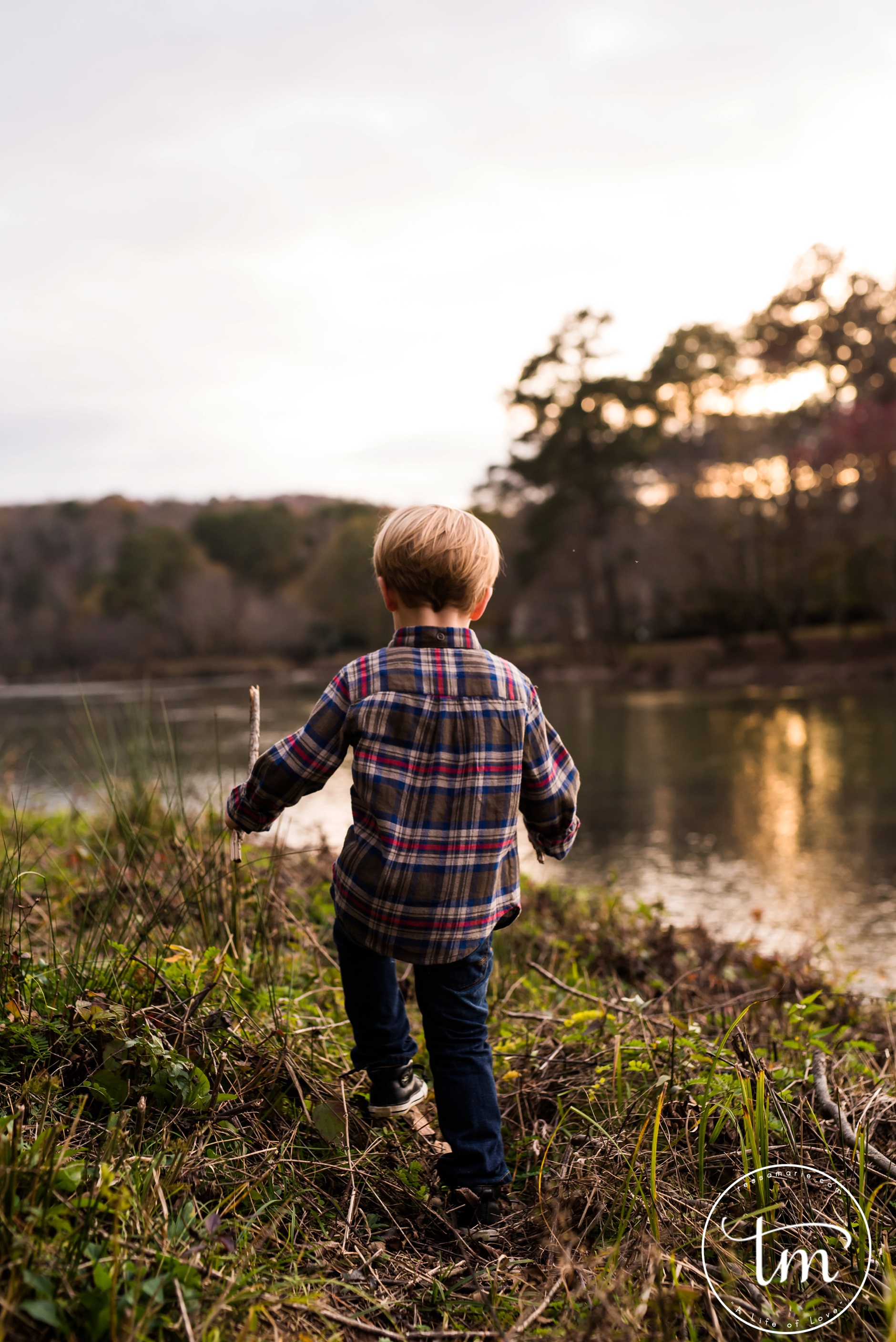 At the very end we took a few minutes to get just a few solo photos of this gorgeous mama. Ohhh how I love them!