Brittany and Kevin | Outdoor Wedding Pictures
I fell in love coming down the drive. The Walter's Barn is tucked away North of Atlanta. Just off the freeway it's a pretty drive into the countryside and the perfect setting (despite the dreary weather) for Brittany and Kevin's wedding. I knew this duo were going to be fun after spending an afternoon with them for their engagement session this Spring. She found her incredible gown at one of my favorite dress boutiques in town and it may be one of my favorite dresses I'd seen yet! We met the girls at the little Walter's Barn Villa where they were getting ready, the ladies at  Formal Faces did such a great job with their hair/makeup!
Brittany was absolutely stunning and up for anything. Not once did I hear her remark or show concern to the weather and when the mist/showers began she didn't panic or let that bring any sort of frown to her face. Thankfully the clouds held for the most part and we were able to get some of her portraits out on the lawn.. I loved the trees, pasture and cattle in the background.
Their first look was super sweet and I'm pretty sure Kevin was equally as impressed with her dress and veil and the way she looked! I love the way these two are together.... they truly bring out the best in one another. In the quiet moments he gazes upon her with this sweet look of love and admiration. Without any effort they share in giggles and laughter. They can be serious one second and then break out in full hearted, head thrown back smiles the next. It's something special and oh so beautiful to see and be able to capture.
The Soiree Southern Events staff did an incredible job of keeping things running smoothly and the flowers... OH let me just say I was in LOVE with her bouquet! The Cherry Blossoms for the reception decor was also so pretty and perfect for this Spring celebration!
There was an little something extra special that happened during the reception but I'll make you wait a little longer for that story... ;)
Before I leave, if you'd like to be notified when their full gallery is ready to view and you're able to purchase prints (of these and more fabulous photos) be sure to click here!
Thank you Brittany and Kevin for inviting me to share in your wedding day and trusting me with your story and all these incredible moments and memories. I love you both! XO
While I was shooting the girls helping Brittany into her dress, Molly captured the flower girl showing the twirl capabilities of her dress.
Another shot by Molly below.
Absolutely stunning! See what I mean about this dress...
I loved this shot by Molly below...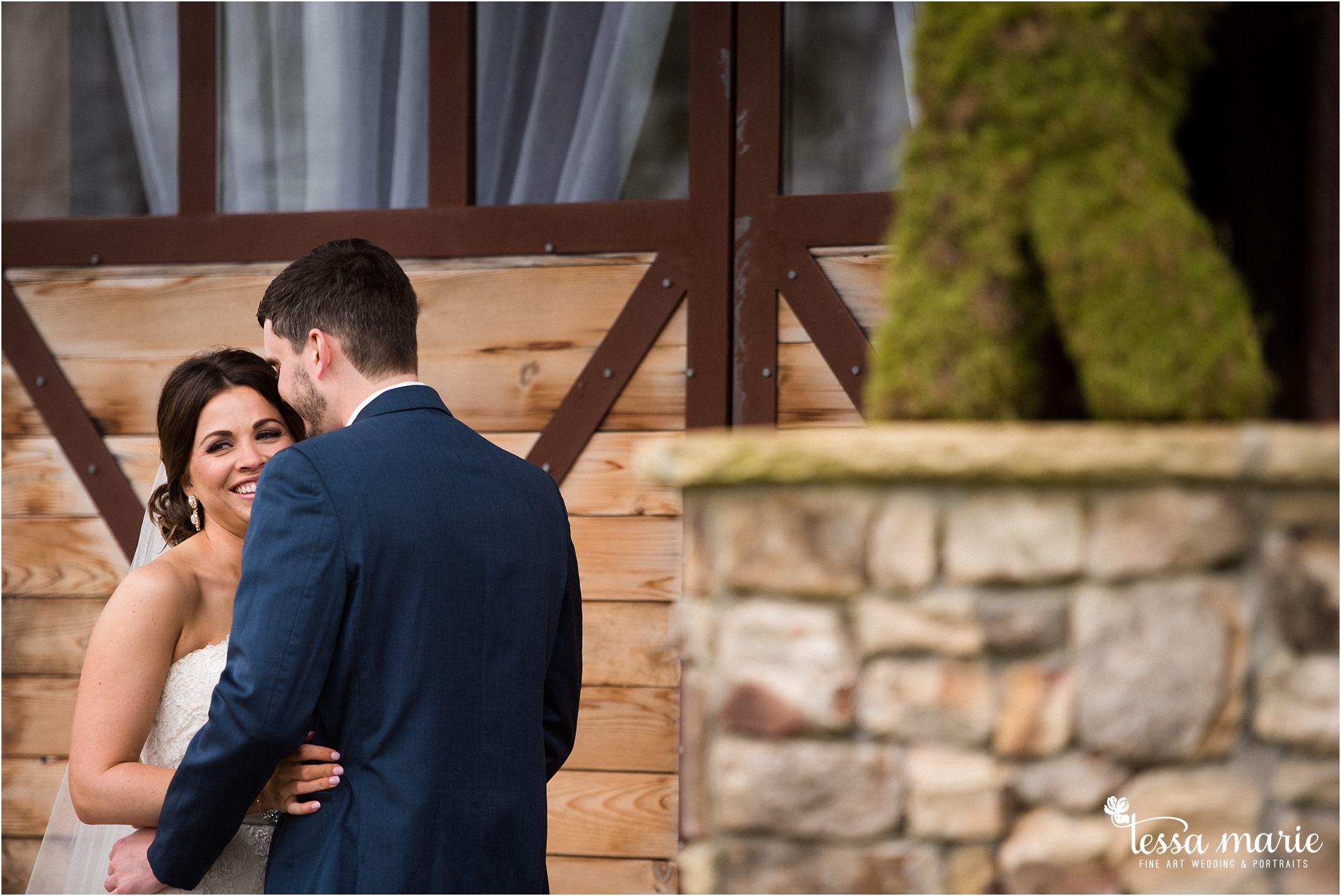 During their portrait time the rain came and went so we kept them under the over hang of the barn... I was happy with the diversity though- you'd likely never guess 98% of their portraits were shot with them literally moving twice and being in the same 5ft radius!!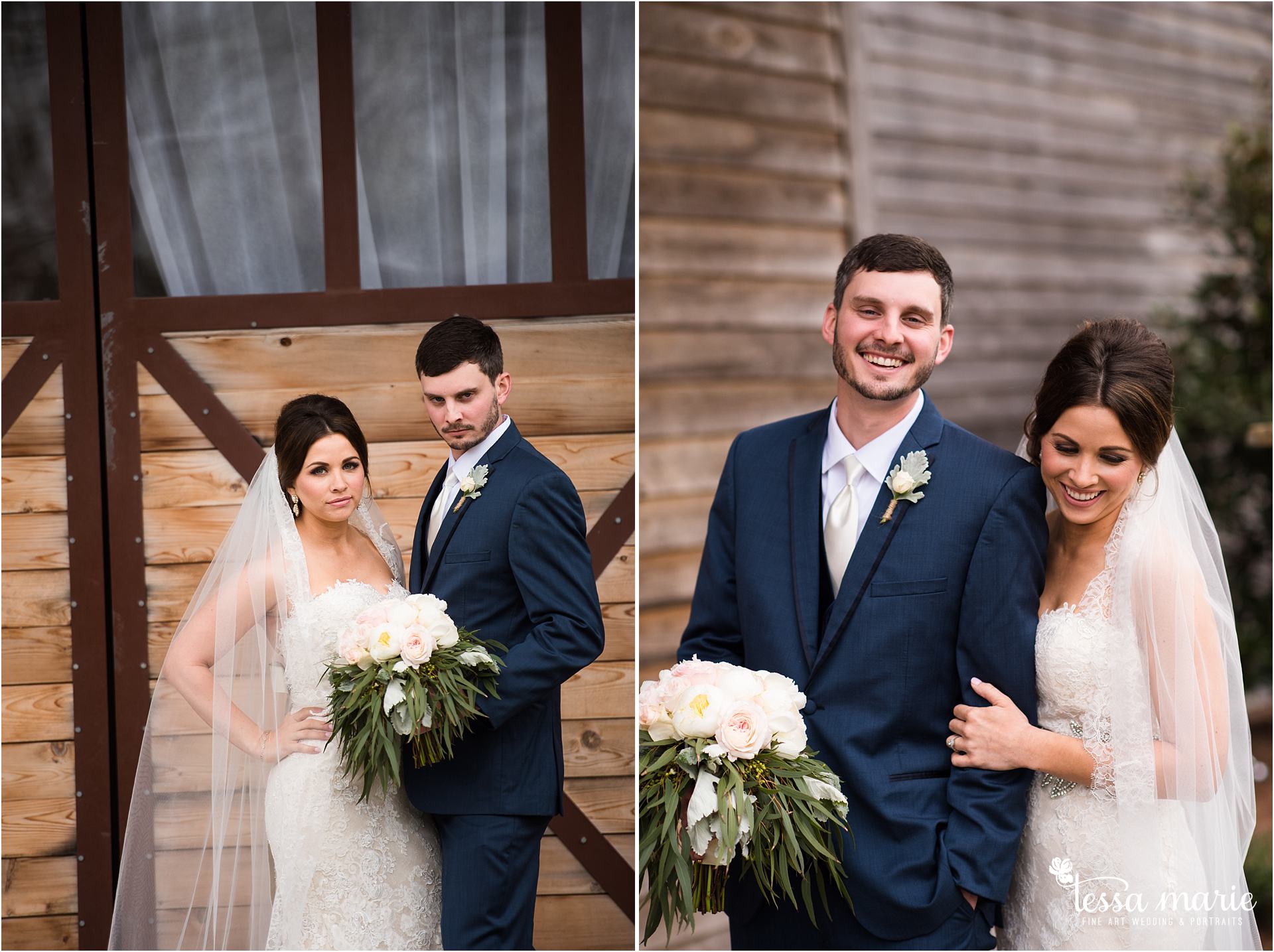 While I got a few like this one above, Molly saw this...
A special shout out to Emma for being a rock star reflector holder/bush wrangler. ;)
Such a serious group..
These flowers.. like seriously. So beautiful!
These were a few of my favorite outtakes from the family pictures. Sweet, candid emotional moments.. these moments tell stories, speak to their relationships and will bring to life the stories Brittany and Kevin share for years to come.
And then it was time!
Sweet shot by Molly.
Seriously- how CUTE are these two!?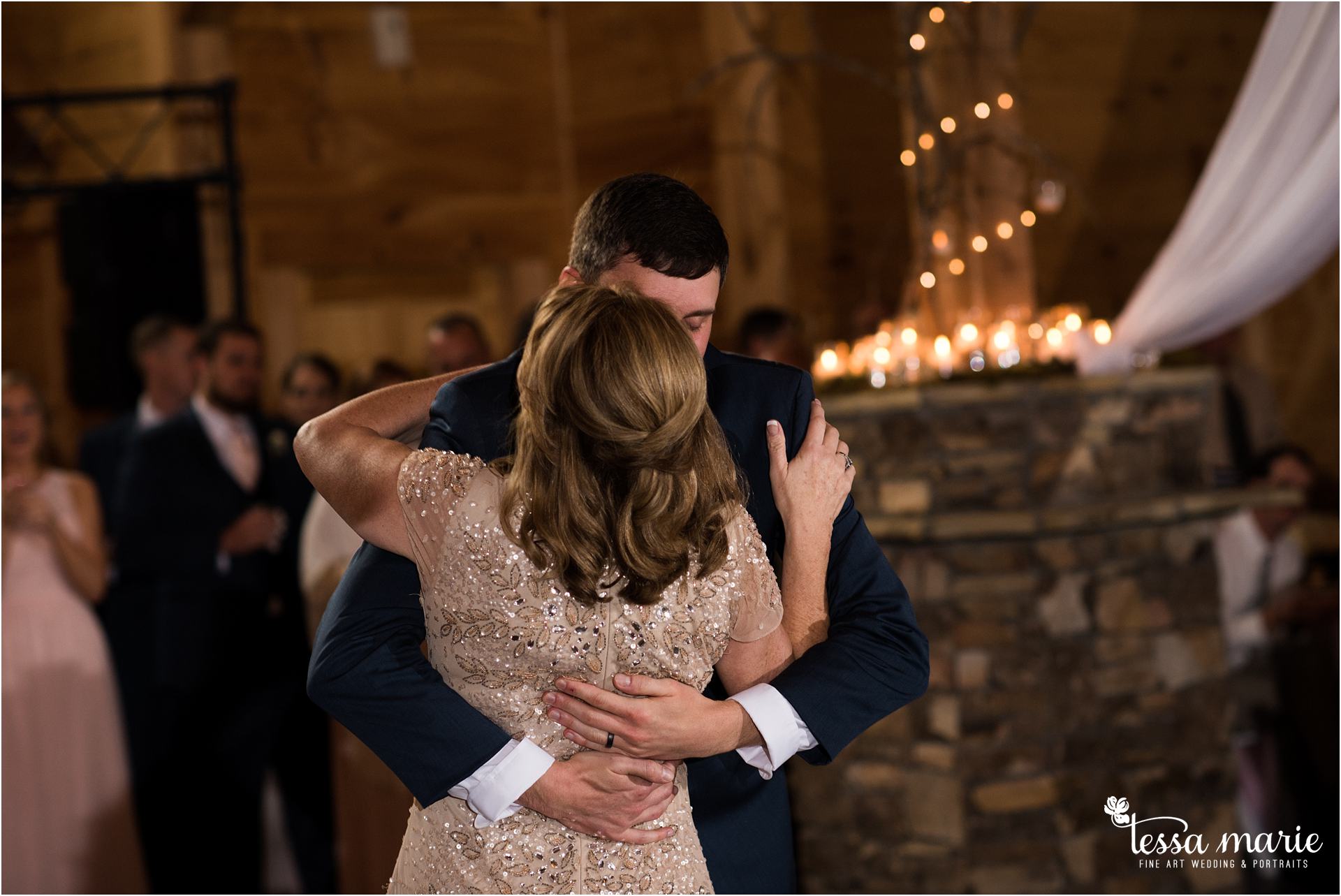 Remember how I hinted towards another story... well here it is. A completely staged bouquet and garder toss. :) Brittany and Kevin met through their good friends Jessica and Rob. Rob and Kevin were roommates in college. Jessica and Rob had been dating for 8 years and so with the sweet couple's FULL blessing Brittany literally handed her bouquet to the next lady in line.. little did she know that moments later she'd finally have a ring on her finger! (Brittany even helped Rob design/select it too!) I love this picture as it was pretty obvious looking back through these who knew what was about to happen and who did NOT! 
And then you have the little girl's reaction.. priceless! 
Tears and hugs and smiles all around! A testimony to the hearts of this bride and groom and see them share their special day- making it even more special for everyone! Hugs and congrats were passed around and then it was back to the dance floor... celebrating the Mr. and Mrs. Kevin Lee!
The End!