Katie and Ryan |Foxhall Stables Wedding
My goodness sakes. It's been a long time since I've had such a hard time narrowing down pictures to share on the blog. Katie and Ryan are an incredible duo and seeing them come together with their families and celebrate their union was such an honor! The weather cooperated and we finally got to shoot the Stables at Foxhall outside! Their wedding day was filled to the brim with smiles, emotion, laughter and adventure. Yep- even adventure! She'd requested to go out into the fields that overlook the entrance of the property for some pictures and the sky was just SO beautiful!Katie got ready with her girls at the bridal suite upstairs while Molly dropped by the hotel to take pictures of Ryan getting ready with the guys. Their first look and the toasts from the parents were the favorite part of the day for me.
Katie and Ryan it's been such a treat getting to know you guys and I'm so thankful I got to celebrate with you guys! I look forward to all the adventures that lie ahead of us. :) To be notified when the rest of their pictures are ready to view click here.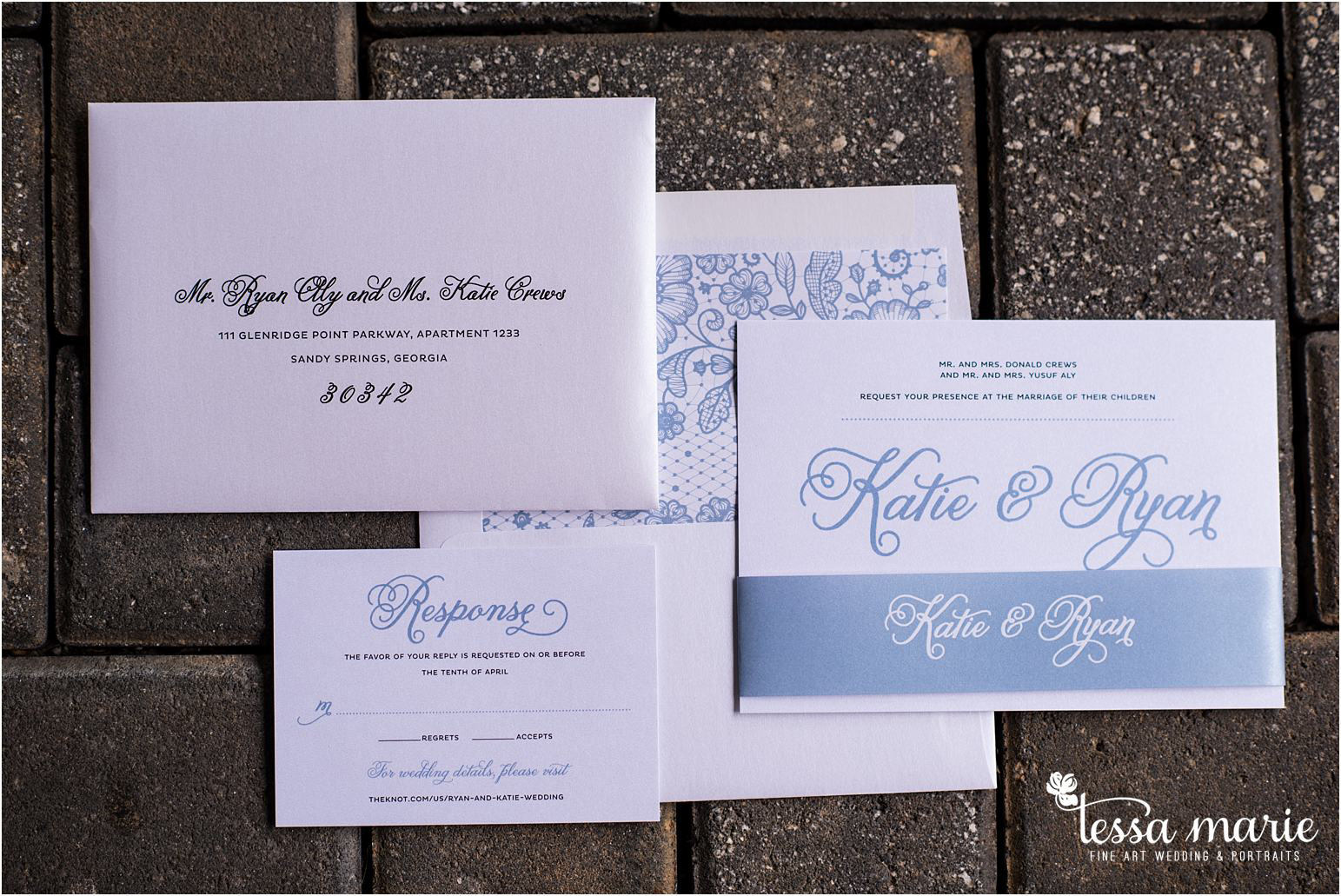 Ryan got his suite from the Modern Gent- need I say more?
But seriously...
I love Ryan's face!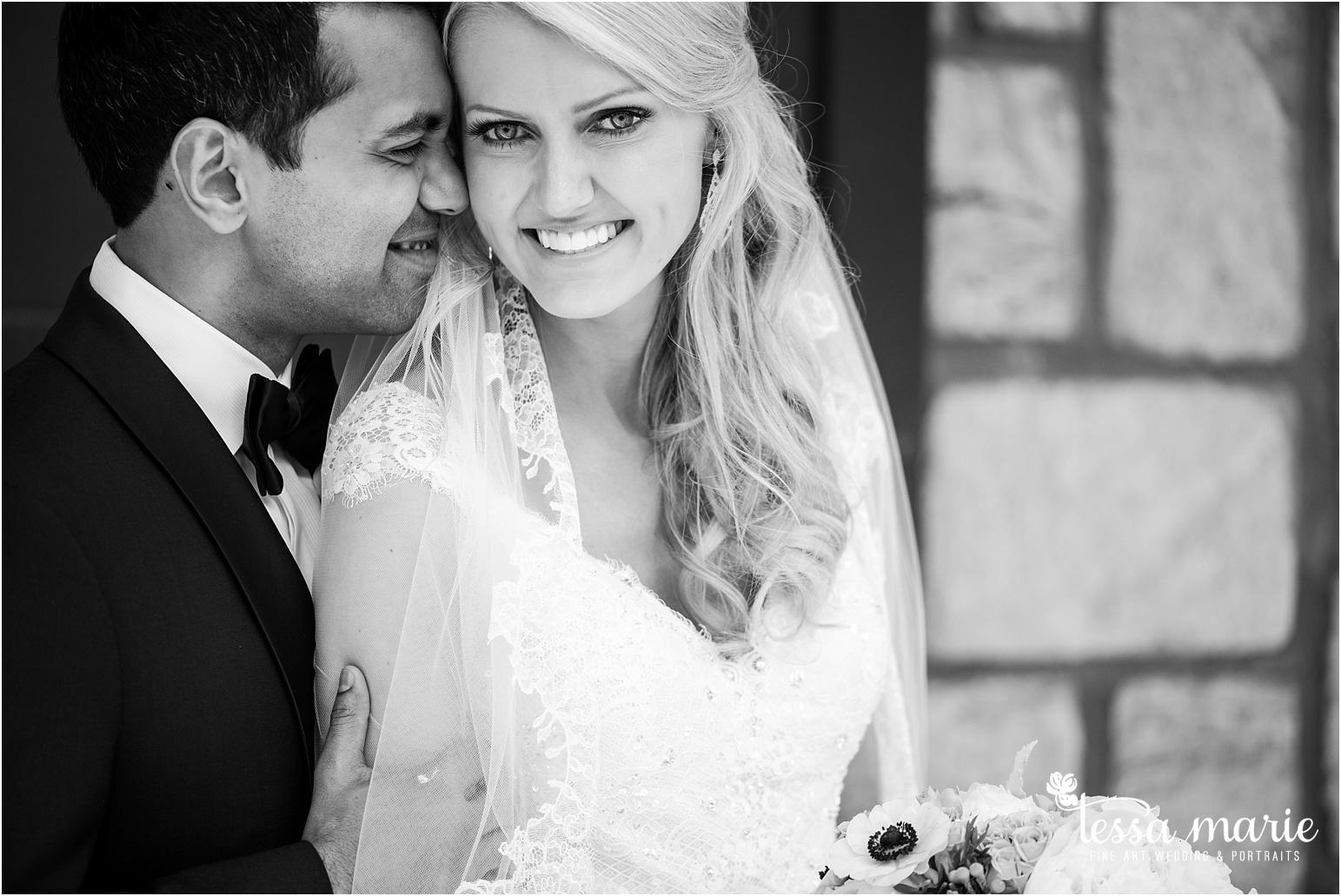 It was so great working with Atlanta Wedding Productions again!
Lori and Atlanta's Finest Catering did such a great job with the food AND the floral design. They always knock it out of the park!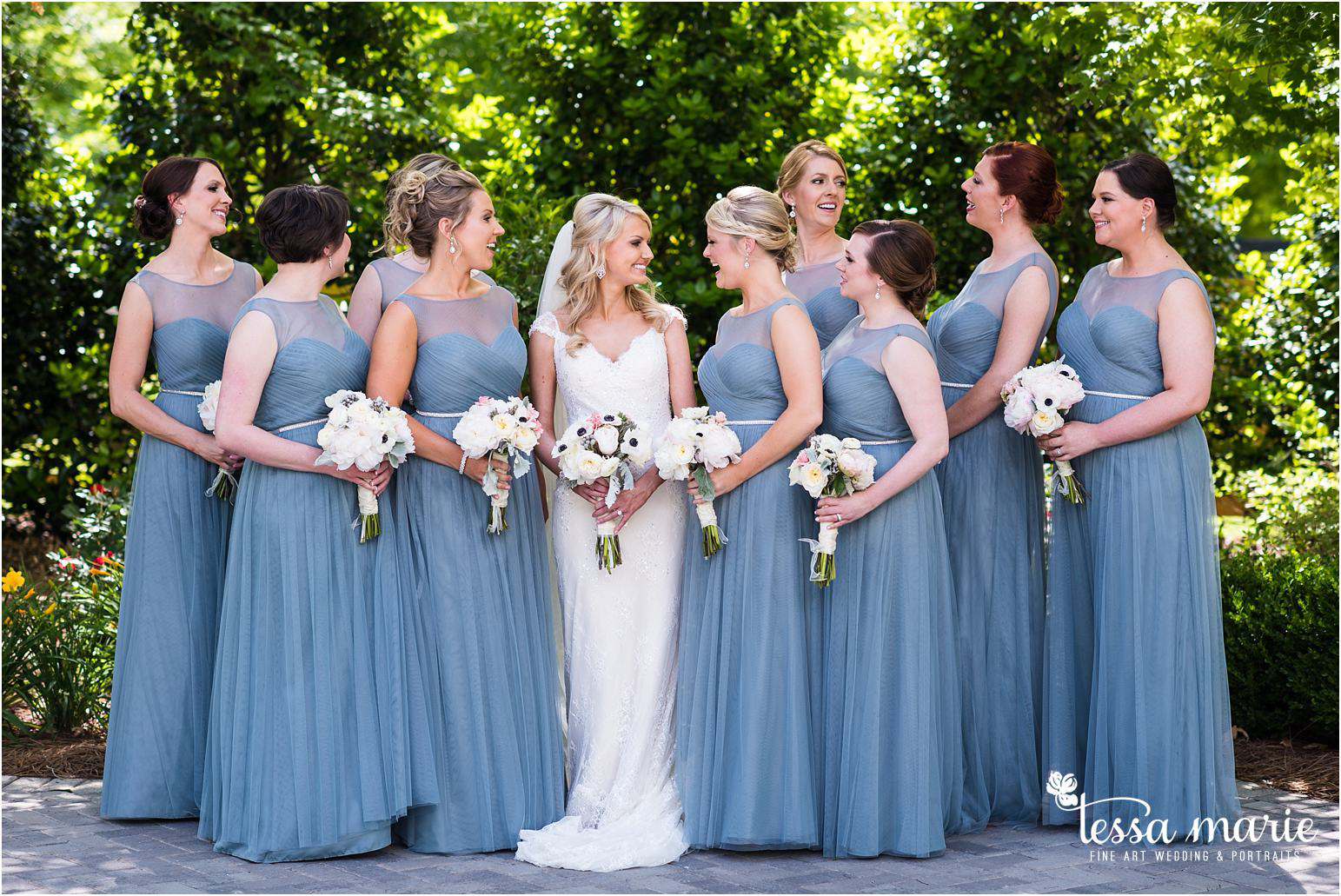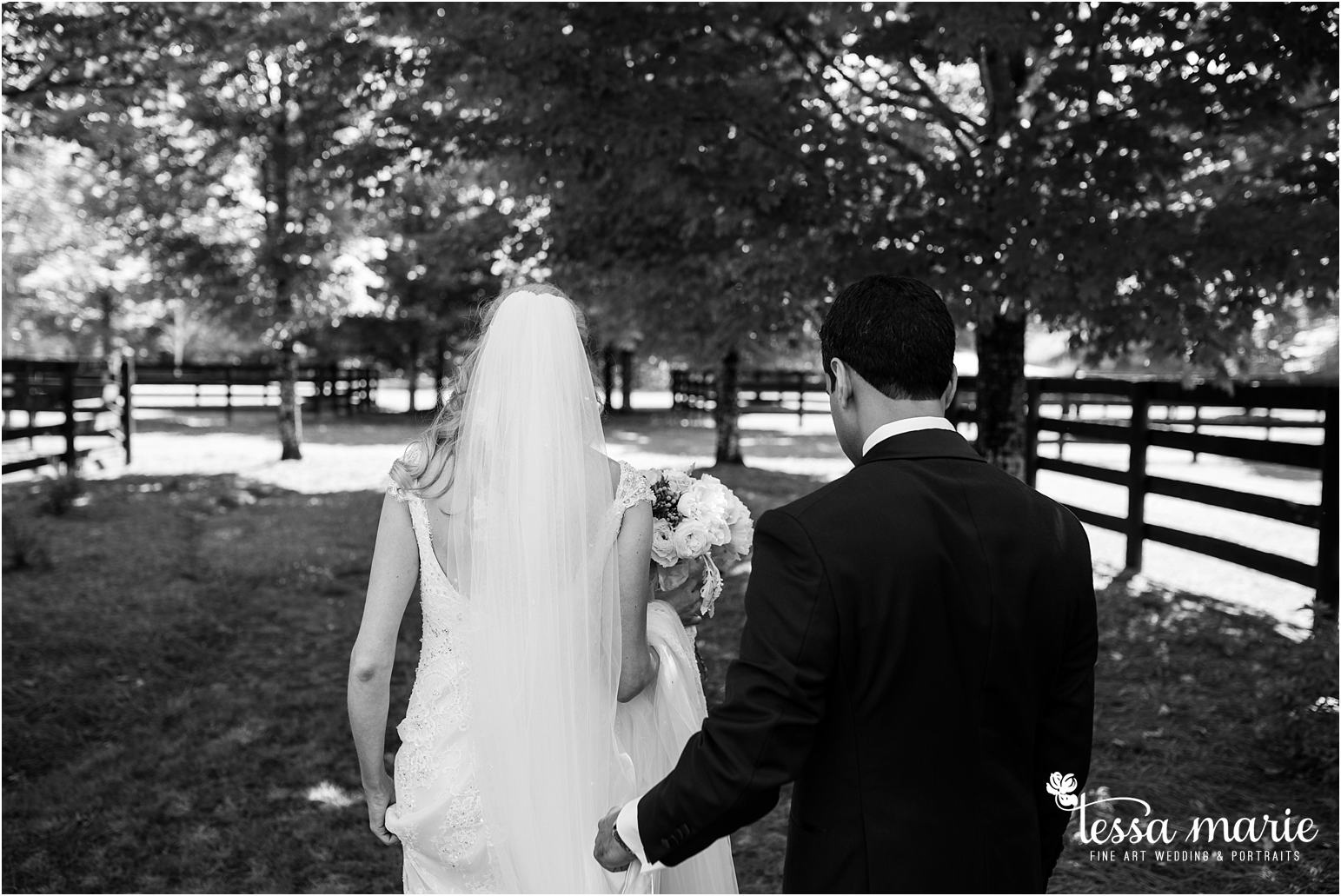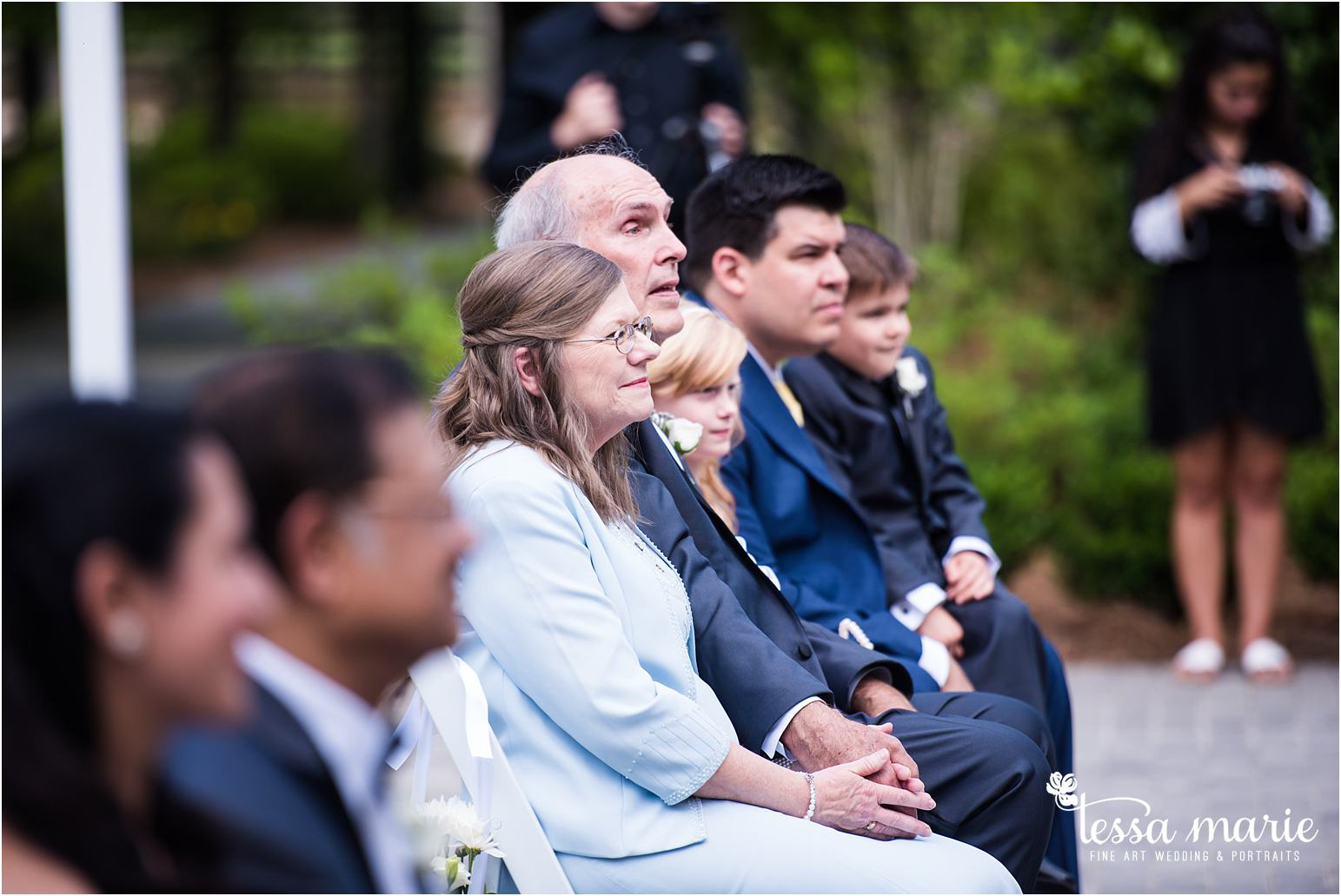 A few more reception details for fun.
One of my favorites:
#1 of the day!
But seriously guys.. Ya'll make it look so easy!
Katie and Ryan I wish you nothing less than the BEST.