Susanna and Pedro | Atlanta Engagement Pictures
They arrived with smiles- nervous smiles but they were excited, I could tell. She found me through googling for a photographer whose pictures she loved and one that could capture the essence of who they are.Needless to say- I'm pretty sure them +me were a perfect match. Serious isn't something they do. They've got that giddy kinda love. Giddy with emotions and excitement, lots of excitement! It wasn't long before we set their nerves at ease and they realized all they had to do was be themselves. To show up and be present in the moment. It was another exceptionally warm afternoon but we found enough areas of beautiful light in the shade and paired with their smiles and love.. it's pretty magical. These two met dancing. Her friend had slipped away and he seized his opportunity to say hello and strike up a conversation. They exchanged numbers but he waited a bit before he reached out and called. Fast forward several years later and they're getting married! I drove up to Chateau Elan to meet them- it's the place they got engaged and I've gotta say they made the drive 100% worth it!
To be notified when their entire gallery is ready to view click here.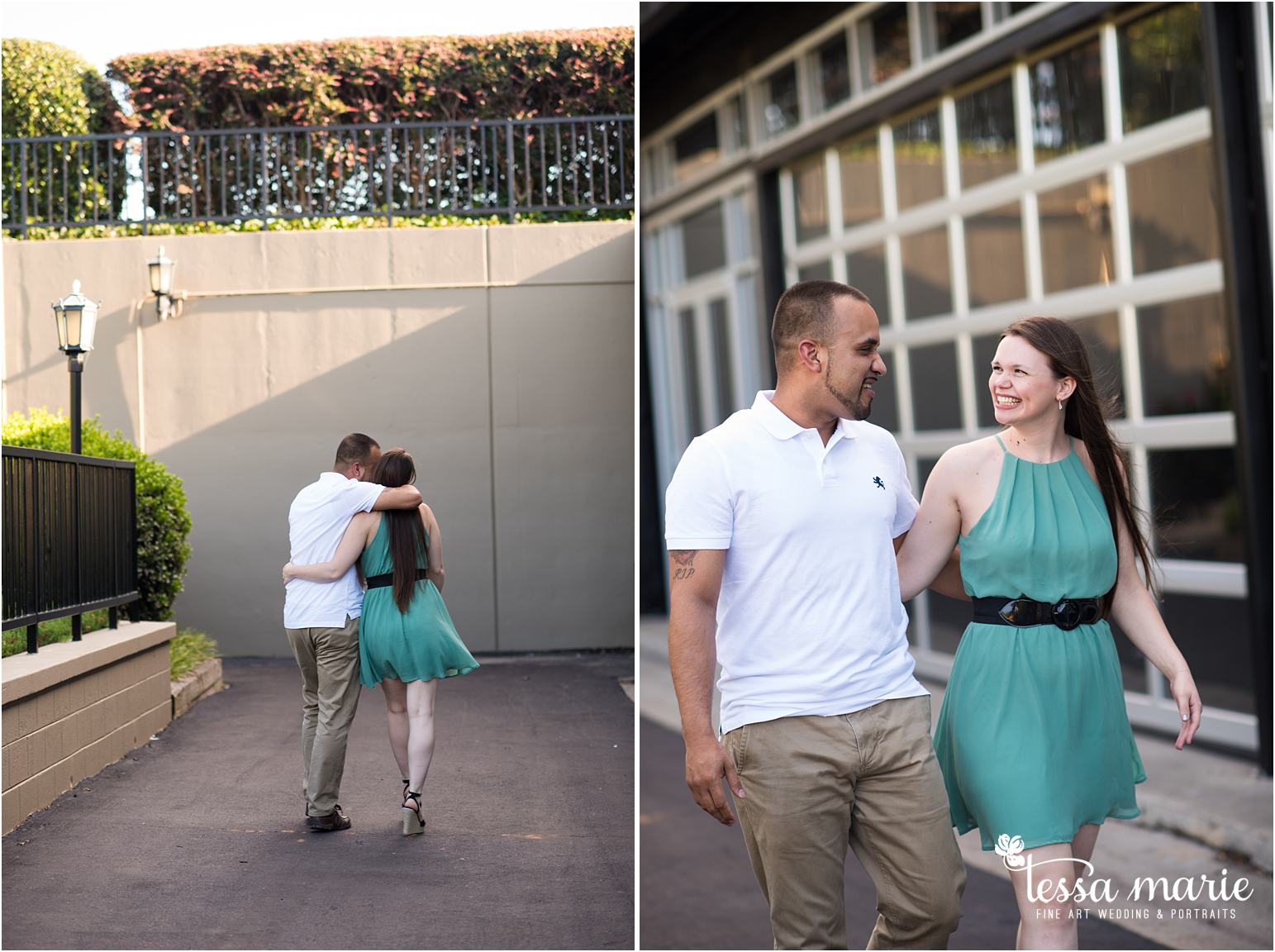 The trust my couples have in me is something that I wouldn't trade for the world. Sometimes I ask them to do some pretty crazy things- walk into creek bottoms in their wedding gowns or trudge through the pine straw in those beautiful heels but it ALWAYS results in beautiful pictures.
Thursday was a great example of this. I asked these two to sit on these stairs. They're SO pretty right!? ;)
This was the result: 
haha. those faces though!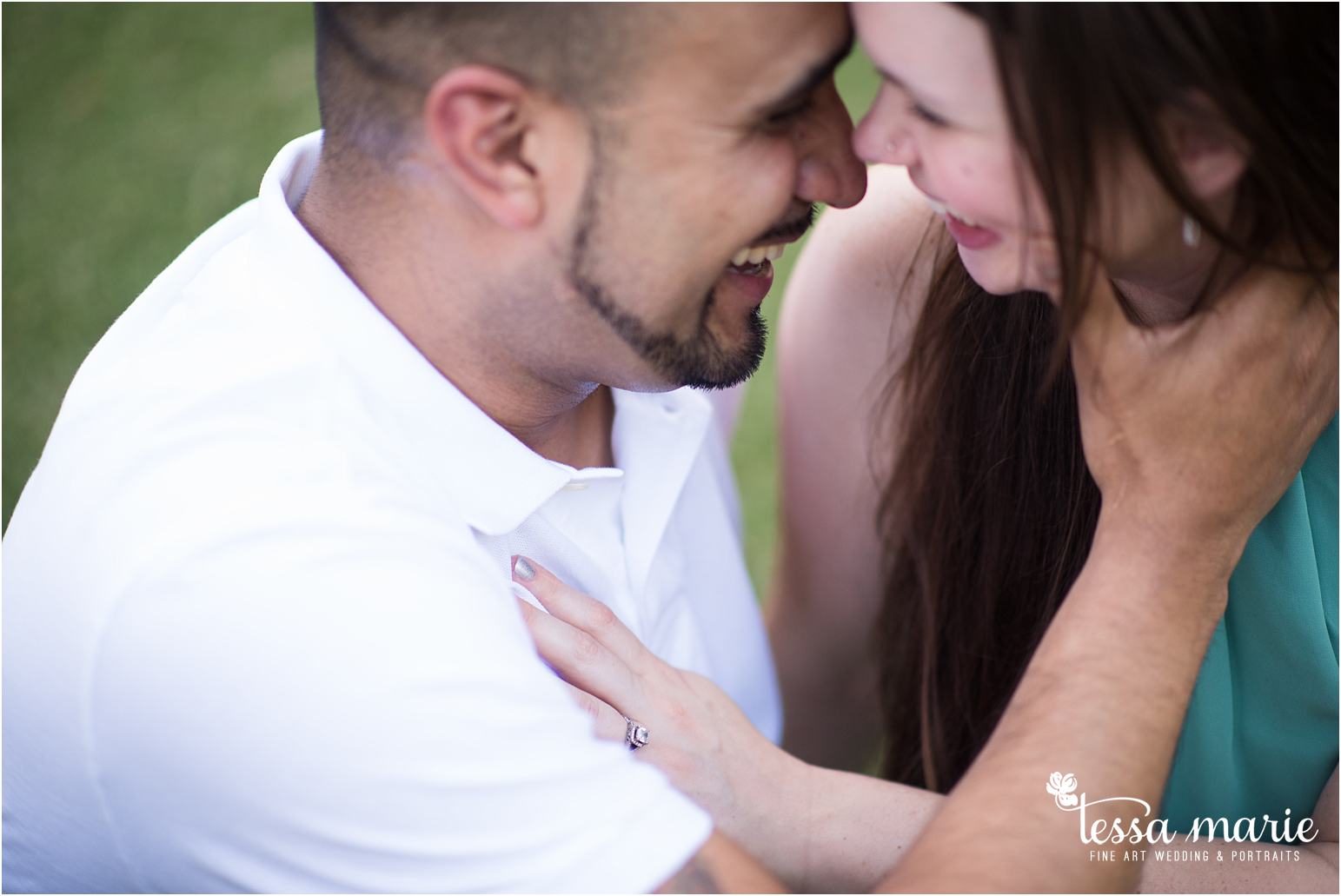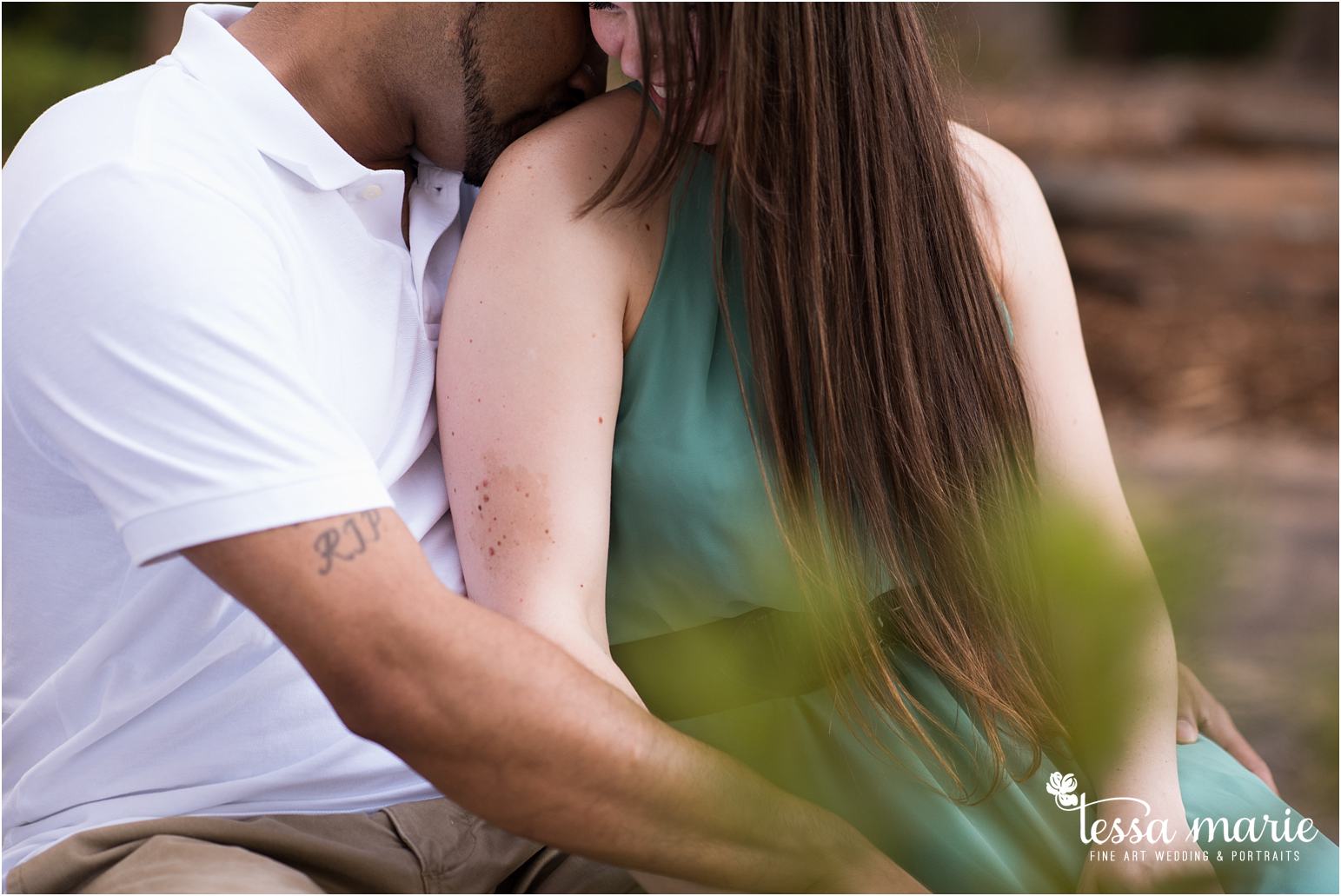 Thank you guys for letting me share in a piece of your story and for sharing in an afternoon of fun! I wish you all the very best!