Tamara and Chad
They met in those awkward years most of us don't want to remember but for them it's a good memory. He gave her a ride on an atv- one broken arm later and rather than getting upset she kept in touch with that atv driver. They remained friends then started dating and eventually it got serious and they started talking about their wedding day. Fast forward to a couple of weeks ago and their big day finally arrived. It was a day that they'd anticipated for so long it hardly seemed real.
Thank you to Tamara and Chad and their families for trusting me with such a special story and such a beautiful wedding day. I truly hope this brings the memories, emotions and highlights of that day all back for each of you. If you haven't already.. grab a tissue!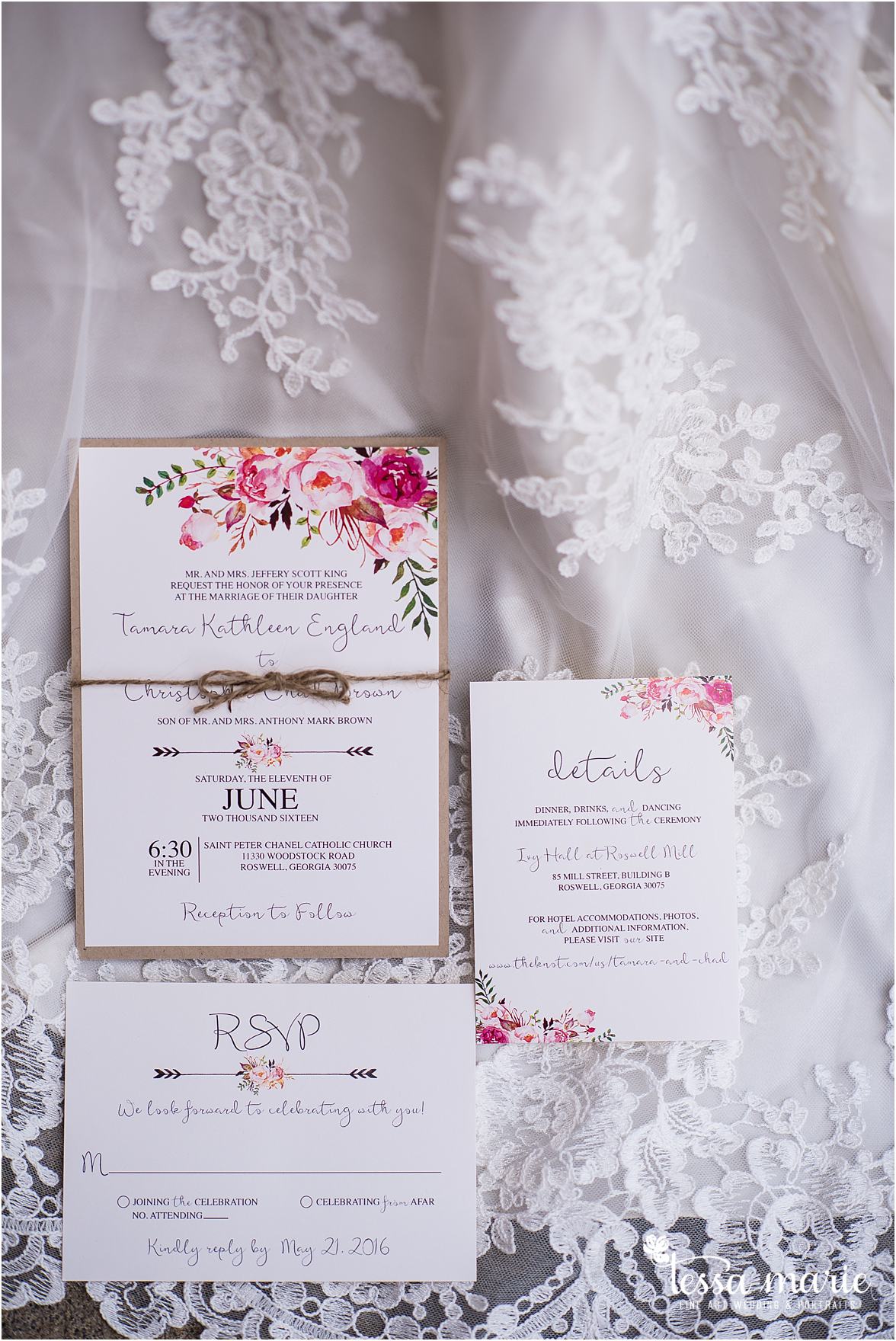 Her poor daddy was already a mess before she even came out! So much love for his little girl. 
Once her daddy and brother had a moment we brought out Chad... they shared such sweet moments as well and then we went straight into their portraits.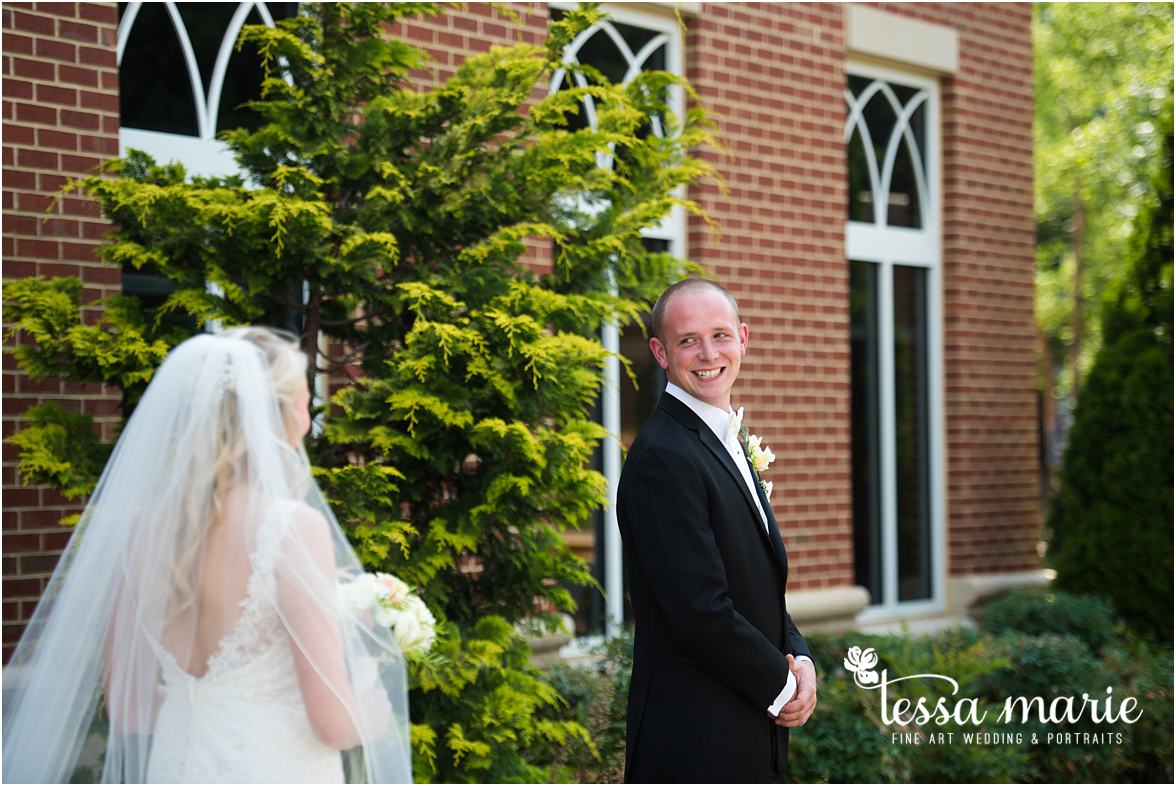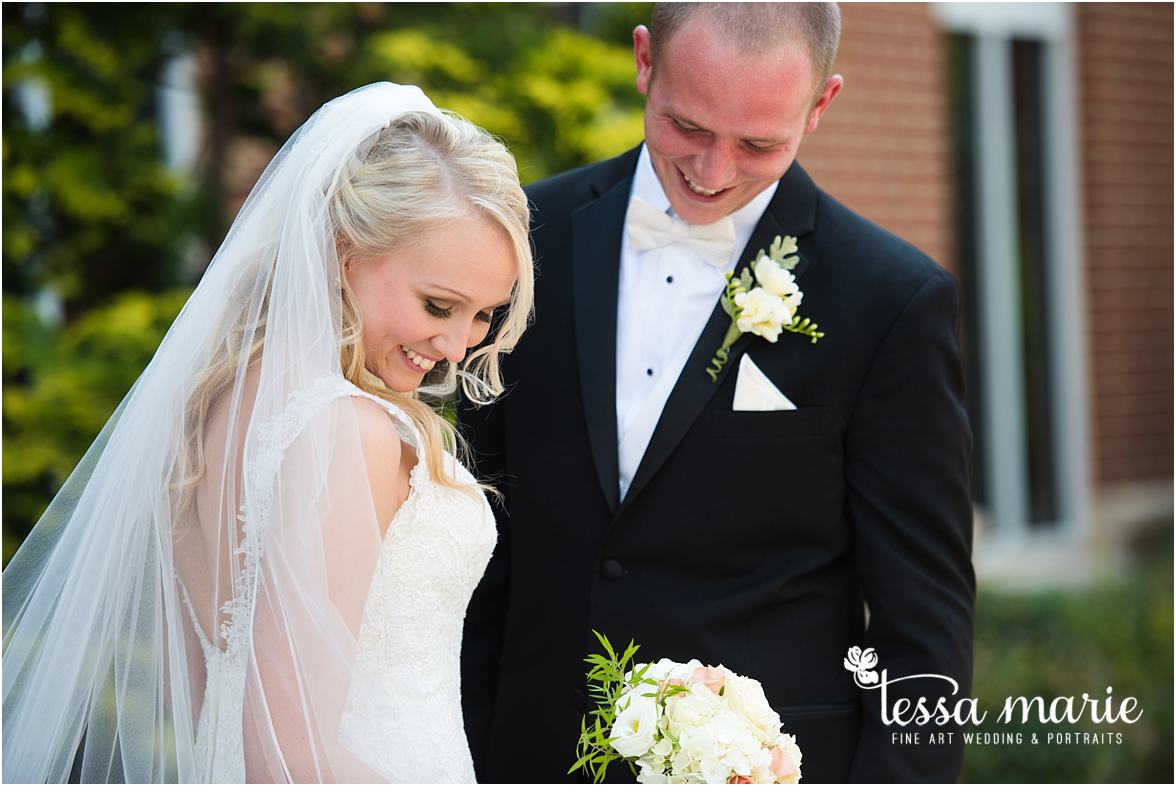 I'll never know what was whispered but their reactions were pretty priceless...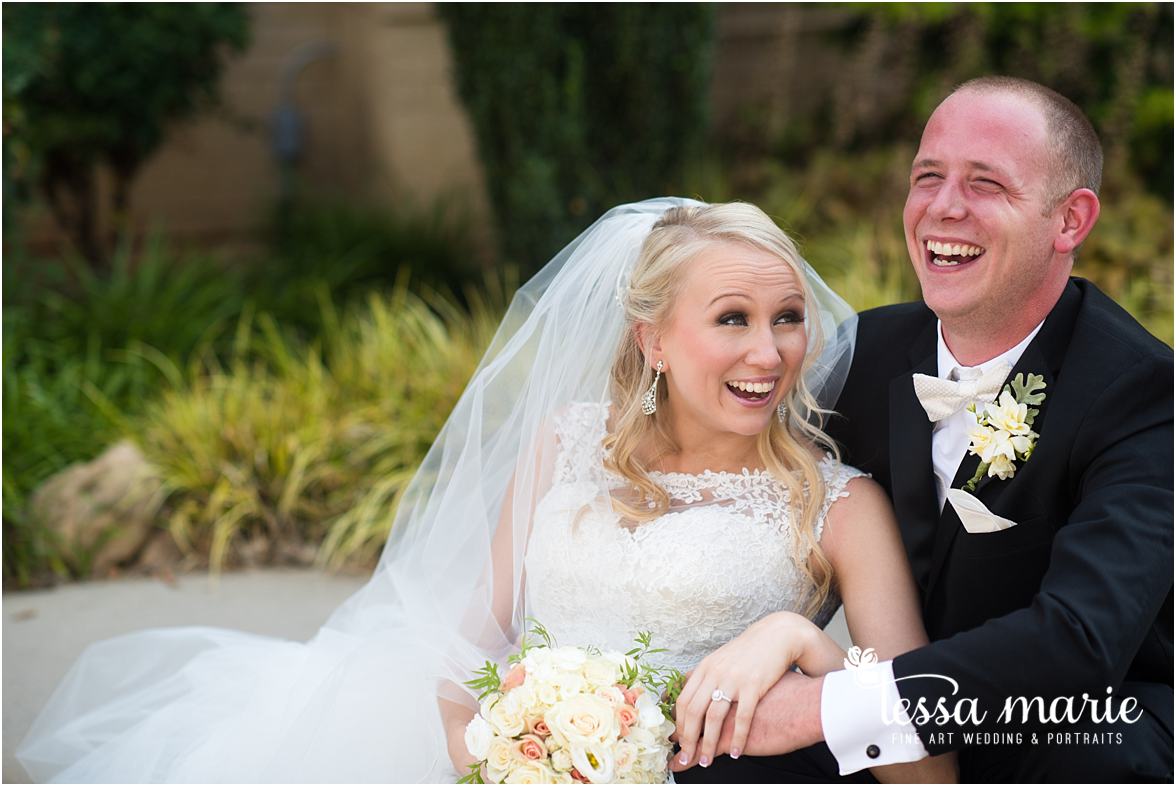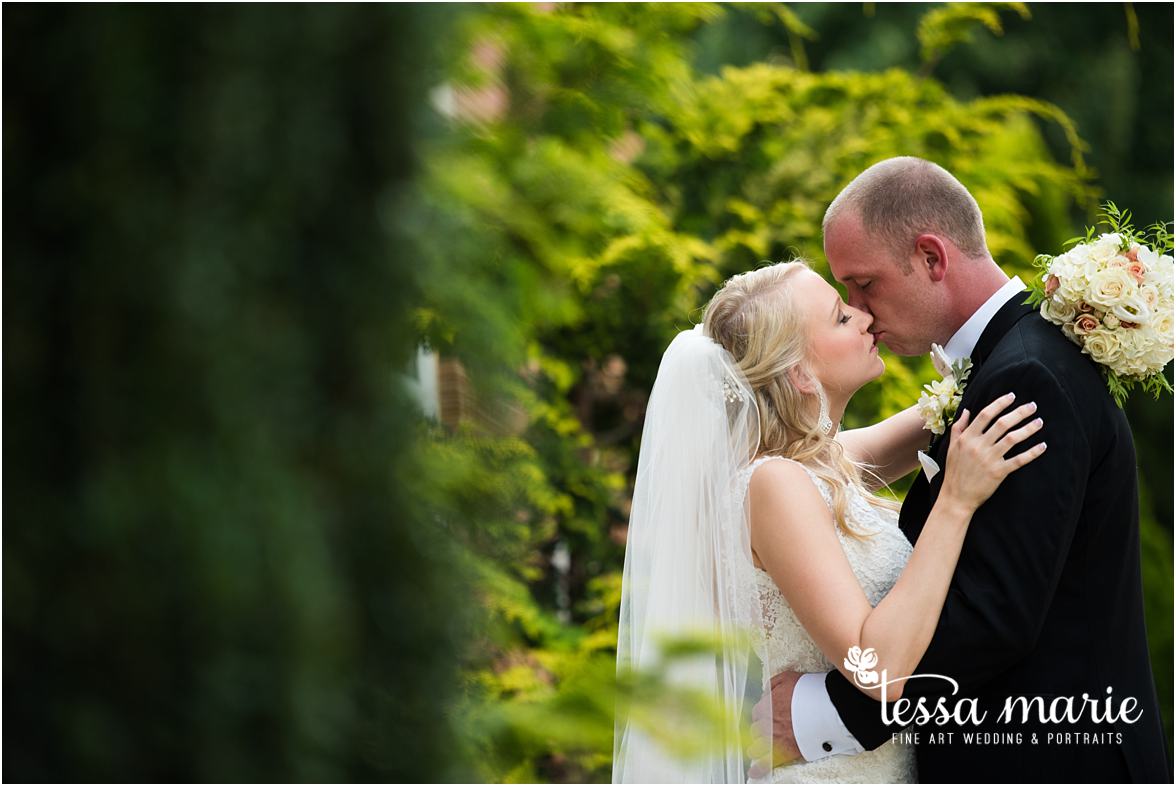 While we were outside doing their portraits her grandpa arrived. 
Would you guess the bride didn't really move for the pictures with chad and their veil, the last full length ones with the trees and then the group shot above with all the bridesmaids? That's why I always say it's not about the location but about the light.. if I can find beautiful light then I can create a diverse set of photos all day long. :)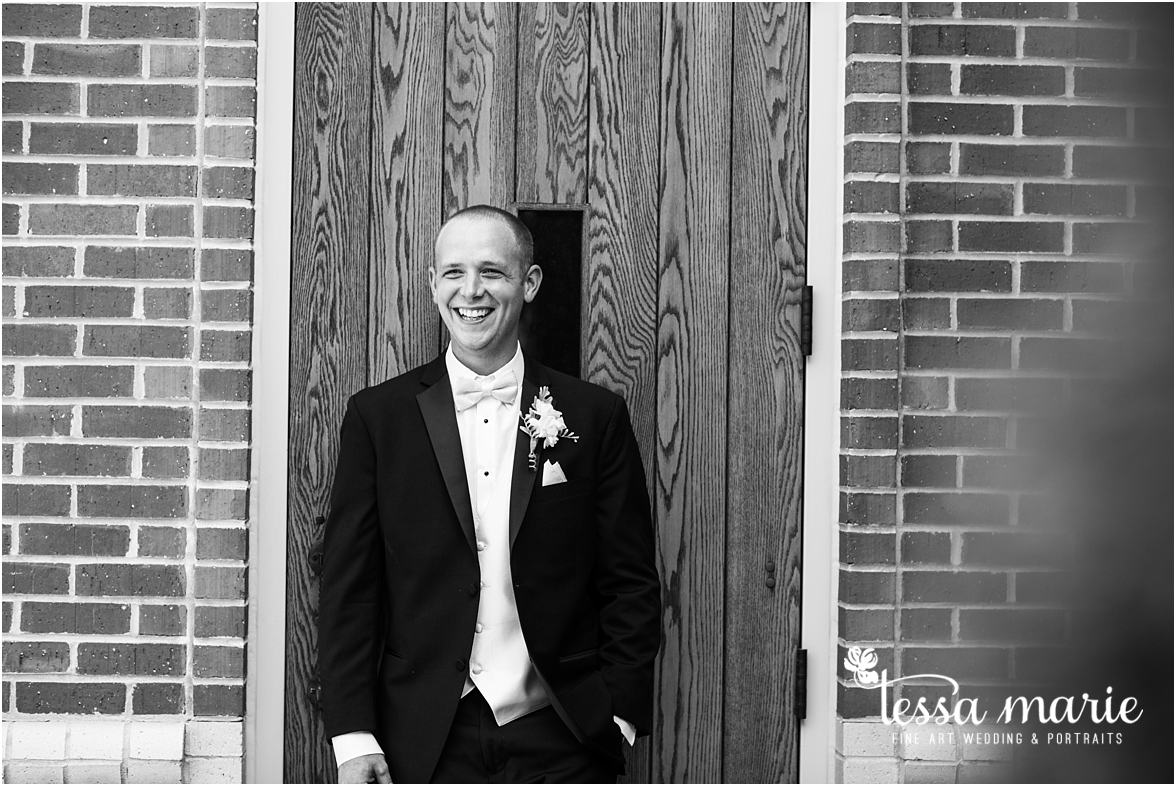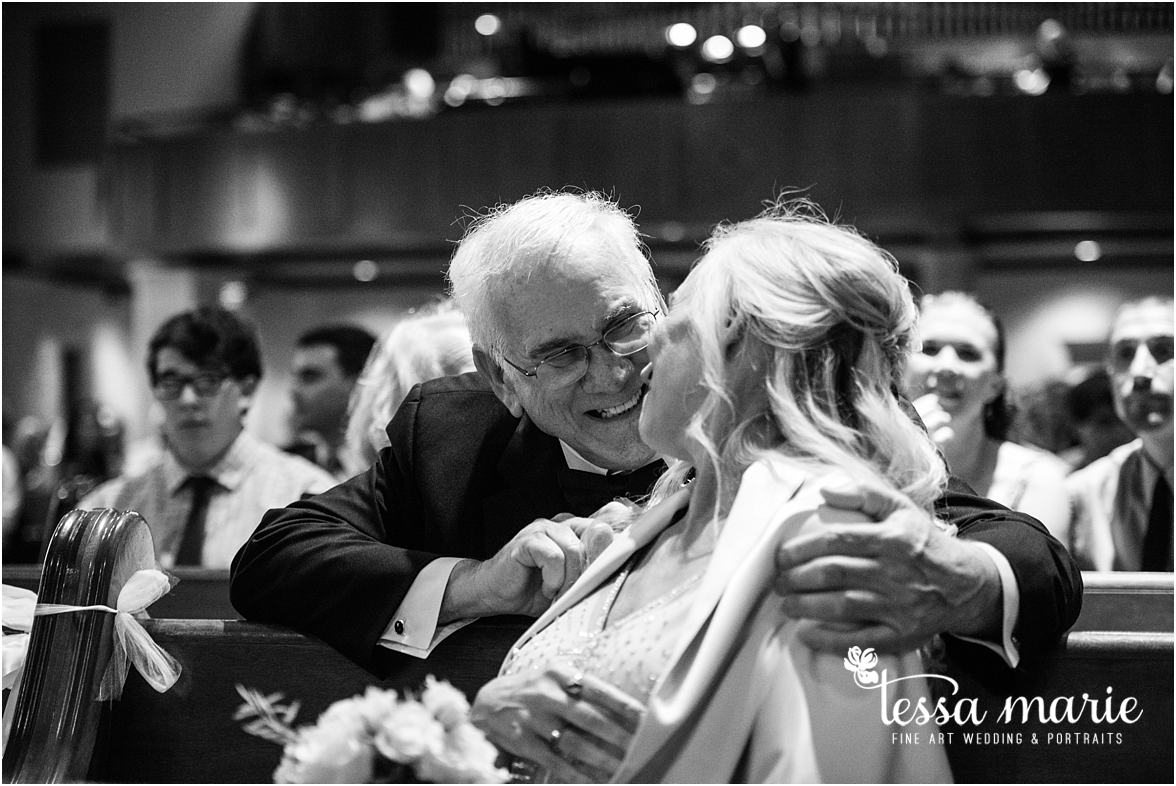 Their first look was sweet but the moments leading up to his bride coming down the aisle were by far the most emotional for this sweet groom.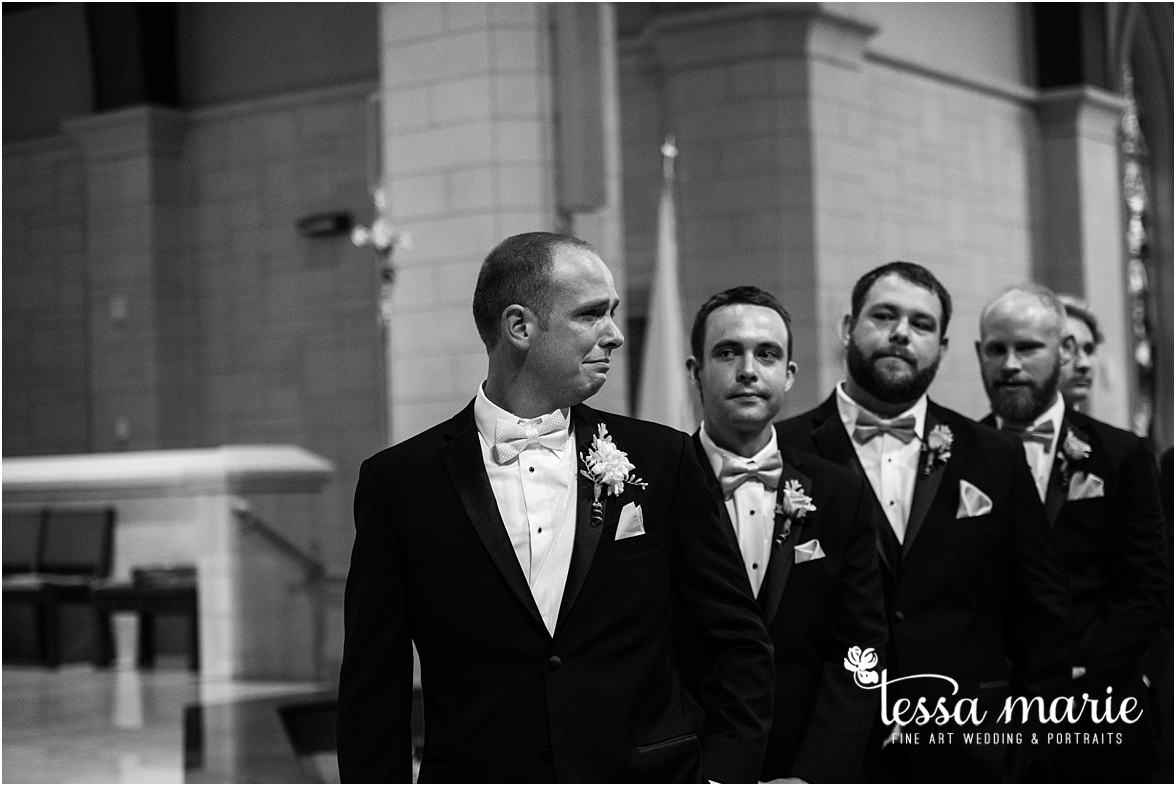 While we always do the traditional family pictures my favorite shots are typically when the family believes they're done with pictures. I said we were done but by not setting the camera down I get to capture moments like this: 
I snagged a few reception details before (literally) sprinting down the hill and then the other hill to the bridge to shoot the wedding party.
This may be one of my favorite pictures of the day!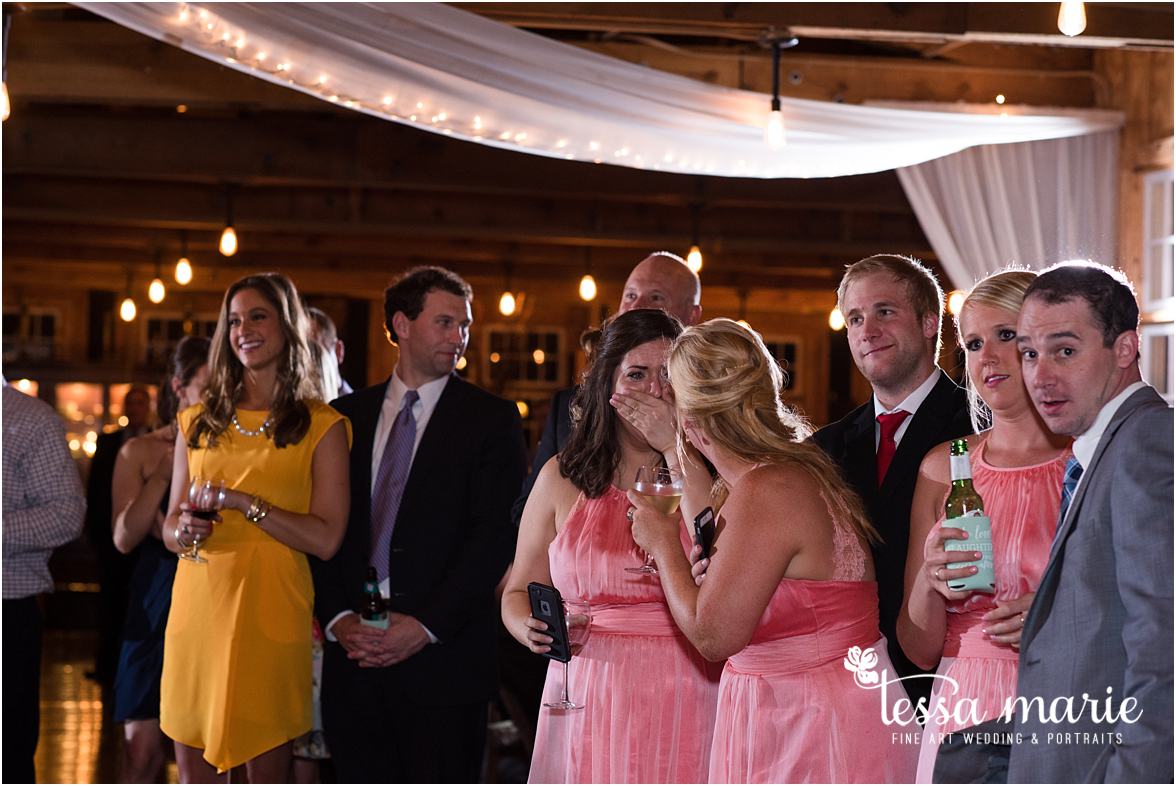 To be notified when the wedding pictures are ready to view click here.